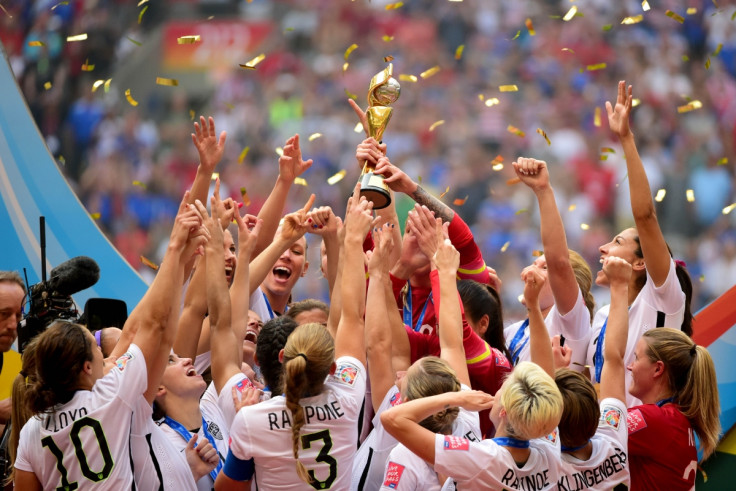 The US Soccer Federation is suing the union representing the national women's team that won the 2015 World Cup before 27 million thrilled fans watching the game on TV.
In a preemptive legal action, the USSF is asking the federal court to validate its labor agreement with the team. The union is arguing that the pact is not valid.
The soccer organisation concedes that its deal with the players expired in 2012, but that a memorandum of understanding extended the agreement until the end of 2016. But Richard Nichols, the union's executive director, is arguing that the agreement is not valid until the end of the year but will actually expire in late February when the team will be free to go on strike — not that it necessarily will.
The relationship between the women's soccer team and the federation is growing increasing frayed. The team took court action, then dropped it, when athletes were forced to play the World Cup on artificial turf, something never required of a men's team. The turf is more slippery, hotter to play on and causes more injuries and sliding burns than grass.
Women players were also furious that their World Cup bonus for winning the tournament was a fraction of what the lower-placing men earned, and despite their huge TV audience draw. In a final insult women players are paid to fly coach, while male athletes fly business class on flights, reports the Washington Post.