Lidl sued by Generator Developments over land in Brentwood, Essex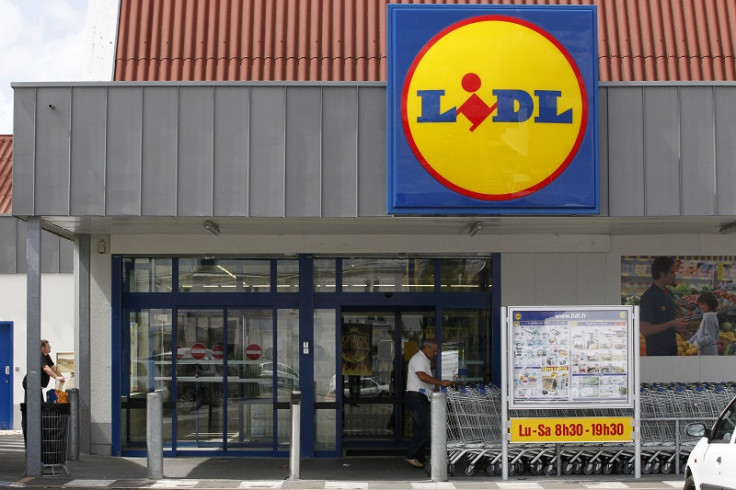 Lidl is in a court battle with Generator Developments, a UK-based property developer, over a plot of land in Brentwood, Essex. The discount supermarket chain is being sued by the developer which has claimed that Lidl "exploited" a joint venture arrangement to secure the site.
A claim filed by Generator Developments at the High Court says that it had become the "preferred bidder" to buy the land at Wates Way in 2014 but it "allowed" Lidl to purchase the plot on the understanding that both of them together would develop it.
The claim adds that though the final terms between the two were never signed, the talks between both the companies were at an advanced stage at the time of the sale and that once Lidl purchased the land it failed to honour the agreement and "abandoned" the joint venture.
The developer said there was a legal precedent over "breach of trust" that allowed it to sue Lidl for a share in a land transaction even though there was no contract signed between the two and if it won the lawsuit, the German retailer could be forced to sell the site and share profits from the sale, if any.
Paul Isaacs, managing director at Generator Developments, said: "This claim is not so much about the money but about the principle of trust. We entered into a relationship in good faith and hope that our example will give confidence to other small businesses who feel poorly treated by their erstwhile partners."
In June 2015, Lidl announced plans to create 2,500 jobs in the UK as part of a £220m (€293.6m, $319.5m) expansion programme. In December 2015, food and grocery research firm IGD had said UK consumers prefer Aldi or Lidl for their Christmas groceries. The UK's big four supermarkets namely Tesco, Sainsbury's, Morrisons and Asda are expected to report a slide in Christmas sales partly due to the growth of discounters Aldi and Lidl.
The discount chain, like its rival Aldi, has been on an expansion spree after it has seen increased footfalls and sales, thanks to Britons increasingly looking out for discounts. However, the expansion plan of Lidl could be affected if it loses the case, the hearing of which is expected to start soon.
A Lidl spokeswoman said: "We are unable to provide any information at this time and await the outcome of the hearing," according to The Times.
© Copyright IBTimes 2023. All rights reserved.