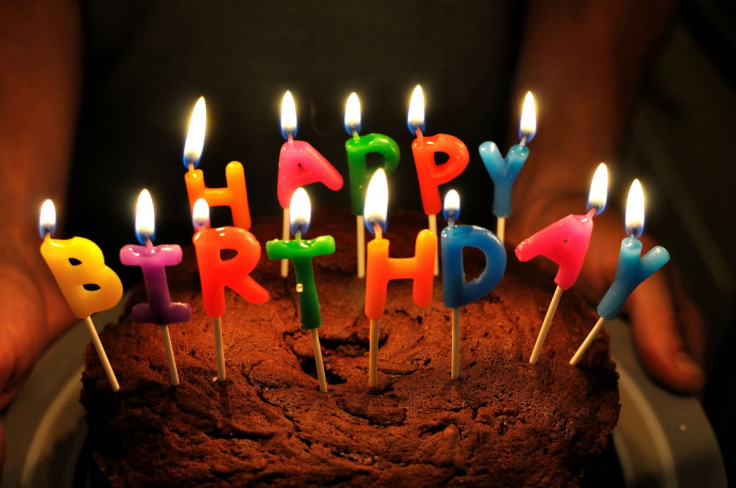 One of the most recognisable song in the world, Happy Birthday To Day may finally make it to the public domain after a copyright dispute over the song was reached. This effectively means that the song will be free for use without the need to pay royalty.
The terms of the deal were not disclosed in court papers released on 9 December announcing the settlement between Warner/Chappell Music and a group of artists and film makers. The class-action lawsuit filed in 20143 had sought the return of millions of dollars in fees that Warner/Chappell had collected over the years for the use of the song.
In September, Chief US District Judge George King in Los Angeles ruled Warner/Chappell, the publishing arm of privately-owned Warner Music Group, did not own the copyright to the Happy Birthday lyrics. Not many people actually realised that the song was still under copyright and that the rights to the song was owned by a major company.
"While we respectfully disagreed with the court's decision, we are pleased to have now resolved this matter," the company said in a statement. Mark Rifkin, an attorney for the artists, said that his clients were pleased with the settlement but declined to give details.
According to Reuters, the song had a long and complicated history. In 1893, a children's song, Good Morning to All was published. The song was written by two sisters from Kentucky, Mildred and Patty Hill. The melody from the song eventually came to be sung with the now very familiar Happy Birthday To You song.
Warner said that its copyright to the lyrics came through the Hill sisters' publisher that it had acquired. Justice King however said that the publisher never got the rights to the lyrics and so neither did Warner/Chappell.
While the song was never under any danger of copyright breaches when used in private parties, the company did enforce its rights to the song when it was used for commercial purposes such as in films. Warner/Chappell earned an estimated $2m in royalties for the use of the song in a commercial setting annually.