HSBC fined $470m in relation to its mortgage practices during the 2007-2009 American housing crisis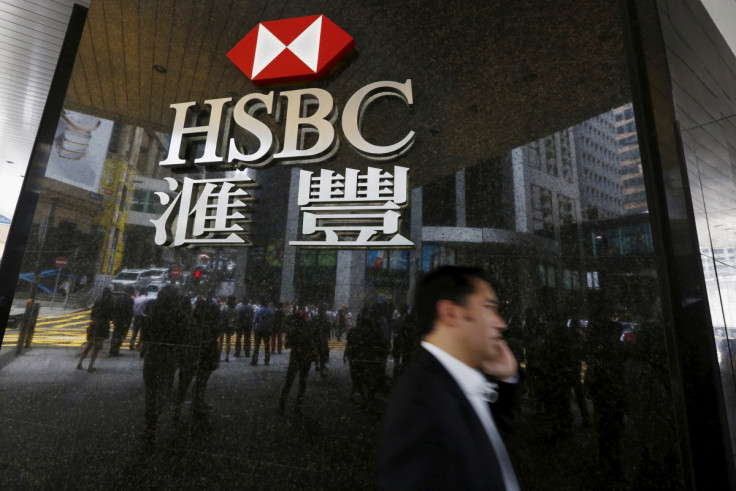 HSBC has agreed to pay a fine to settle US federal and state investigations in relation to the 2007-2009 housing crisis. On 5 February, it said it would pay $470m (£324.1m, €421.2m) over "abusive mortgage practices" against homeowners who found it difficult to pay their mortgage payments during the crisis, which saw about 7 million Americans lose their homes.
It was alleged that the British bank had "robo-signed" thousands of foreclosure documents, without reviewing the paperwork, leading to evictions. HSBC has now settled these claims with the US Department of Justice, apart from 49 states and DC centres.
New York attorney general Eric Schneiderman said: "There has to be one set of rules for everyone, no matter how rich or how powerful, and that includes lenders who engage in abusive business practices. The settlement announced today is a joint partnership that will create tough new servicing standards that will ensure fair treatment for HSBC's borrowers and provide relief to customers across New York State and across the country."
Of the total fine, $100m will be paid to the authorities and the remaining $370m will be provided to borrowers and homeowners. Kathy Madison, chief executive of HSBC Finance Corp., welcomed the move saying: "We are pleased to have reached this settlement and believe it is a positive result that benefits American homeowners and the US housing industry."
"[HSBC had] stayed focused on home preservation and approached foreclosure as a last resort option. This agreement affirms our commitment to assisting customers who are facing financial difficulties," she added.
Apart from the fines, as part of the settlement, HSBC is required to change some of its policies and take corrective actions such as allowing homeowners to challenge a foreclosure. It is also required that the bank sets up a monitory body that ensures it complies with the current settlement.
This is not the first time that the bank has had to settle a mortgage-related allegation. In September 2014, it agreed to pay $550m to resolve US regulator's claims that it falsely represented the quality of mortgage bonds sold to US home finance giants Fannie Mae and Freddie Mac before the financial crisis.
The current settlement, however, mirrors a $26bn agreement in 2012 that officials reached with five of the largest US banks, including JPMorgan Chase and Bank of America.
© Copyright IBTimes 2023. All rights reserved.