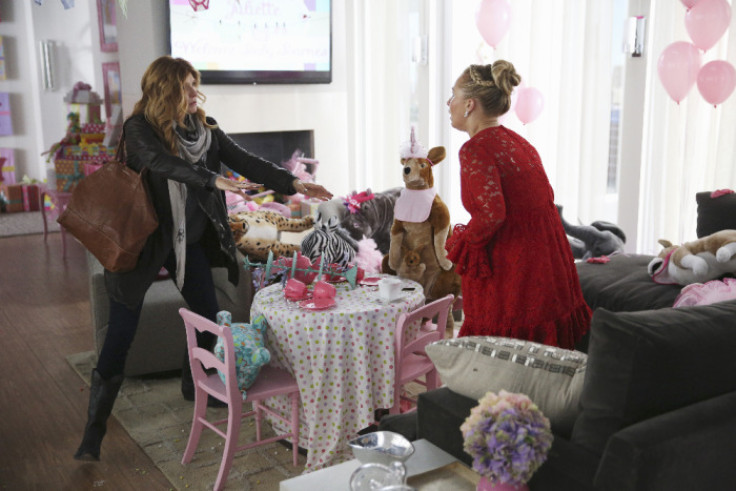 Nashville season 3 returns with an all new episode tonight 8 April at 10pm on the ABC Television Network.
Episode 17 is titled This Just Ain't a Good Day for Leavin, where Juliette's baby shower turns disastrous.
Click here to watch it online on ABC's website, or click here to watch it live via ABC Go.
The official synopsis of the episode reads as follows:
In tonight's episode Rayna would find herself spending her day at the police station, trying to help out her friend/client Sadie who accidentally shoots her abusive ex-husband.
Rayna, who was to host Juliette's baby shower, had to bail out at the last minute from the party, leaving a pregnant Juliette in a dilemma. Not just that, a new promo also shows that the country singer goes into labour at the end of the episode. This just makes one wonder, how will Juliette deal with it.
Meanwhile, reports suggest that voice coach Christina Aguilera will make her much anticipated debut on the show as Jade St John in episode 18, which will air on 15 April.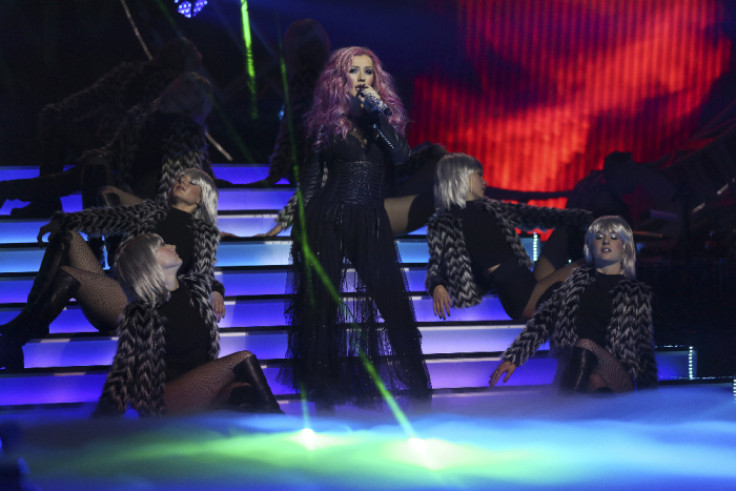 Episode 18 is titled Nobody Knows but Me, and the synopsis reads: "Jeff's ex-fiancée, a famous pop star, arrives in town on a tour, forcing Jeff to reflect on his past. Elsewhere, Deacon and Maddie both struggle to deal with his illness; and Juliette and Avery have trouble balancing their careers with new parenthood."
According to a report in TVLine, "Aguilera will play the former love of Jeff's who is a hit recording artist. When Jade's tour breezes through town, Jeff finds himself working closely with his ex."