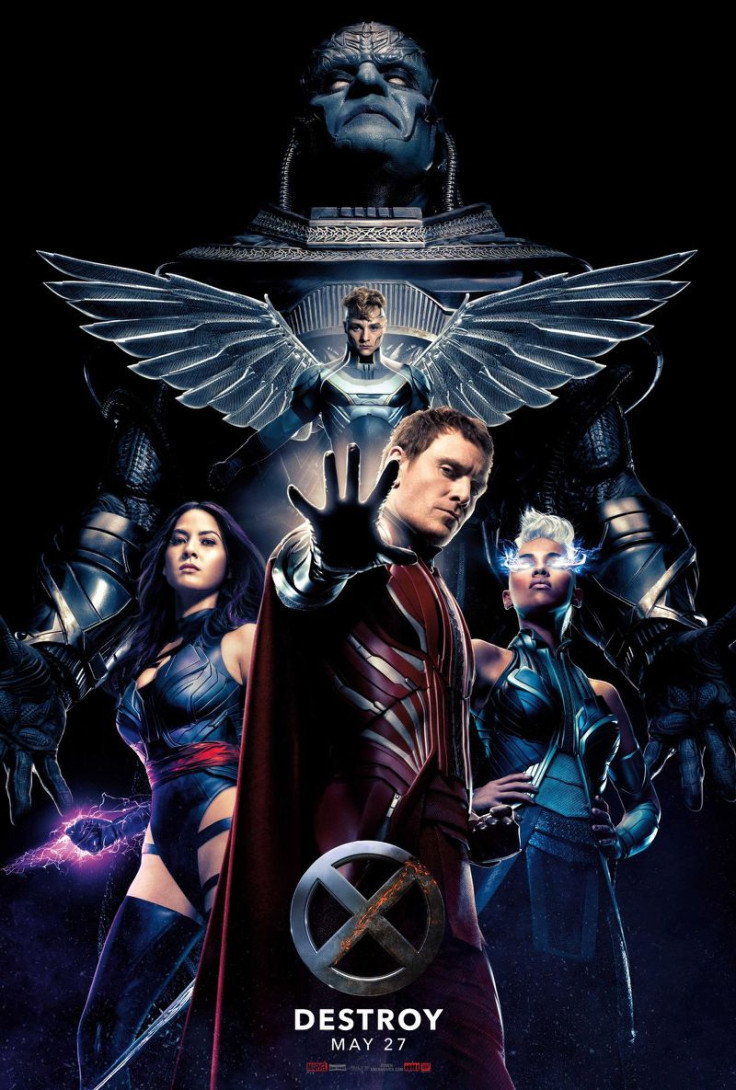 The makers of X-Men: Apocalypse have started releasing short videos that tease some fantastic action sequences to keep the fans excited. Now, two new videos have been released that give a glimpse of the powers of Michael Fassbender's Magneto and Jennifer Lawrence's Mystique before the two go to war in theatres in the US on 27 May.
The first clip begins with Magneto, one of the four horsemen (followers) of Apocalypse, saying: "Whatever you think you saw in me I buried it with my family. They took everything from me, and now we take everything from them."
Magneto can be seen using his powers to bring down structures around him. Next, the Sydney Opera House can be seen crumbing to dust. Another scene shows Magneto destroy a residential area, while people can be seen running for their lives.
In the video, Fassbender says: "Magneto is joining Apocalypse's to wipe out the human race."
The second clip begins with Mystique saying: "You are not students anymore. You are X-men. I am going to teach them how to fight."
The young X-men include Tye Sheridan as Cyclops, Sophie Turner is Jean Grey, Alexandra Shipp plays Storm among others. The clip also shows Mystique in action.
The official synopsis of the upcoming sequel reads: "Since the dawn of civilisation, he was worshiped as a god. Apocalypse, the first and most powerful mutant from Marvel's X-Men universe, amassed the powers of many other mutants, becoming immortal and invincible. Upon awakening after thousands of years, he is disillusioned with the world as he finds it and recruits a team of powerful mutants, including a disheartened Magneto (Michael Fassbender), to cleanse mankind and create a new world order, over which he will reign. As the fate of the Earth hangs in the balance, Raven (Jennifer Lawrence) with the help of Professor X (James McAvoy) must lead a team of young X-Men to stop their greatest nemesis and save mankind from complete destruction."