Super Bowl 2013 Kick-off Time: When, Where and How to Watch the Big Game Online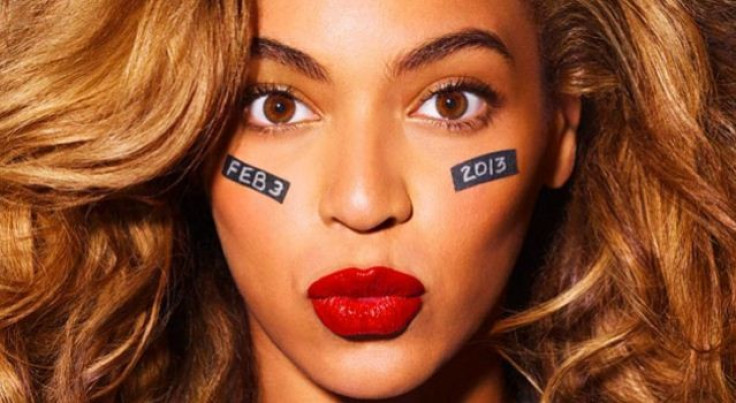 The Pepsi Super Bowl XLVII between the Baltimore Ravens and the San Francisco 49ers will take place at the Mercedes-Benz Superdome in New Orleans on Sunday 3 February, at 6.30pm ET (11.30pm GMT).
The game will be shown live in the UK on BBC Two and BBC HD, with coverage starting at 11pm GMT.
Fans can also stream the game live online at CBSSports.com. The stream allows users to choose camera angles. Live coverage is also available on the National Football League's (NFL) website.
To watch on a phone or tablet, download the NFL Mobile app at NFL.com/mobile.
Live updates are available on Twitter, by following the official Super Bowl XLVII account, the NFL account, the NFL network, the San Francisco 49ers, the Baltimore Ravens, CBS Sports and ESPN.
Meanwhile, pop star Beyoncé Knowles, who recently sparked controversy after admitting to lip-synching the American national anthem during the swearing-in of US president Barack Obama has reassured fans her Super Bowl performance will be live.
"I will absolutely be singing live [at the Super Bowl]. I am well-rehearsed. This is what I was born to do. What I am born for," she said in a Super Bowl pre-game interview.
However, the 31-year-old diva was tight-lipped about the number of songs she will be sing and whether there will be other big names sharing the spotlight.
"I can't tell you any answers to that," she said, "You have to keep certain things a mystery. It's entertainment. They have to be excited."
Finally, the Super Bowl commercials have begun generating interest - check out GoDaddy's Super Bowl advertisement, featuring stunning Israeli-born supermodel Bar Refaeli. More than 112.5 million television viewers tuned in to watch last year's Super Bowl half-time show, making it the most-watched musical event of the year in the US.
Super Bowl 2013 Halftime Show: Beyoncé Sets Stage on Fire with Destiny's Child [PHOTOS]
© Copyright IBTimes 2023. All rights reserved.