Coleen and Wayne Rooney announce arrival of third baby son Kit Joseph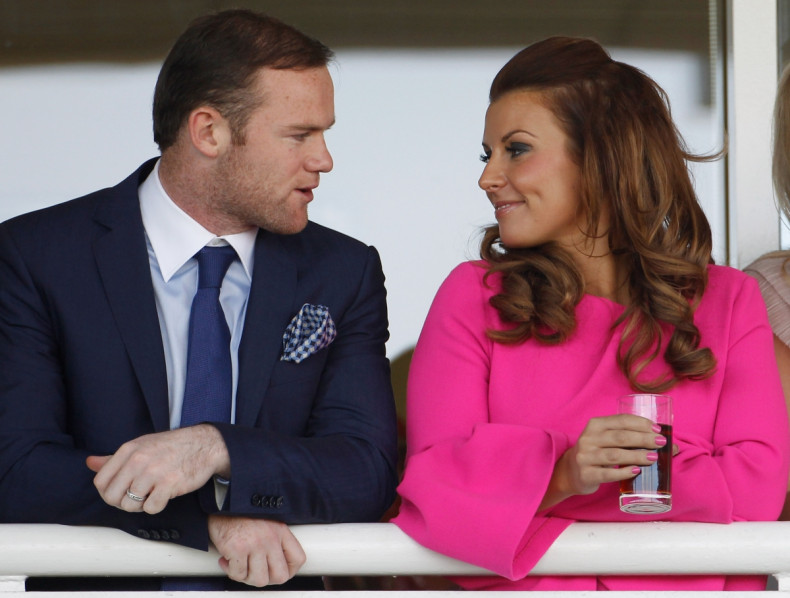 Wayne Rooney and wife Coleen announced the birth of their third child, Kit Joseph Rooney, who was born on Sunday (24 January), a little after midnight GMT. The baby weighs a healthy 8Ib 1oz.
The Manchester United and England team captain made the announcement on Twitter saying that the two "are over the moon".
Coleen also tweeted a message similar to Wayne's, celebrating Kit's birth.
Wayne, 30, and Coleen, 29, married in 2008 and have two sons Kai, six, and two-year-old Klay.
PA Sport reported that Coleen was admitted to the Liverpool Women's Hospital on 24 January ahead of the birth as Wayne, played against Southampton at Old Trafford. United lost the match (1-0).
Prior to the birth, the footballer posted throwback pictures of his family on Instagram, one of the couple with their two sons with the message: "Not long left until our third child arrives, can't wait to meet the new member of our family!"
He later put up a photograph taken after the birth of his second son Klay, once again heralding the arrival of the newest member of the family.
Family, friends and fans posted congratulatory messages to the Rooney family following the announcement.