We thought we knew Donald Trump's opinions on the Middle East and Muslims (bad, very bad). When he was on the campaign trail, he railed against "radical Islamic terrorism" and was convinced that "Islam hates us", proposing a temporary ban on all foreign Muslims from entering the US. He condemned Saudi Arabia's human rights record, saying they wanted "women as slaves and to kill gays". He also suggested they were being behind the September 11 terror attacks.
On his Middle East trip he has changed his tune, coming out with statements that run counter to the harsh, anti-Muslim rhetoric from his 2016 campaign.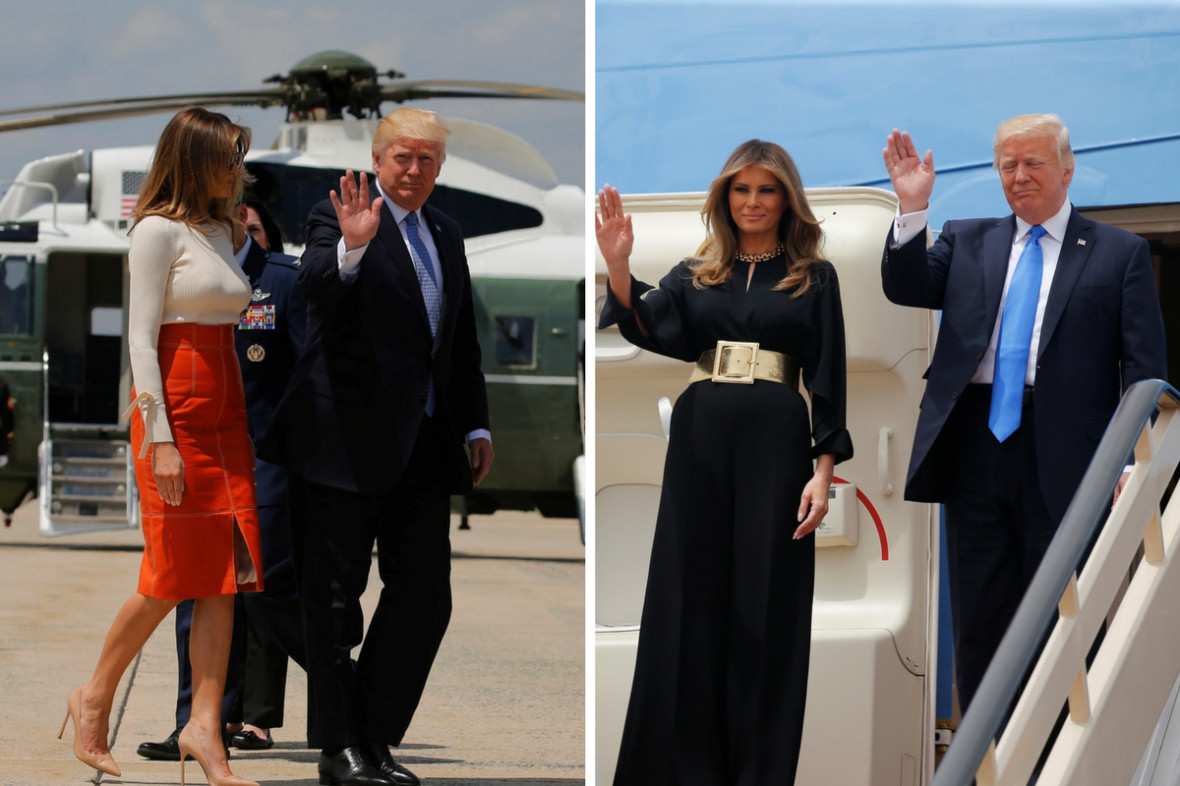 In his keynote address, Trump heaped praised on the Saudis, describing the country as a "magnificent kingdom". He made it clear there would be no public lecture from America on Saudi Arabia's abysmal human rights record. "We are not here to tell other people how to live, what to do, who to be, or how to worship," he said. Both Donald Trump and his wife Melania have recently praised Saudi Arabia for the empowerment of women.
Standing before dozens of regional leaders, Trump described Islam as "one of the world's great faiths". And far from believing all Muslims are terrorists, he's realised that the biggest victims of terrorism are the "innocent people of Arab, Muslim and Middle Eastern nations".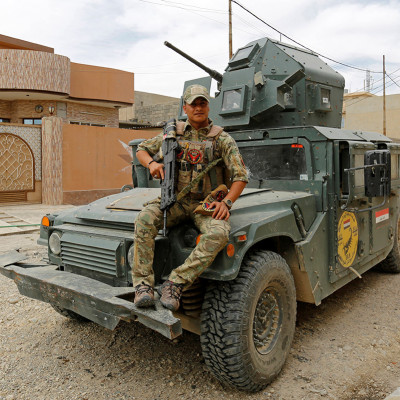 What does the Middle East think of Donald Trump? Reuters interviewed residents of the Middle East and the wider region about Trump. Their answers vary about as widely as Trump's opinions of the Middle East. An Iraqi fighter called him a "hero" and "a brother", while a female fighter in the Palestinian territories described him as a man who "spreads war, chaos and killing among people", and a man in Yemen called him "an idiot with no policy but terrorising".
Attitudes toward Trump are coloured by the actions of his first four months in office. Among them: his attempt to ban citizens of six mostly-Muslim countries from traveling to the US; his decision to launch cruise missiles against a Syrian airbase to punish Damascus for a chemical weapons attack; and his decision to arm Kurdish militias fighting Isis.
Palestinian Territories: Anonymous female fighter from the Democratic Front for the Liberation of Palestine (DFLP), southern Gaza Strip: "Trump is a man of war, he works on spreading war, chaos and killing among people. Like other presidents who came before him, I do not see he will bring about peace or any good to the Palestinian people. I see that there is another war coming."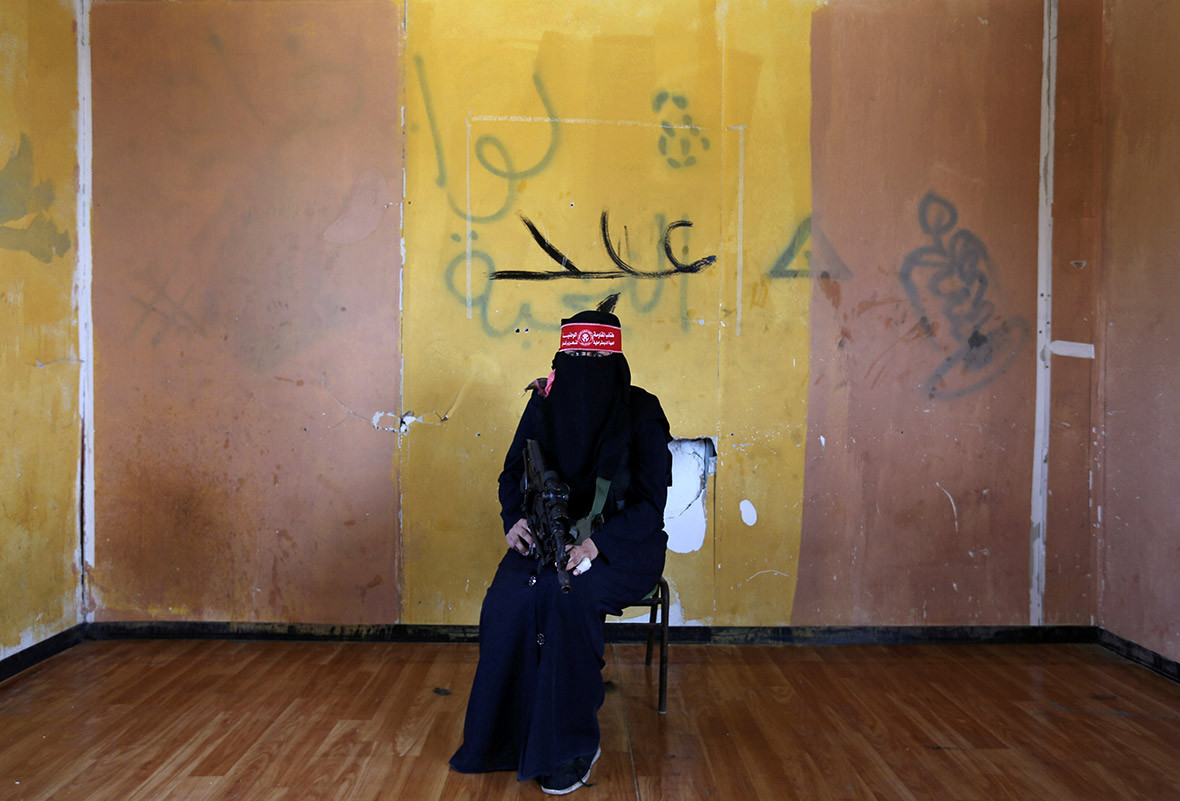 Iraq: Ali Bassem, 26, Iraqi fighter on Mosul front line: "He is a hero. He got Daesh (Isis) out of Iraq. He is cooperative with the Iraqi people and we and the Americans are one nation. We are brothers."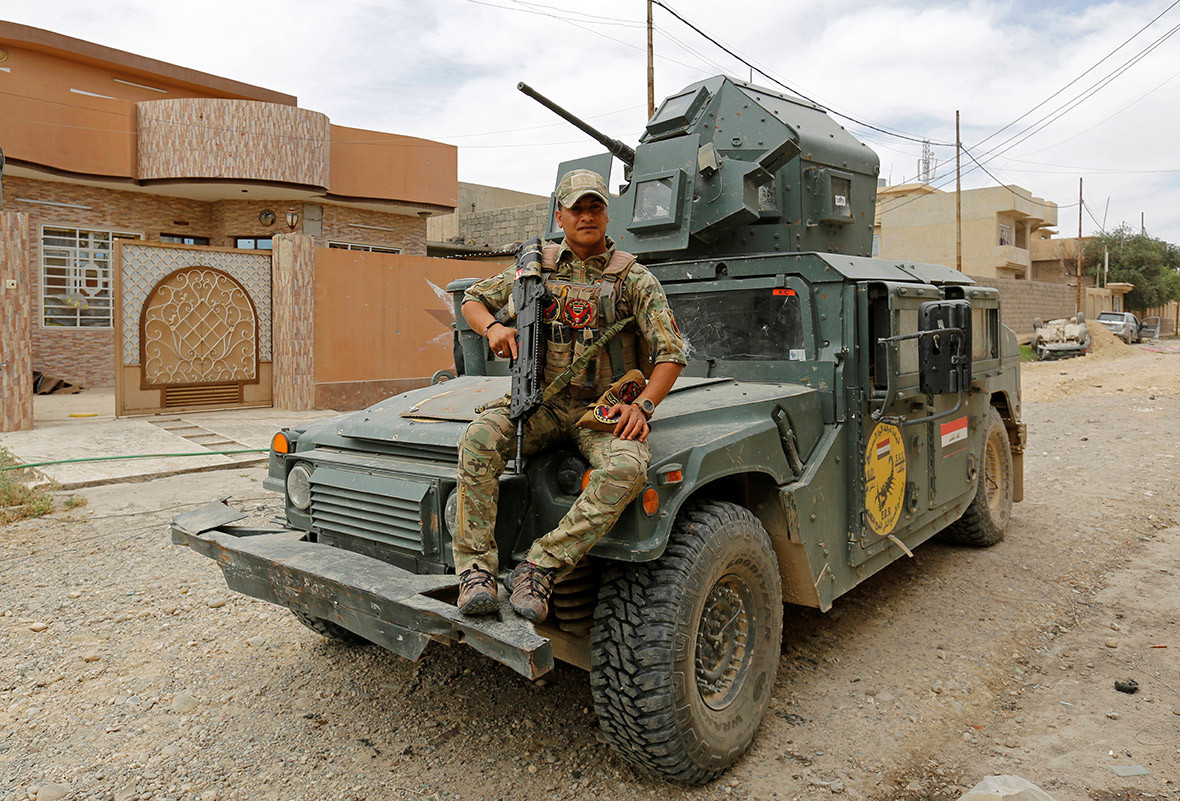 Iraq: Sattar Muhsin Ali, stationery store owner, Baghdad: "I think the core policy of Trump is focusing on eliminating terrorism and drying out its financial sources in the world and curbing the terror-supporting states, especially those neighbouring Iraq. The impact of Trump's policy on the future of the Middle East will hold positive elements. For example, Iraq suffered a lot from the policy of the former American administrations which led to the spread of chaos and finally to the emergence of Daesh."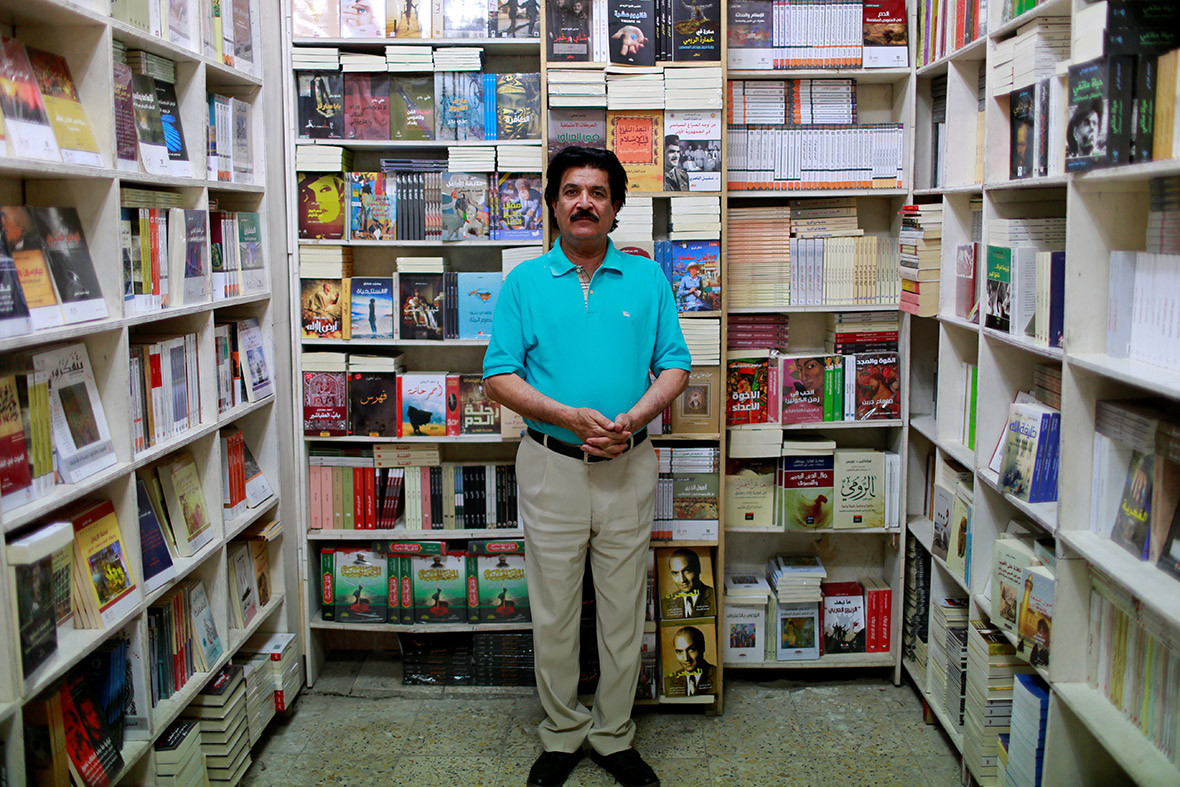 Iraq: Hidaya Muhyiddin, 35, crafts salesman: "Trump should take speedy decisions, and for Kurds, they are oppressed and America has the right to arm them and support them militarily and financially. America must help Kurds not only in Syria but in all Kurdish areas."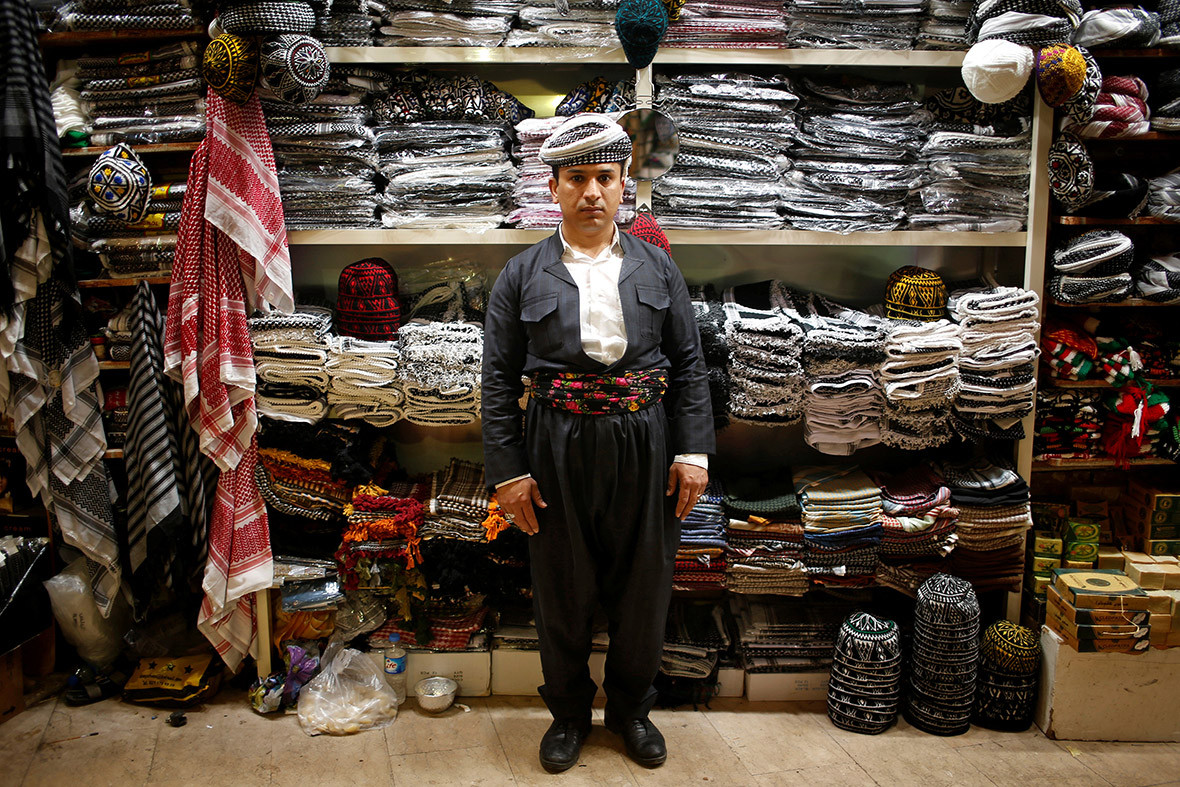 Syria: Sherine Haji, 23, fighter in Kurdish YPG militia: "The plan to arm the YPG is a decision taken late. We have experienced many heavy battles. If this support was happening in the first place, the advances would have been quicker. We would not have to sacrifice many lives. Now I'm wounded, I've lost two legs, but rather than aching because of my pain, I'm worried for my people. This must end, no one else should be in pain. There must be free and peaceful life in this country."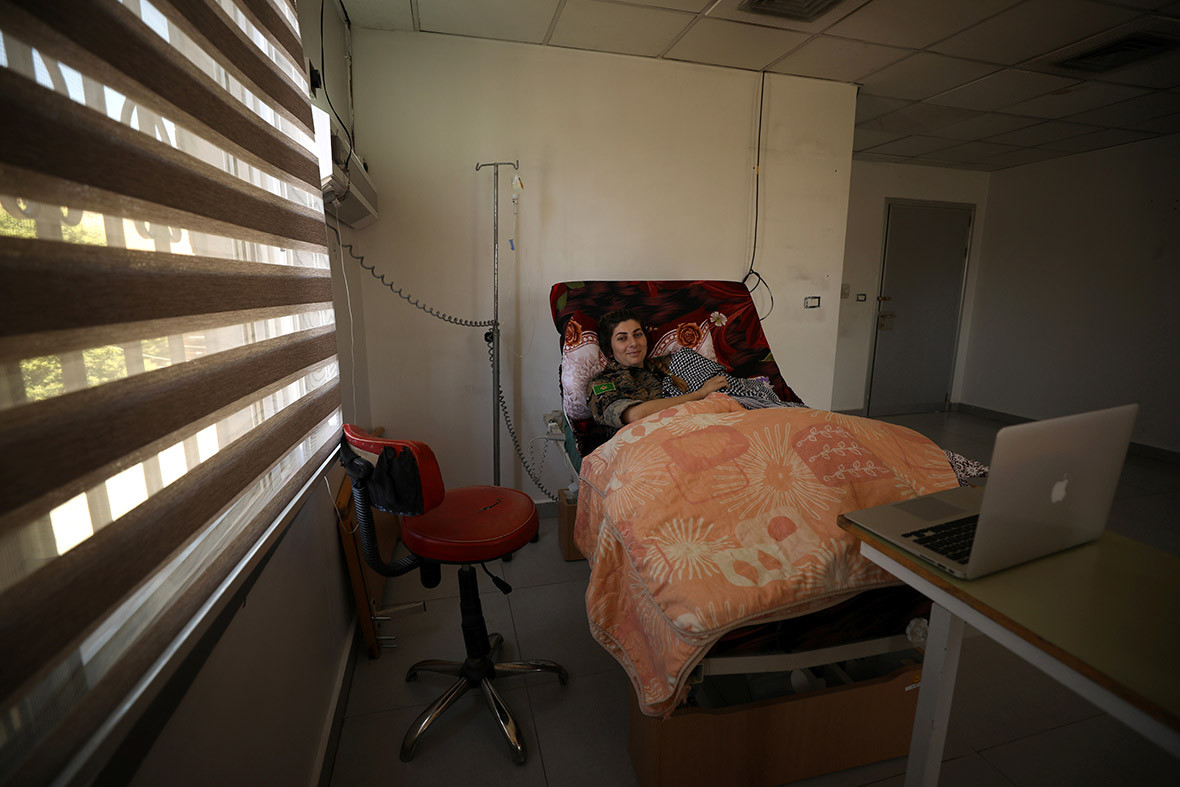 Syria: Marla Awad, businesswoman, Damascus: "What matters to me was one very negative decision – his refusal to allow the Syrians to immigrate to America in a racist way, because traveling to it was a dream for me to fulfil my ambitions to study and work."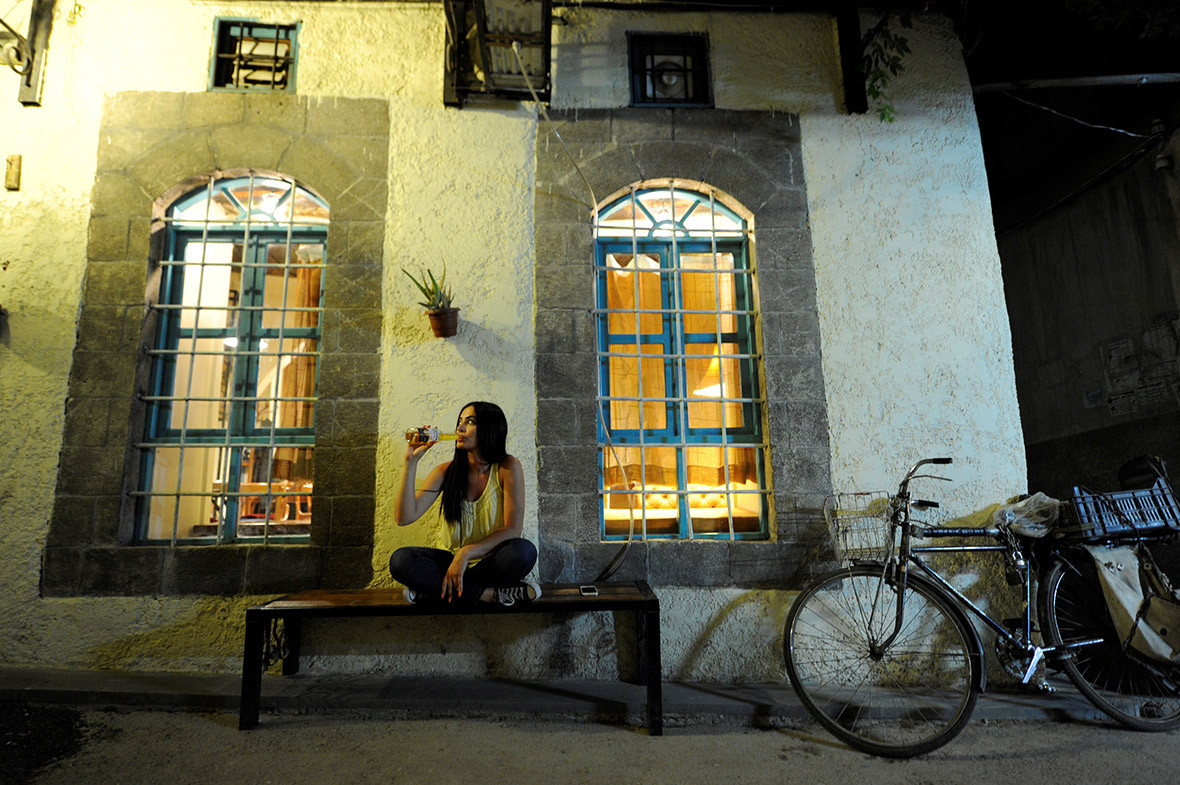 Lebanon: George Gharib, accessories shop owner, Beirut: "I do not expect any change in American policies toward the region, especially since President Trump is committed to moving the US embassy to Jerusalem and there is no intention to pressure Israel. He will be like all previous presidents who came before him with bias and abiding by Israeli interests."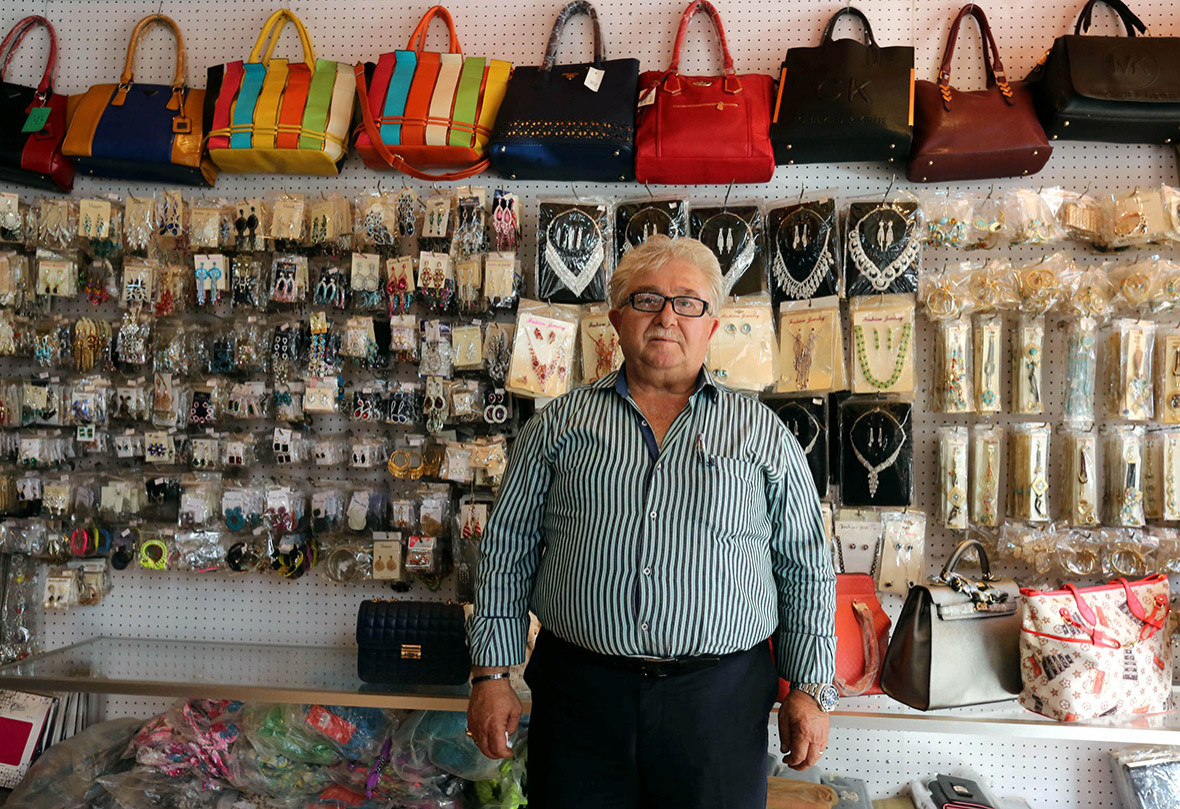 Bahrain: Mohammed Ateeq, banker and blogger: "President Trump has promised to dramatically change America's stance in the Middle East most notably by scrapping the Iran nuclear agreement, getting involved to eradicate terrorists in ISIS ... and to negotiate a peace agreement between the Israelis and Palestinians. All of these are common promises and rhetoric outlined by most US candidates and previous presidents. However, this is all easier said than done."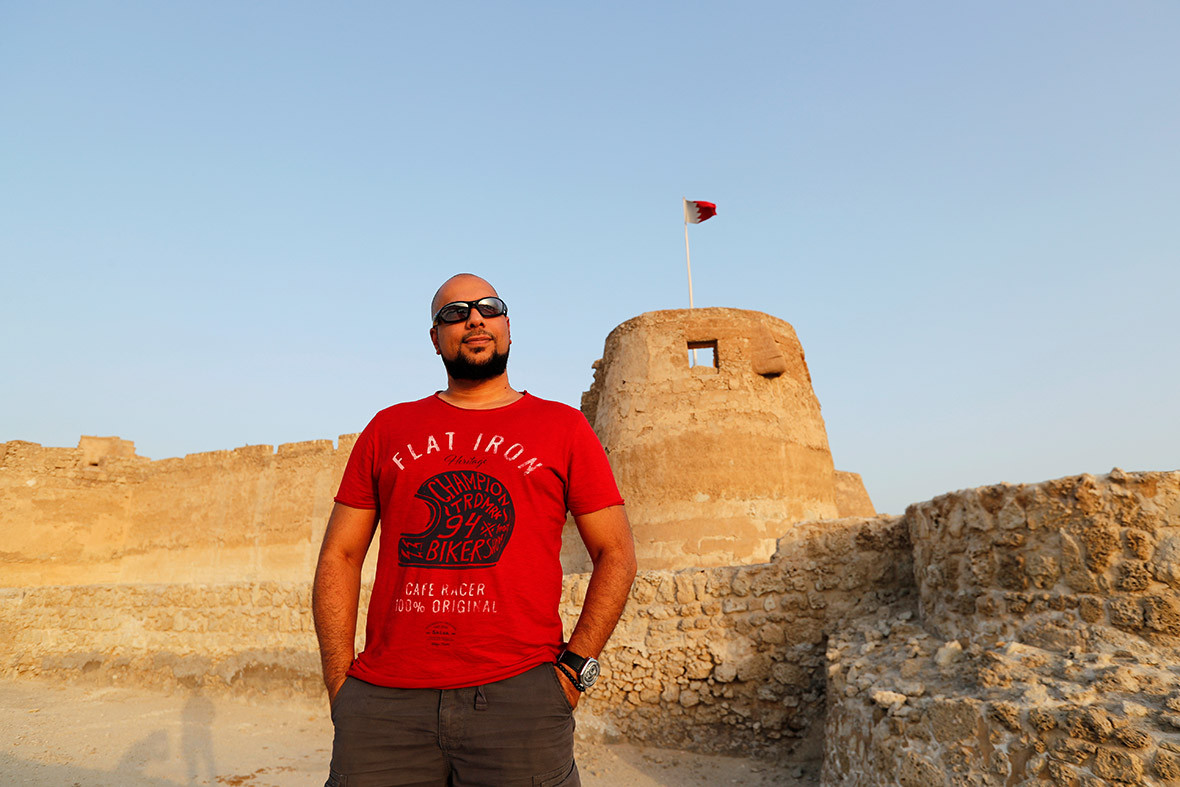 Libya: Sameh al-Abani, 38, watch seller: "When Trump took office as president of the US, he issued an order preventing some Arab and Muslim nationalities from entering, causing tension in the region. His policy in Syria is not clear. Arming the Kurds is not right from my perspective. This will also drive Turkey to launch attacks towards Kurds."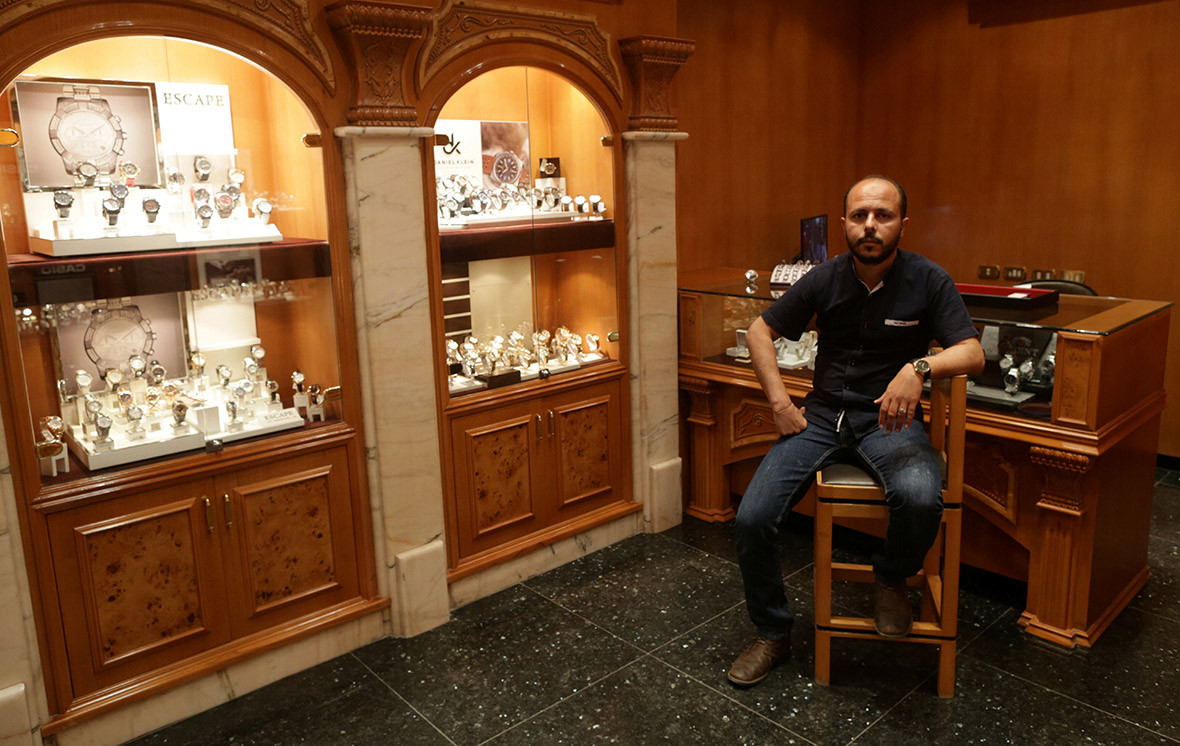 Libya: Salem al-Warfali, 31, barista: "Trump's policy is aimed at deepening the differences between Muslims and Christians. This will have a very bad impact and will lead to the continuation of hostility."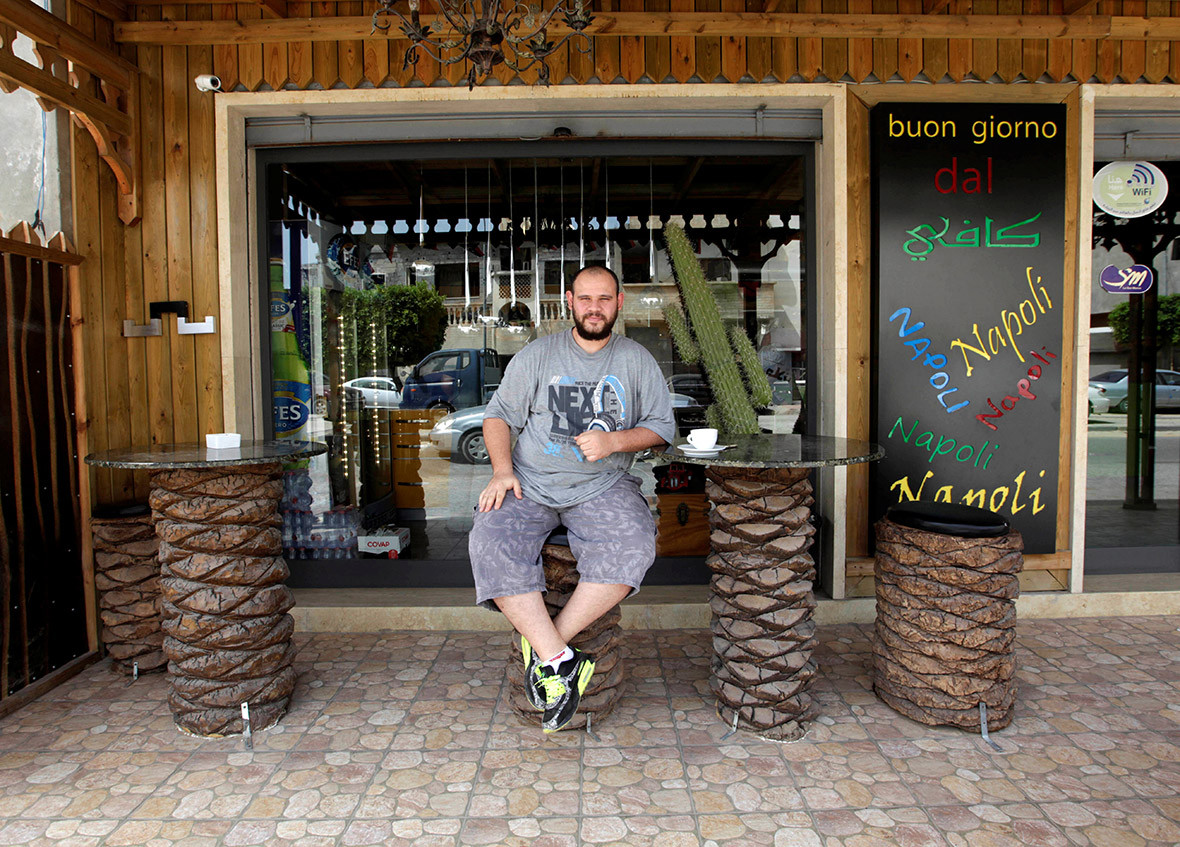 Yemen: Abdulwali Ahmed Qadhi, bureaucrat, Sanaa: "What Trump is doing in the Middle East is terrorising, just terrorising. An idiot with no policy but terrorising. He wants countries to recognise Israel."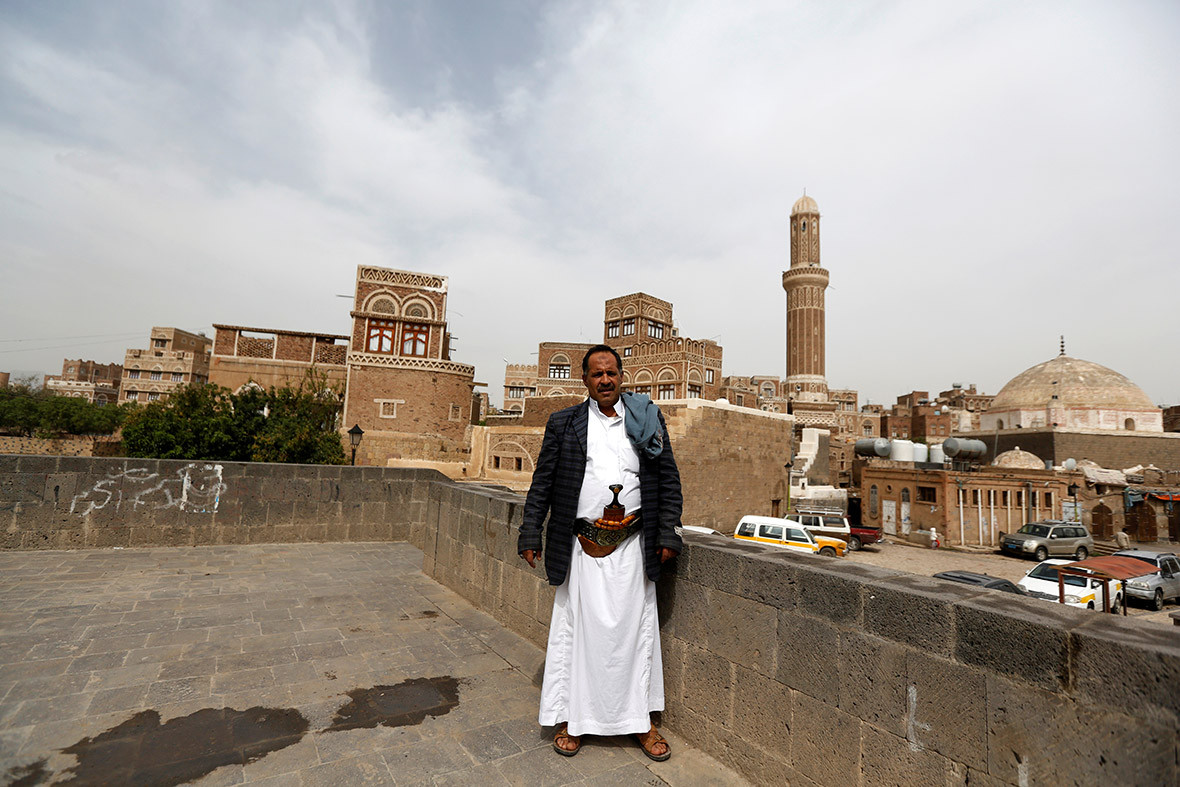 Saudi Arabia: Nayef al-Hayzan, 28: "I expect that Trump's visit will have a positive impact on the Saudi economy, and discussions are expected to tackle the problems in Syria and (energy giant) Aramco's privatisation in international markets and US markets in particular."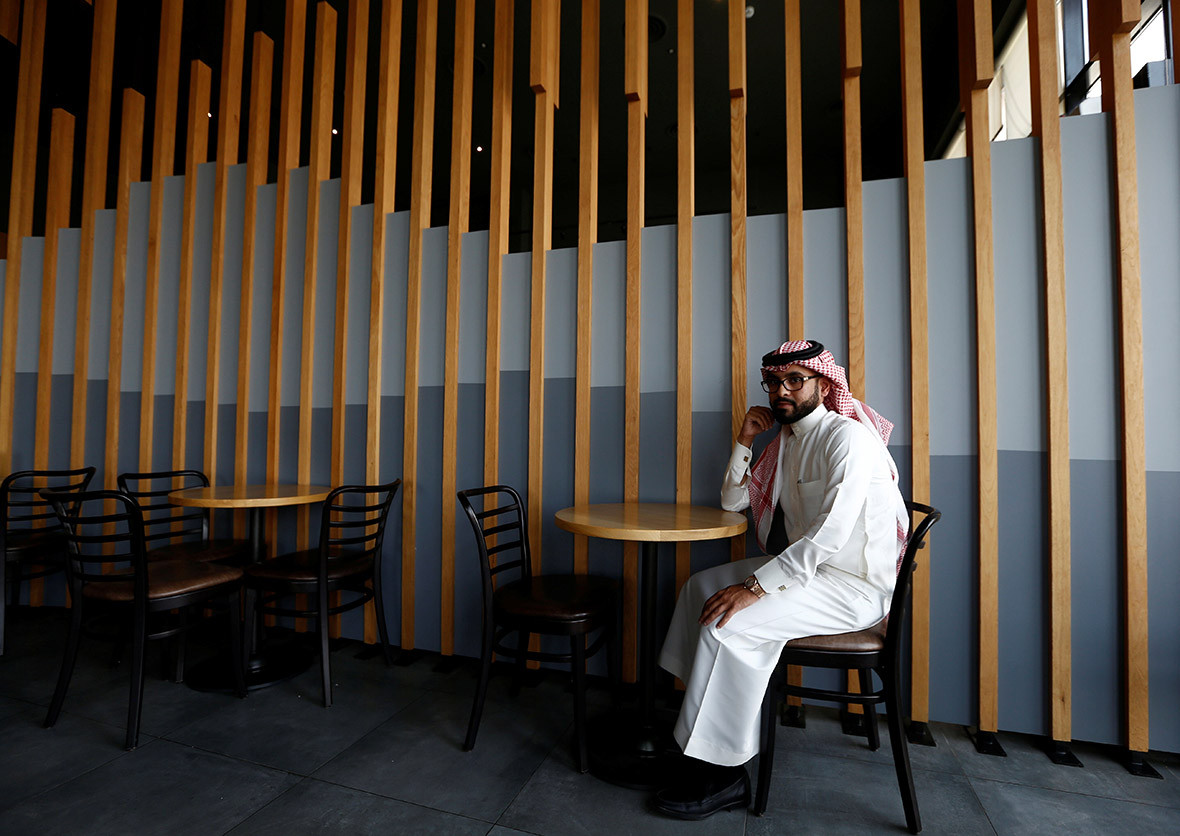 Saudi Arabia: Abdulaziz al-Anbari, 32: "I think Trump as a Republican president will help improve relations with the Gulf states, especially Saudi Arabia. I do not want to commit on Trump's policy in Syria and arming the Kurds now. Let's wait and see what comes from his visit."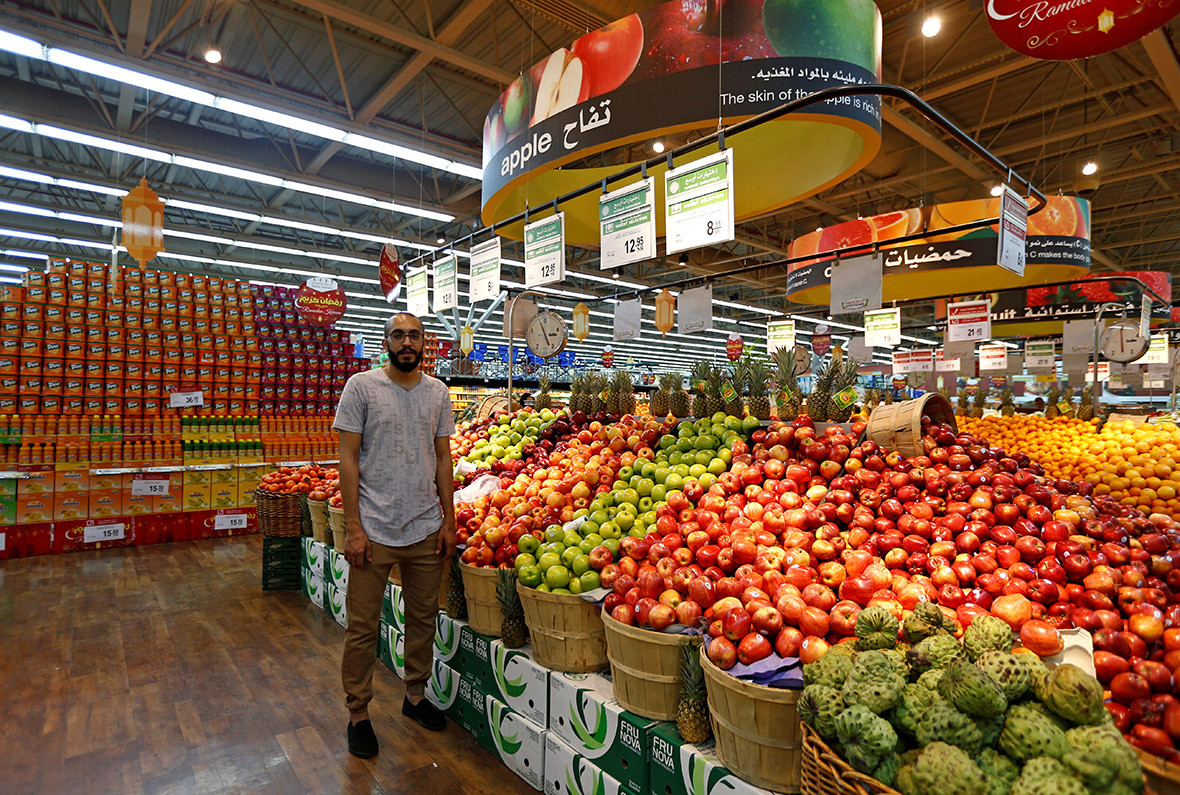 Egypt: Mubarak Mashali, 20, student at Cairo University: "I think Trump is going to ruin things and make them worse than they already are throughout the whole Middle East."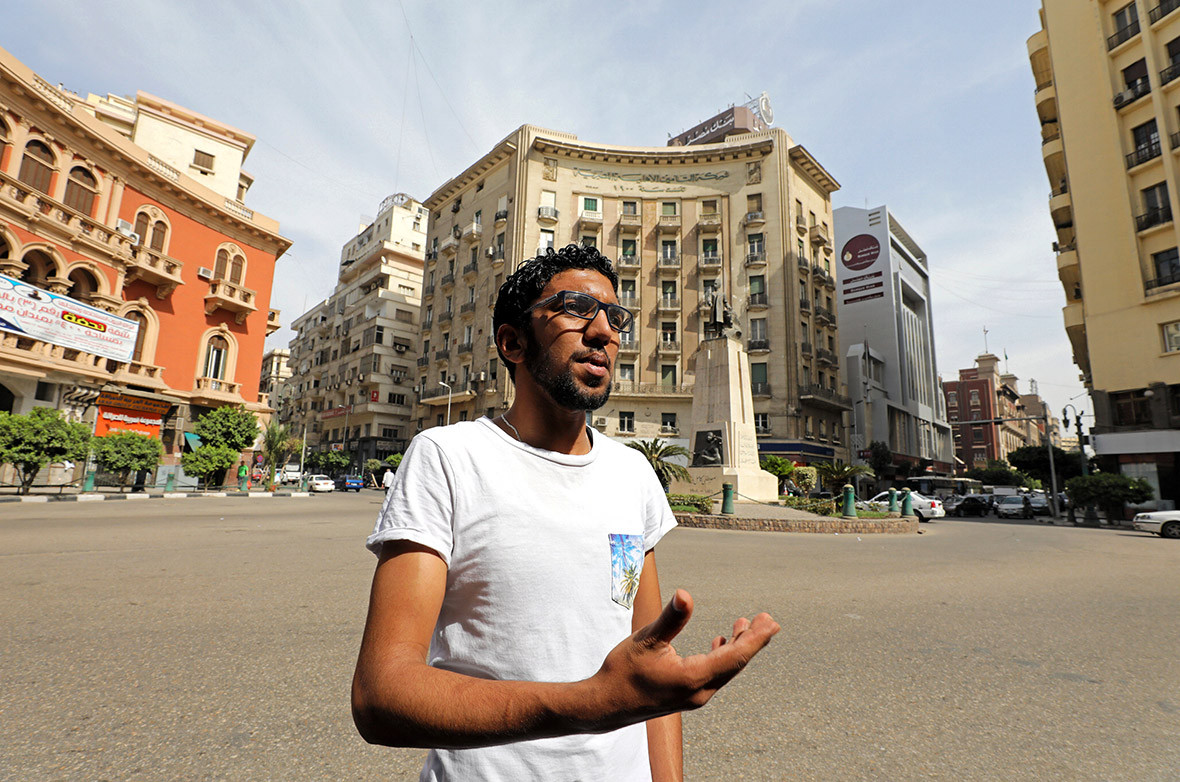 Jordan: Lara Shahin, 35, Syrian refugee and handicraft worker in Amman: "Trump's decision to strike at the air base was a surprise move that raised my hopes the US President will take bolder decisions in future that would end President Bashar al-Assad's rule and allow me to return home to a democratic country."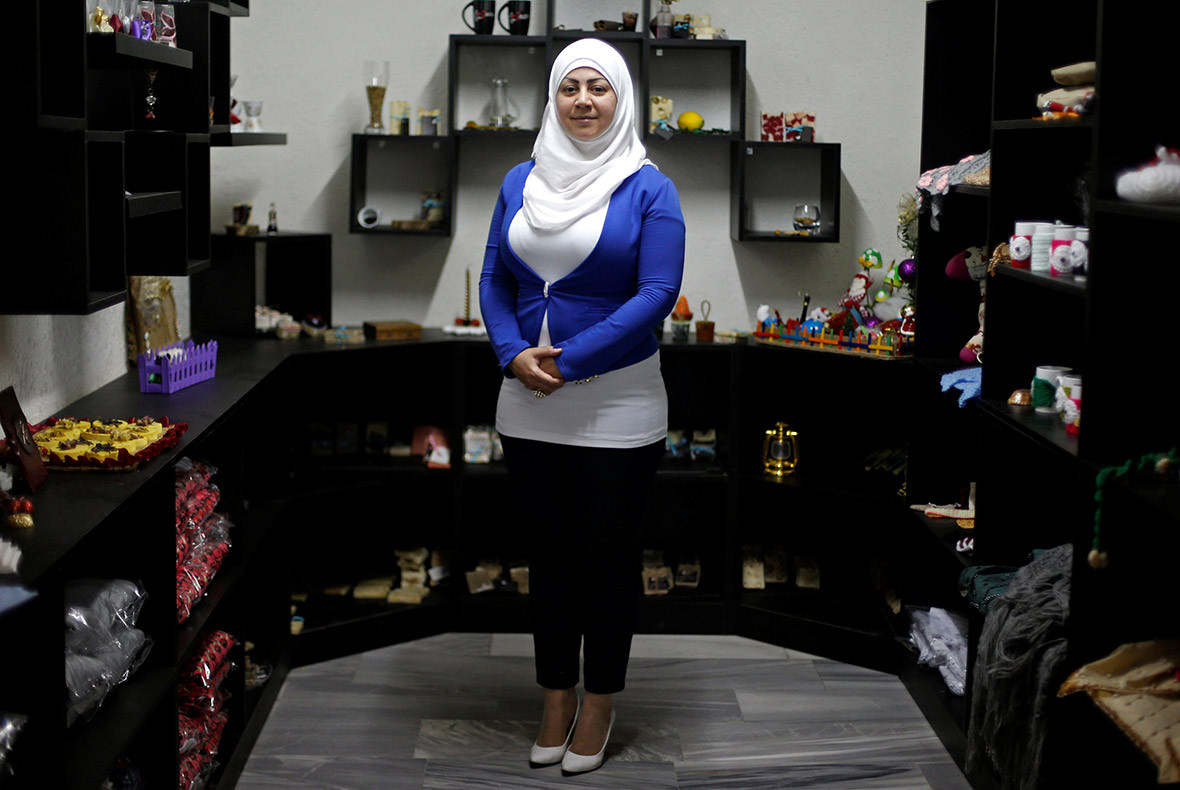 Israel: Ovad Chen, falafel stand owner, Jerusalem: "I see myself as a very simple person and I believe that at the end of the day, God controls everything. Therefore, it doesn't really matter what Trump is saying or doing in the Middle East or anywhere else. Even if we might think people are in any sort of control or power, this is all an illusion. God is the real king."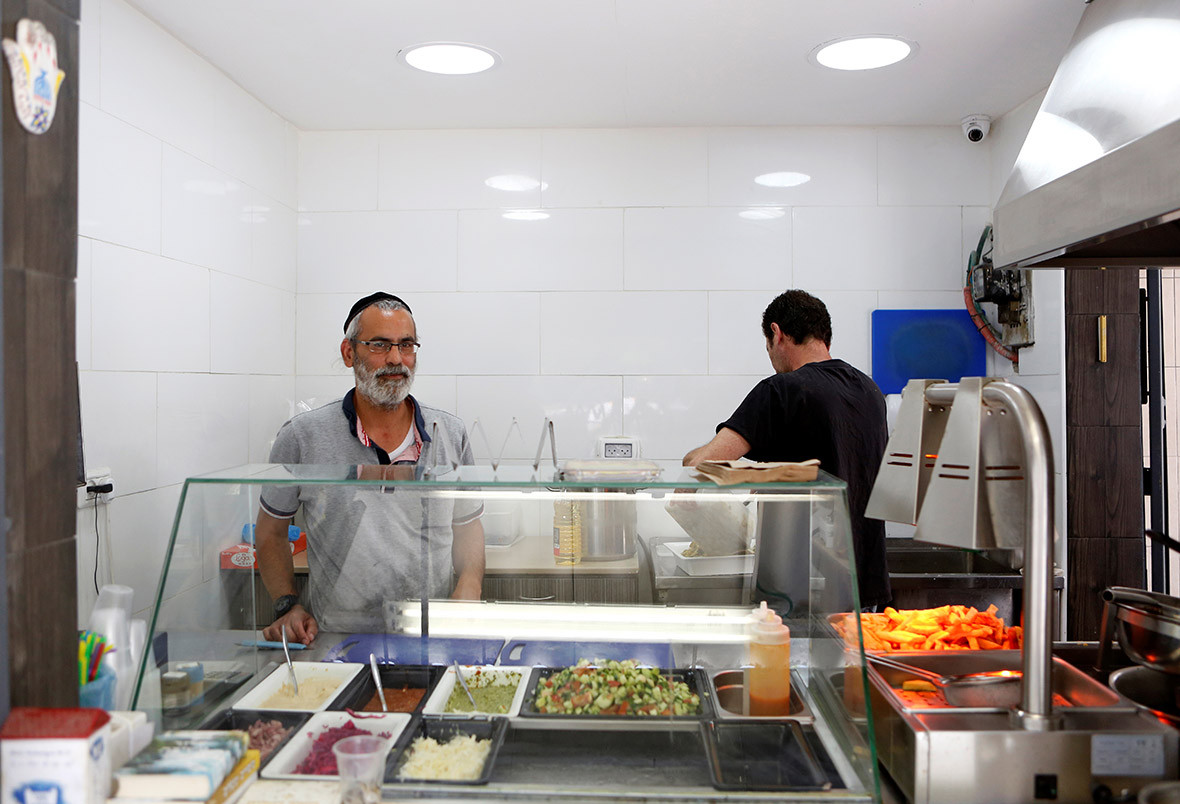 Trump has now arrived in Israel, where he received a warm welcome from Prime Minister Benjamin Netanyahu. But he may face questions about revelations that he disclosed sensitive Israeli intelligence to Russian officials, and concerns over the new $110 billion arms deal he announced with the Saudis. While Israeli officials cheered Trump's election, some are now wary of the tougher line he has taken on settlements: urging restraint but not calling for a full halt to construction. Trump has also retreated from a campaign pledge to move the US Embassy in Israel from Tel Aviv to Jerusalem.
Meanwhile, Palestinian activists are calling for a "Day of Rage" when Trump visits the West Bank on Tuesday. The demonstrations are meant to draw attention to a month-long hunger strike by hundreds of prisoners being held by Israel and to protest what many Palestinians say is unfair US support for Israel.