Yemen is struggling to cope with a cholera outbreak which has killed at least 115 people over the past two weeks. Hospital corridors are lined with sick children and elderly patients, as there aren't enough beds to accommodate them. Authorities have declared a state of emergency over the outbreak and called for international help to avert disaster.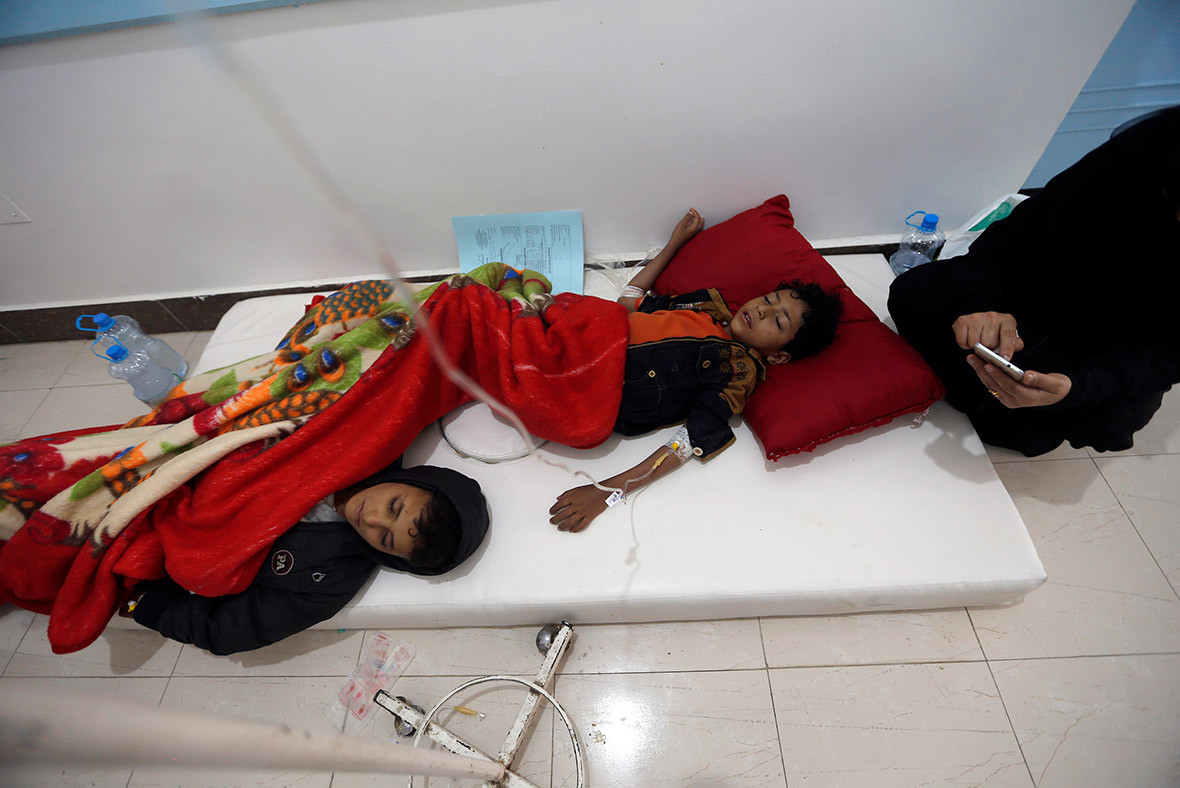 The Red Cross says the number of suspected cases in Yemen has tripled over the past week to more than 8,500.
The outbreak is exacerbated by a civil war that has raged for more than two years, killing at least 10,000 people and displaced millions. The conflict between the Houthi rebels and the government escalated in March 2015 when Saudi Arabia started extending support to the Yemeni government. The conflict is characterised as a proxy war between Sunni forces in Saudi Arabia and Shia Muslims in Iran.
Only a few medical facilities are still functioning and two-thirds of the population are without access to safe drinking water, the United Nations has said. Some 17 million of Yemen's 26 million people lack sufficient food and at least three million malnourished children are in "grave peril", the UN has also said.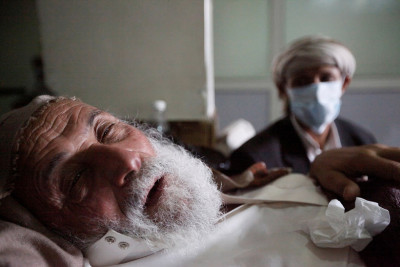 Cholera is caused by the bacterium Vibrio cholerae, which causes the cells lining the intestine to produce large amounts of fluid, leading to violent diarrhoea and vomiting. The disease is spread via food or water contaminated with the faeces or vomit of someone carrying the disease, a particular risk in overcrowded areas such as refugee camps. Its victims can die an agonising death. You can help by donating to Oxfam, the Red Cross or the UN refugee agency.