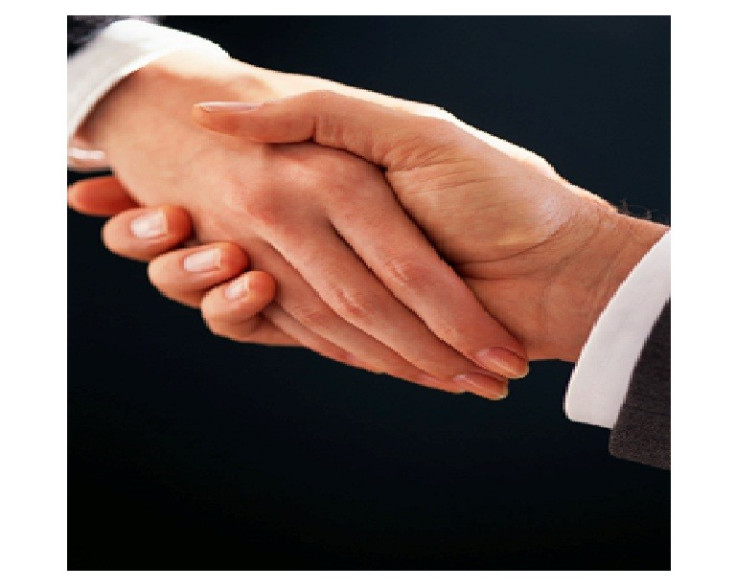 People with a strong handshake are less likely to die early or suffer a heart attack, according to what scientists described as a "definitive" study that found it was better than a blood pressure test.
Doctors could use a simple strength test to identify patients at risk of fatal illness, researchers wrote in the Lancet medical journal.
The scientists say deteriorating muscle strength could make people more likely to die of a range of diseases, as well as being a warning sign of heart problems.
For each 5kg reduction in grip strength, the risk of dying during the study rose by 16%, the risk of heart attack by 7% and the risk of stroke by 9%, the Canadian researchers reported.
"Grip strength could be an easy and inexpensive test to assess an individual's risk of death and cardiovascular disease," wrote Darryl Leong of the health sciences faculty at McMaster University in Canada, lead author of the study.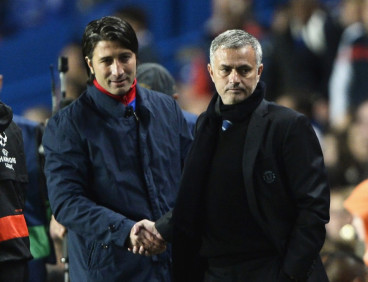 "Doctors can measure grip strength to identify patients with major illnesses such as heart failure or stroke who are at particularly high risk of dying from their illness."
He added: "These results suggest that low muscle strength might not play a major causal part in the occurrence of cancer, falls, fractures, or the need for hospital admission for respiratory illnesses, but that... low muscle strength predisposes to a fatal outcome if these non-cardiovascular diseases develop."
Professor Avan Aihie Sayer of the University of Southampton told The Times that the size of the study made it "definitive".
She added: "The findings from this study add to the growing evidence that skeletal muscle function is an important component of health, ageing, and disease . . . An intriguing implication is that grip strength might act as a biomarker of ageing across the life course."