Wealthy Eurozone Investors Pumping Cash into Luxury London Property as Economy Flatlines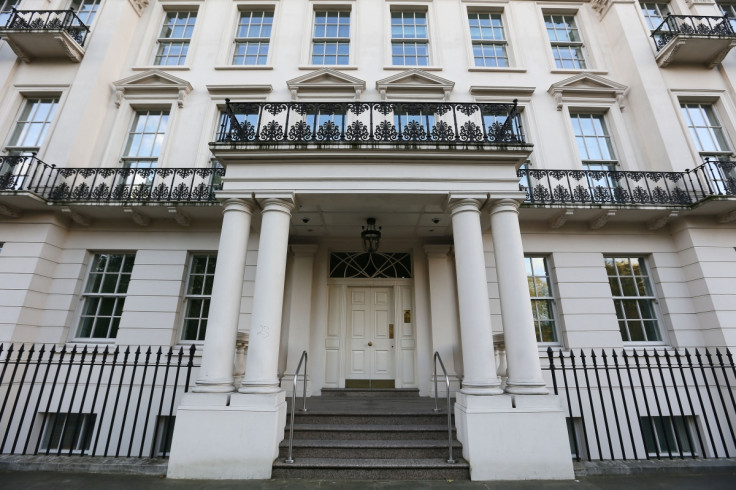 Wealthy investors in the eurozone are ploughing their cash into the London property market as the currency bloc's weak economic recovery looks to be faltering.
Italy, the third largest economy in the eurozone, has fallen back into recession as the country's financial sector crumbles. And France, the second biggest, is stagnating amid unresolved fiscal reforms and a tight labour market strangled by bureaucracy.
The portion of buyers of prime central London housing – the most expensive in the city – who come from the eurozone hit 14.5% in the seven months to the end of July, up from 11.4% in 2013.
The largest source of foreign investment from the eurozone into prime central London property is now Italy, with troubled France in second place.
Between January and July, Italians made up 6.7% of all eurozone buyers of prime central London housing. France accounted for 4.1%, Ireland third at 1.9%, Greece fourth at 1.5% and Spain fifth at 0.4%.
"Recent economic data shows there are still fragilities in the eurozone as it recovers from the financial crisis," said Tom Bill, head of London residential research at Knight Frank.
"Fears over the euro zone's future have abated but our data suggests the safe-haven appeal of prime central London property is alive and well."
Growth flat-lined across the 18 member eurozone as a whole during the second quarter of 2014 as bank lending plummets. And tit-for-tat sanctions between Europe and Russia over the latter's military intervention in Ukraine look set to hurt the eurozone economy.
Foreign investment is one of the key drivers of London property prices, which have risen sharply in recent years. The average price of a London home leaped 10.1% over the year to June 2014, hitting £499,000. Investors have been looking to cash in on the rapid property price growth.
Because of the recent price increases, and its ability to resist financial crises, the London property market is seen as a safe haven for capital, so foreign investors use it to shelter money from political or economic turmoil elsewhere.
© Copyright IBTimes 2023. All rights reserved.