Web Junkie: Chinese Bootcamps Cure Teenagers Addicted to the Internet
China is the first country in the world to classify internet addiction as a clinical disorder. A new film investigates the military-style bootcamps that have been set up to reprogramme Chinese teenagers hooked on online gaming.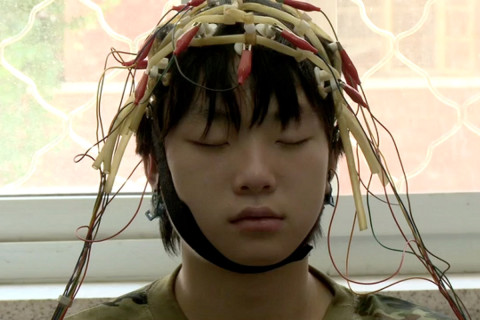 Web Junkie, which is showing at the Sundance film festival, follows three teen web addicts from their arrival at the treatment centre through to their release three months later. The teens, dressed in camo uniforms, are shown undergoing military-inspired physical training, therapy sessions and medication.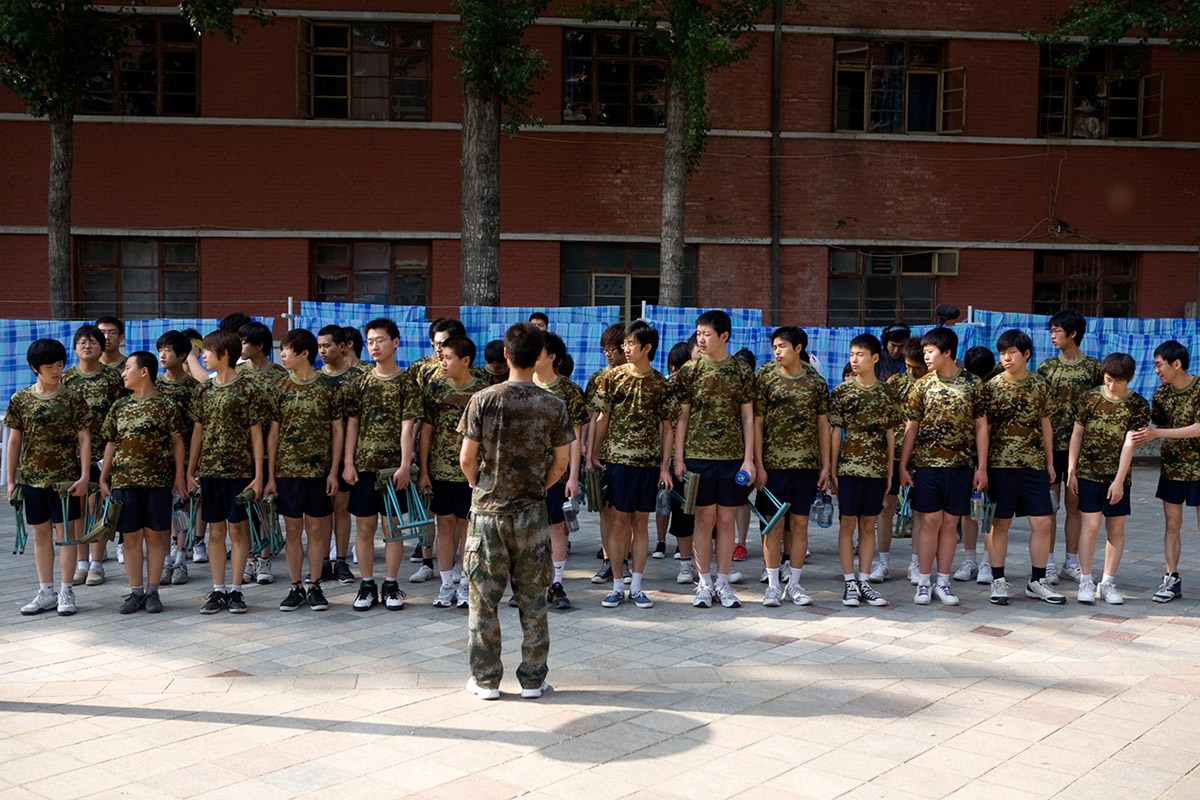 The children are interviewed as they gaze out of the barred windows of their prison-like cells, watched over by military guards.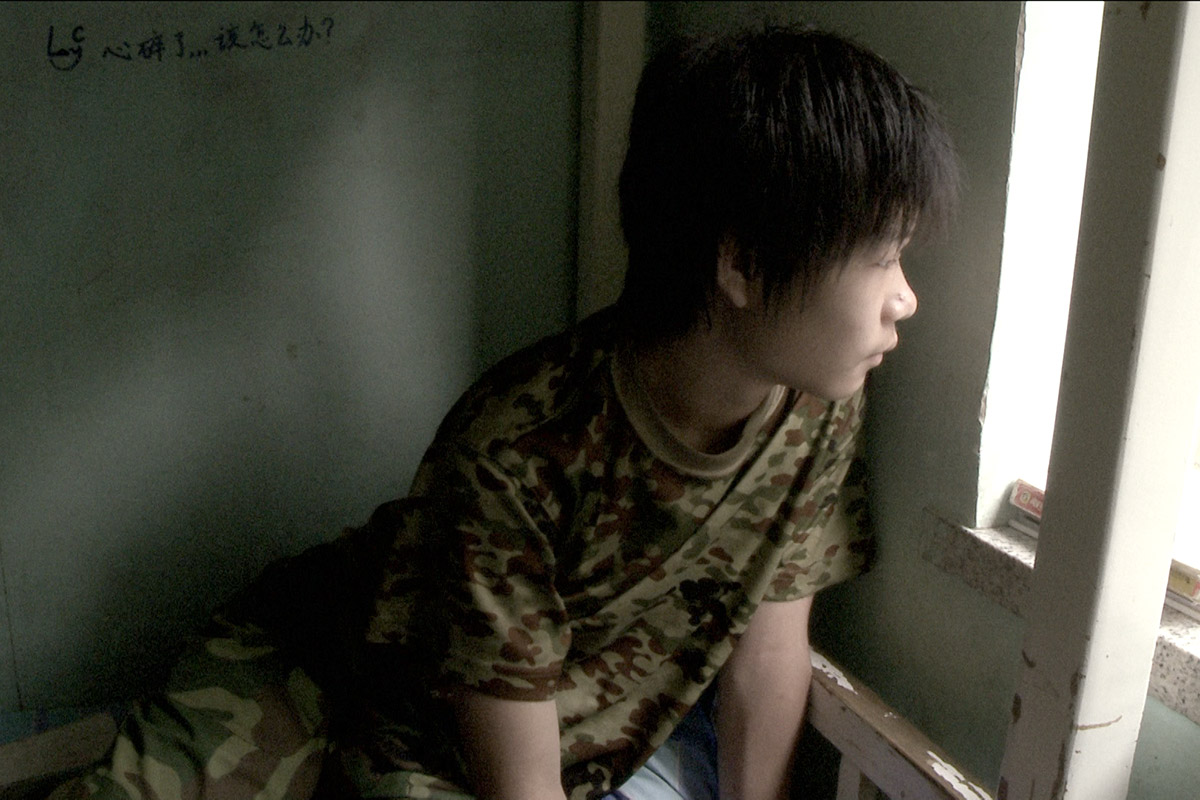 The addicts go cold turkey, cut off from all electronics - apart from when they are wired up to machines that monitor their brain activity.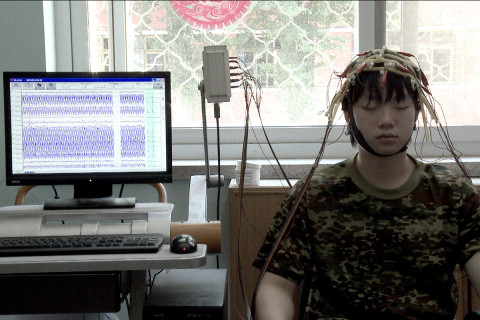 There is no one-on-one therapy; their emotional needs are met with group therapy sessions twice a week.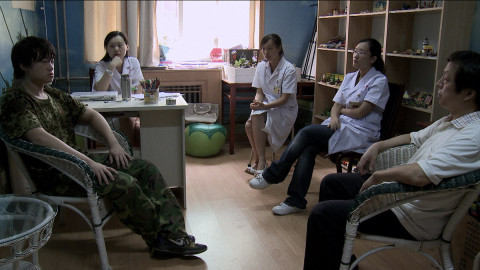 Most of the teenagers were taken to rehab against their will by their parents. The treatment is very expensive and parents often have to borrow money to cover the costs.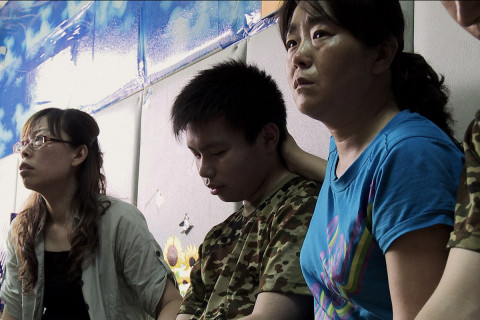 Filmmakers Shosh Shlam and Hilla Medalia filmed Web Junkie at the Daxong Camp in Beijing.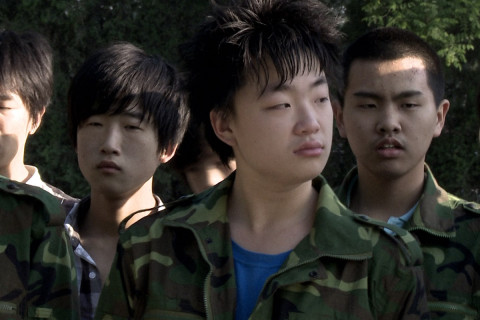 The film has been picked up by the BBC for broadcast on UK television in winter 2014. Nick Fraser, editor of BBC Storyville, said: "It poses important questions. First, does internet addiction rate as a psychological disorder? Secondly, if it is, what can be done about it? The narrative begins with the sense that teenagers are being brutalised out of addiction in China. Then, gradually, it is possible to see that there may be a real method in the treatment of addicts by Chinese authorities. I was pretty much convinced that internet addiction does exist – and I had a sneaking admiration for the re-educative efforts."