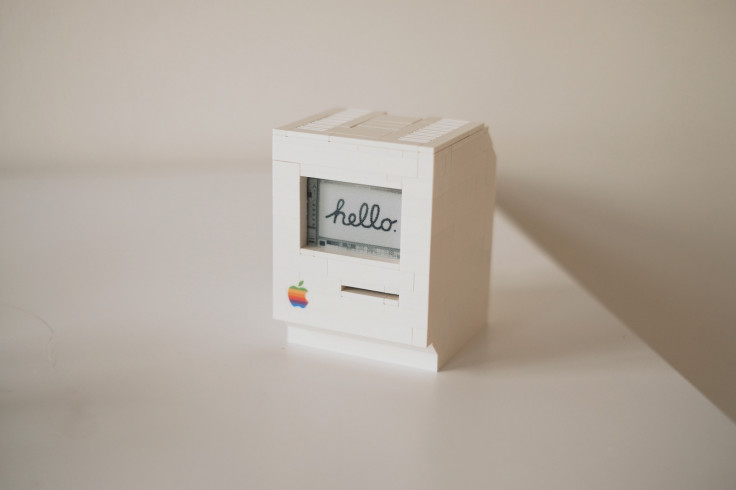 The Raspberry Pi has given birth to all manner of weird and wonderful contraptions by tech hobbyists, but we have to say that this Apple Macintosh computer built from Lego is one of our favourites – and possibly the most adorable.
The bite-sized machine was built by German programmer and data analyst Jannis Hermanns and features a 2.7in e-paper display which, while probably not suited to lengthy word documents, is capable of displaying the date and time. The micro-computer even features Wi-Fi, although it's probably not the best device for browsing the web with.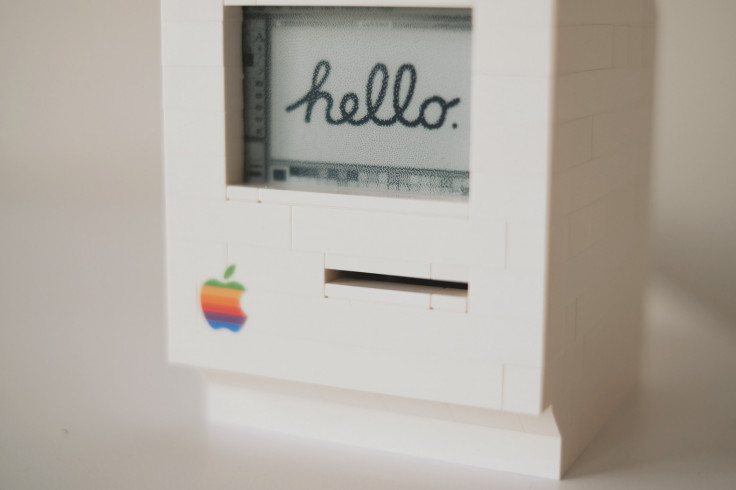 Hermanns' Lego remake of Apple's 1990 desktop computer is powered by a Raspberry Pi Zero W, a £10 ($12) computer board sporting a single-core 1GHz CPU, 512MB RAM, Bluetooth and Wi-Fi connectivity and support for mini-HDMI, micro-USB and micro SD.
The system has been designed for low-cost, low-power applications and has proved a massive hit with technology enthusiasts and have-a-go-programmers for creating gaming gadgets, internet of things (IoT) devices in addition to a variety of inventions ranging from brilliant to bizarre.
While Lego is marketed towards children aged three years old and over, Hermanns' creation is best suited to higher age groups given the electronics involved and the considerable amount of cutting, soldering and general programming wizardry required to build it.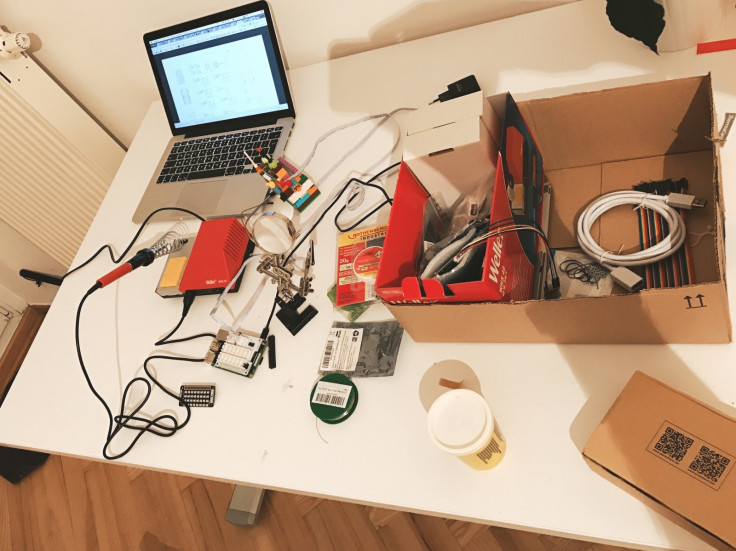 Hermanns has detailed his exploits on his personal blog should you fancy having a crack at it yourself. There are also photos of the creation process for you to ogle at on Flickr.