Game Boy Zero: Retro handheld hacked with Rasberry Pi to run SNES and Mega Drive games
The Game Boy Zero is the new handheld games console you can't find on shelves and can only own if you're willing to put in the necessary elbow grease. This particular model of 1989's much-loved handheld has been combined with the brains of a Raspberry Pi to enable it to run titles from gaming's golden years spanning SNES, NES, and Mega Drive.
The process involves splicing a Raspberry Pi Zero to a standard Game Boy and then soldering an SD to Micro SD card adaptor to the inside of a Game Boy cartridge. Loaded with Emulation Station and with a bit of tweaking to the handheld's cartridge reader, the Pi board is able to read the SD loaded in the cartridge shell, giving you a retro gaming console with a 21<sup>st century facelift.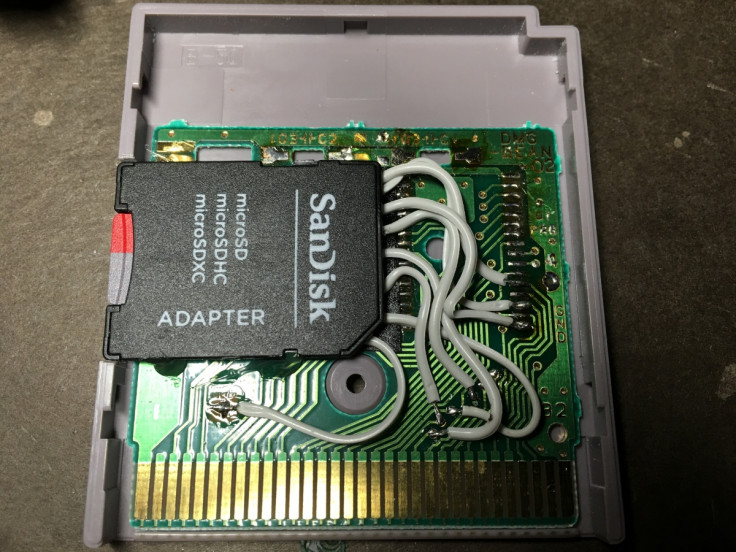 Of course, more work is needed to make the Game Boy Zero compatible with the later consoles it's capable of emulating, which is where the addition of a colour screen and extra buttons (borrowed from an NES controller) come into the equation. It's also given a lithium-ion battery for added longevity and Bluetooth for, well, just because.
The result is the steroid-infused Game Boy we could only have dreamed of growing up and something we'd happily throw our money at even today. It's also another stellar example of what the Raspberry Pi can do when put in the right hands.
Think you're up to the task? Check out the step-by-step process over on Imgur, and take a peek at the end-result in the video below.
© Copyright IBTimes 2023. All rights reserved.