An Xbox that can be upgraded like a PC? Don't hold your breath
Xbox Chief says notion of DIY console upgrades is "a bit of a stretch".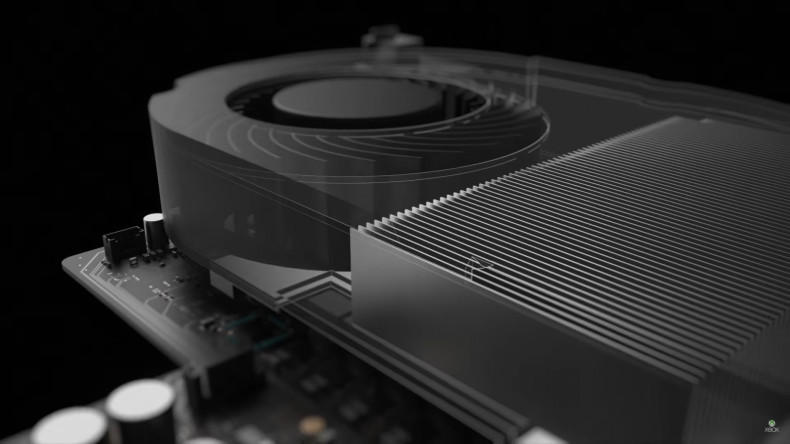 Xbox boss Phil Spencer has shot down speculation that Xbox owners will be able to upgrade their consoles PC-style in future, saying the notion was "a bit of a stretch". Spencer made the comments on Twitter when asked whether it was feasible to switch out a console's internal components, DIY-style.
Back before Project Scorpio was announced, there where whisperings that Microsoft's next-gen console would allow users to upgrade it on the fly by switching out components like the CPU and GPU if they wanted more power. These rumours were largely instigated by Spencer himself, who told reporters during 2016's Xbox Spring Showcase that it envisioned consoles becoming more PC-like in terms of their upgrade cycle.
Console upgrade cycles typically last 6-7 years, meaning owners are locked into the hardware until the next generation becomes available. PC users aren't limited by these constraints as the architecture allows them to incrementally upgrade key components to bring them more power and better graphics.
As it later transpired, Spencer was actually referring to the idea of giving users the option to upgrade to more powerful versions of a console mid-way through their typical lifecycle, which is exactly the proposition of the PS4 Pro and Xbox One S.
When asked on Twitter if future consoles would come with individually upgradeable components, however, Spencer replied: "The idea that users will open up a console and change compute components inside seems like a stretch to me". Clearly then, we shouldn't expect an upgradable Xbox any time soon.
That said, Microsoft is trying unify its PC and console ecosystems. The introduction of the Universal Windows Platform (UWP) with Windows 10 allows developers to build apps that run across Microsoft's PC, mobile and Xbox devices, and the company envisions a future in which users will be able to start playing a game on one machine and continue it on any other UWP device.
Microsoft's next console, currently monikered Project Scorpio, is due to be released later in 2017 and will be significantly more powerful than its current Xbox One and One S consoles, packing a six teraflop GPU, 8 CPU cores and offering "true" 4K gaming. Exactly how much this will blur the lines between consoles and PCs remains to be seen, although we expect to find out more during E3 2017.
For all the latest video game news follow us on Twitter @IBTGamesUK.