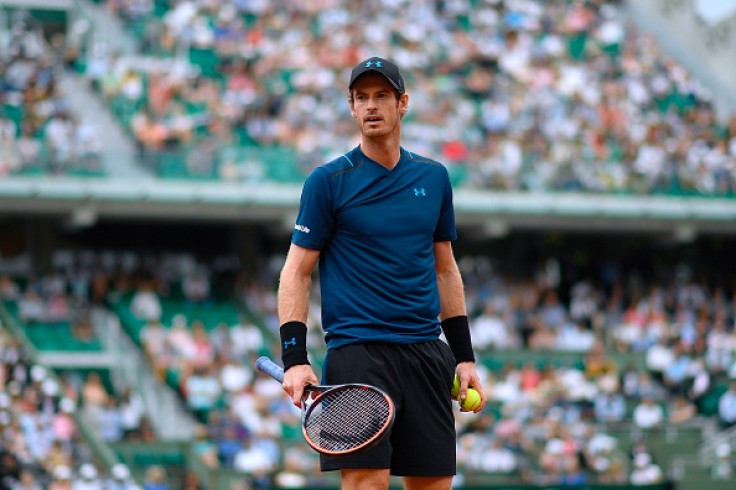 Andy Murray has hinted that he could join a boycott of next year's Australian Open following the recent comments of tennis great Margaret Court.
The 24-time Grand Slam champion revealed that she will boycott Qantas airlines after their chief executive voiced his support for same-sex marriage, with Court most recently claiming that modern tennis is "full of lesbians".
"I mean, tennis is full of lesbians, because even when I was playing there was only a couple there, but those couple that led took young ones into parties and things," she said. "And you know, what you get at the top is often what you'll get right through that sport."
The comments have led to many tennis professionals, including Australia's Sam Stosur propose that the Margaret Court Arena in Melbourne — originally called Show Court One when it opened in 1988 — undergo a name change or have the Australian Open organisers risk a player boycott.
Following his win over Andrey Kuznetsov, Murray revealed that he was against Court's stance and that everyone should have the same rights.
"I don't see why anyone has a problem with two people who love each other getting married," Murray said as quoted on The Independent. "If it's two men, two women, that's great. I don't see why it should matter."
"It's not anyone else's business. Everyone, in my opinion, should have the same rights. I don't agree with that [Court's stance]."
The world number one was also asked about whether he would take part in a possible protest in Melbourne next year, to which he answered coyly.
"If something was to be done, I think it would be a lot more beneficial to do it before the tournament starts," he explained. "For players to be in a position where you're in a slam and boycotting playing on the court, I think would potentially cause a lot of issues."
"So I think if something was going to be happen and the players come to an agreement, if they think the name should be changed or whatever, that should be decided before the event starts. But I would imagine a lot of the players would be pretty offended. So we'll see what happens."