Rupert Murdoch Attacked for His Handling of Phone Hacking Scandal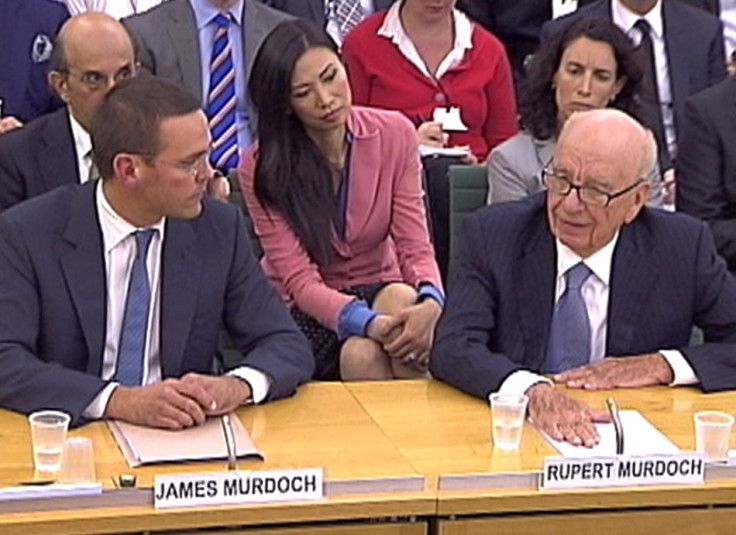 Senior police officer Sir Hugh Orde has launched another scathing attacking on Rupert Murdoch over his handling of the phone hacking crisis that has tarnished the reputation of News International across the world. The head of the Association of Chief Police Officers said that Murdoch must follow the lead of former Commissioner of the Metropolitan Police Sir John Stephenson and take responsibility for what happened on his watch.
Speaking on the Andrew Marr show yesterday morning, Sir Hugh Orde criticised Rupert Murdoch for "shirking his responsibilities" over the crisis and has called on the chairman of News International to go. Sir Hugh Orde said: "You saw the chief officer of the police service of this country, Sir Paul Stephenson, saying, 'Look this happened on my watch. I am responsible. I am therefore ... It's on my watch. I am resigning.' Compare that to Rupert Murdoch - complete denial of any responsibility of his organisation."
It was the second attack in as many days by Sir Hugh Orde who on Saturday told Jane's Police Review that he expects the police to show "zero tolerance" against any officer that is proven to be corrupt. He said: "What we have seen over the last few days is police officers standing up, explaining their actions and decisions and being held to account for them. Every police officer patrolling the streets expects any corrupt officer that lets the side down, that does huge damage to policing, to be locked up and the key thrown away."
The Culture Select Committee is due to meet on Friday and will discuss how to handle the apparent conflict of evidence between James Murdoch and former News International executives. Colin Myler, former editor of the News of the World, has claimed that James Murdoch was fully aware of the email entitled 'For Neville' an email that James Murdoch denied knowing anything about. Myler and Tom Crone have claimed that James Murdoch knew about the email before head of the PFA Gordon Taylor was paid £700,000 in an out of court settlement.
They will also be writing to the firm of solicitors Harbottle & Lewis to ask the firm to explain the origins of a carefully crafted letter dated 29 May 2007 claiming that it had not found "reasonable evidence" that senior editors were aware of the actions of Clive Goodman - the royal reporter who went to prison for phone hacking -or that "others were carrying out similar illegal procedures". Harbottle & Lewis reviewed emails from the accounts of Andy Coulson and five other individuals, according to documents published by the culture select committee.
© Copyright IBTimes 2023. All rights reserved.