Talk show host Wendy Williams broke down in tears during a live episode while discussing allegations of Chris Brown's drug abuse.
During the 6 March episode of The Wendy Williams Show, Williams, 52, reported on claims that Brown, 27, is on a downward spiral after allegedly stopping his bipolar disorder medication in exchange for illegal substances. The talk-show host referenced a Billboard article in which sources claimed the Loyal singer is addicted to cocaine and Xanax.
Sharing her analysis on the reported situation, Williams told the audience: "When you triple all that drug-taking with stopping your bipolar medication – this is what his friends are alleging. They're alleging that the bodyguards have to allegedly take turns to check up on his pulse all night long."
According to Williams, Brown's inner-circle of friends are only encouraging the alleged drug-taking for their own personal gain rather than seek help for the r'n'b star. The host said: "I think half the people want to fuel the beast because it's easier to steal that pretty Rolex watch or new pair of sneakers, maybe steal a few dollars – I'm not saying anything. Make sure he's good and passed out, borrow a car, take a girl on a date."
Hammering home the seriousness of the situation, Williams added: "You laugh but this is serious. I think there are a lot of people in his camp enjoying the spiralisation and his mother who he watched allegedly get beat up by his step-dad while growing up, apparently hasn't gained her strength or respect from him."
At this point, Williams begins to tear up after stirring memories of her own past drug addiction, which she has openly discussed in previous episodes. The actress and comedian said: "I guess he has nobody in his life at this point that he's scared of. There has to be somebody that you're scared of and it has nothing to do with money.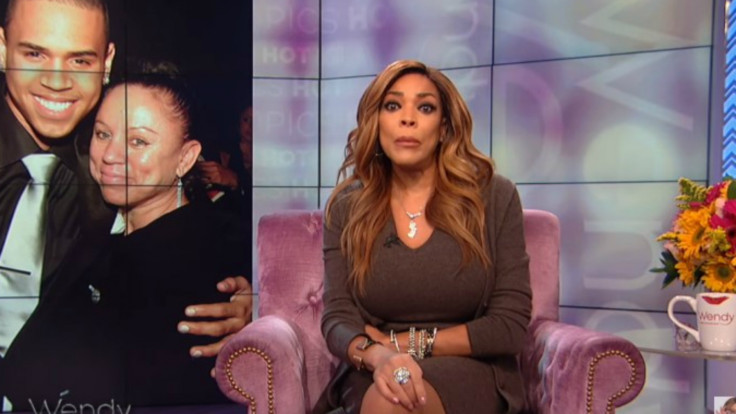 "It should be like, 'Oh, I don't want to shame the family name' or 'I gotta pull it together just for this'. I think all the positive influences are gone and it's not the influencers' fault because when you are a drug addict or you have a problem with drugs, the only one that can help you is you. This boy is 27-years-old now, that's a grown man and there are no positive influences... I don't even know this boy. I'm feeling a ways because I know the struggle and I know it's only you that can make it happen."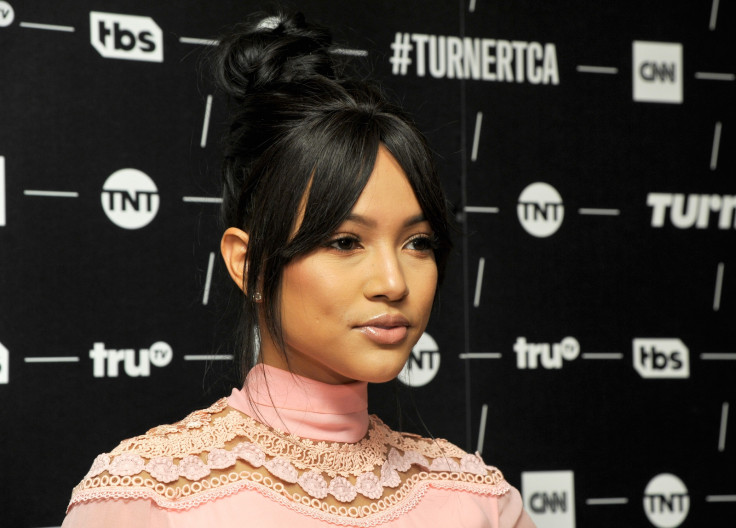 Brown and Williams have feuded in the past over comments she has made about the singer previously on the show. Although according to The Shade Room, the Party hitmaker commented under a photo of Williams crying: "Wow Wendy."
In February, it was reported that Brown's ex-girlfriend Karrueche Tran was granted a temporary restraining order against the singer after his alleged threats of violence.
Watch Wendy Williams cry over Chris Brown's "downward spiral":