West Brom manager Alan Pardew says he is keen on signing Liverpool striker Danny Ings on loan in January.
Pardew will meet West Brom technical director Nick Hammond later this week to discuss the club's January transfer strategy, the Daily Telegraph reports.
Ings, 25, recently returned to fitness after a serious knee injury and came on as a late substitute in Liverpool's 1-1 draw with Everton on 10 December.
With Reds boss Jurgen Klopp having plenty of attacking options at his disposal at Anfield, there have been suggestions that Ings would be allowed to leave the club on loan in January to help him build match sharpness.
West Ham and Newcastle are among the clubs who have expressed an interest in signing Ings, but Pardew said West Brom would also throw their hat into the ring if Liverpool indicated they would allow Ings to leave in January.
"I'd be foolish not to say I don't like Danny Ings because I quite like him," he was reported as saying. "It's a shame about his injury – he's had to battle back and everyone wishes him well.
"I haven't even looked at January this week because of the tight schedule of the games.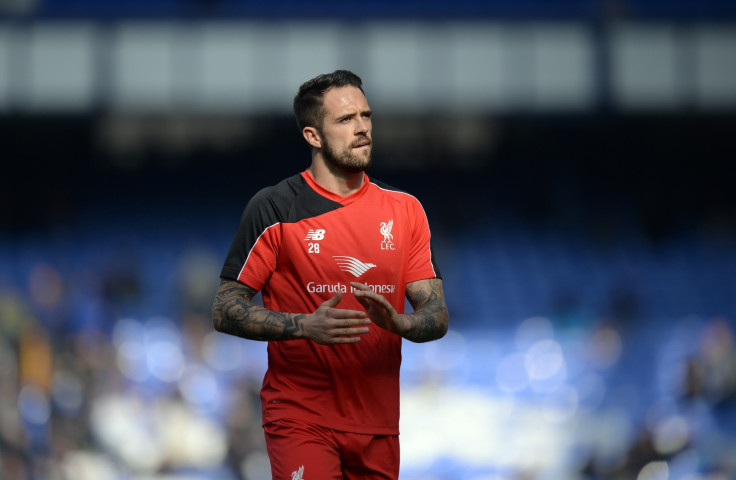 "But I have seen Nicky Hammond to pencil in a meeting to talk about that this week so maybe on Friday I can give you a bit more of where we're looking and what we're looking at."
West Brom have only scored 12 goals in their 16 league games so far this season, with Pardew hoping transfer funds will be made available to him in January to bring in attacking reinforcements.
Meanwhile, Pardew revealed that he had spoken to Poland international Grzegorz Krychowiak about his lack of playing time at the Hawthorns.
"I think everyone is knocking on the door at the moment because we aren't winning games," he said. "So if you aren't knocking on the door now we have got a problem.
"He's been ok, he has responded well in training. That's all I can say at this stage."