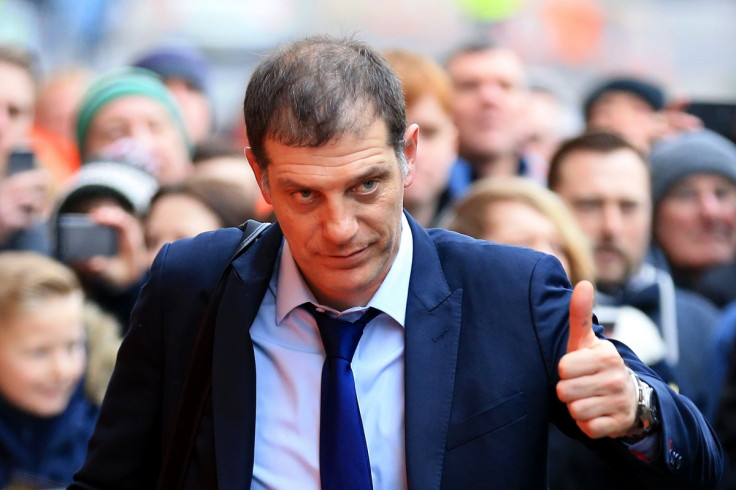 West Ham manager Slaven Bilic has praised his team's reaction to beat Manchester United 3-2 in a brilliant final game at the team's former Boleyn Ground, thanks to two late goals from Michail Antonio and Winston Reid. The boss, nevertheless, believes that his side were eventually unlucky to kill the game before half-time as the Hammers outperformed the Red Devils during a stunning first-half.
"It was brilliant," Bilic said. "It was not a normal, ordinary game like at the end of the season. It was not a normal game even if you add to that that there are two games to go. We are still there for the points.
"It was the last game at this stadium and I mean, don't get me wrong, I said to the players however this finishes, it's been a great season. But we didn't want to lose or not to win at the last game of this fantastic stadium and it's not easy to do it or to cope with this pressure.
"We didn't control the emotions, we just channelled them and we rode on them. We started well, scored a goal which helps always, and we were a bit unlucky not to be two goals up at half time.
​"Second half, they came back as they have class but we showed character and we knew all the time that we can hurt them and that's what we did. It was an amazing farewell to this stadium. The guys that played, the guys on the bench, they deserve to go down in history, big time."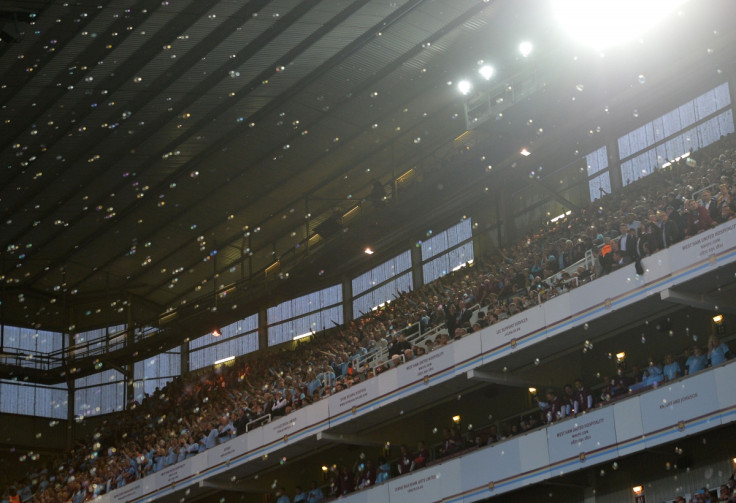 Diafra Sakho gave the lead to West Ham in the 10th minute of the game. Yet, West Ham missed a number of chances to score a second goal before half-time, giving United the chance to comeback from behind, courtesy of Anthony Martial's brace. However, Bilic's side reacted once again and two late headers in the space of four minutes from Antonio and Reid let the Hammers end a spell of 112 years at Upton Park with a sensational win.
"It was much more than just a game," Bilic added. "Ex-players were there; you can say to the players 'you are professional and play with the pressure' and a lot of times you shrink and sink but not these guys who showed amazing character and spirit.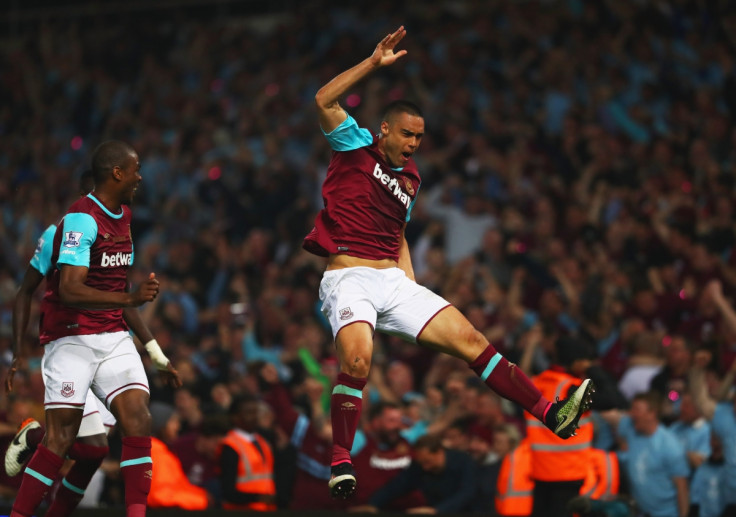 "This is like a special night. I didn't win the Champions League before but I've played for West Ham and the Croatia national team and was in the World Cup and I managed them, and I'm Croatian so it can't be much bigger! But this game comes to there.
"I am so proud of the players because it goes down in history. It's not just beating Manchester United, it's the last game in this stadium for the guys. Even the players who are now in heaven, they wanted this to happen and that's why it's so great and why I'm so proud."