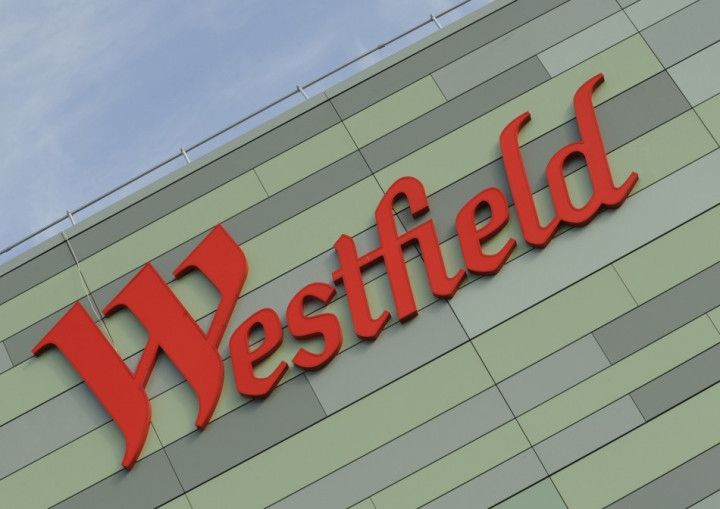 Australian billionaire Frank Lowy's controversial plan to split Westfield Retail Trust's shopping mall business has won approval from the majority of shareholders.
Under the $70bn (£41bn, €51bn) plan, Lowy was seeking to split the company's shopping mall empire into two separate entities – a domestic business focusing on shopping malls in Australia and New Zealand and an international business including shopping centres in the US and the UK.
More than 76% shareholders in Westfield Retail Trust (WRT) voted in favour of the proposal, as it needed at least 75% vote to go ahead.
Following the approval, the international shopping centre business of WRT will be merged with the main Westfield Group. The Australian and New Zealand properties business will be combined with Westfield Retail Trust and a new company called Scentre Group will be created.
WRT was spun off from Westfield Group four years ago.
"As chairman I'd like to acknowledge the positive engagement with shareholders, both for and against the proposal," said Richard Warburton, chairman of the Westfield Retail Trust.
"Achieving a 75% yes vote was a high hurdle but we were always confident of the intrinsic strategic merit and fairness of the proposal to both entities and we now look forward to the creation of what will be two new, great companies," said Westfield chairman Lowy.
In a poll conducted in May, the majority of WRT investors had voted against the proposal. The new result shows that the company's campaign in the last few weeks to win over investors has been a success.
"Ultimately they ran a very successful lobbying campaign against those institutions that voted against it or didn't vote," said Australian Shareholders Association spokesman, Stephen Mayne.
Several big shareholders in WRT argued against the restructuring, saying it would increase the company's debt and risk. UniSuper, which is the largest shareholder in WRT with an 8.5% interest, was among the shareholders that opposed the plan.
John Pearce, chief investment officer with UniSuper, said he was disappointed with the result, but noted that the fund will stick on with its investment in WRT.
"We will decide what we do with our shareholding but this result doesn't trigger any immediate buy or sell decision," Pearce said.
"Clearly the result is a bit disappointing but I respect Westfield's campaign, it was obviously very effective, and we look forward to working with them in the future."