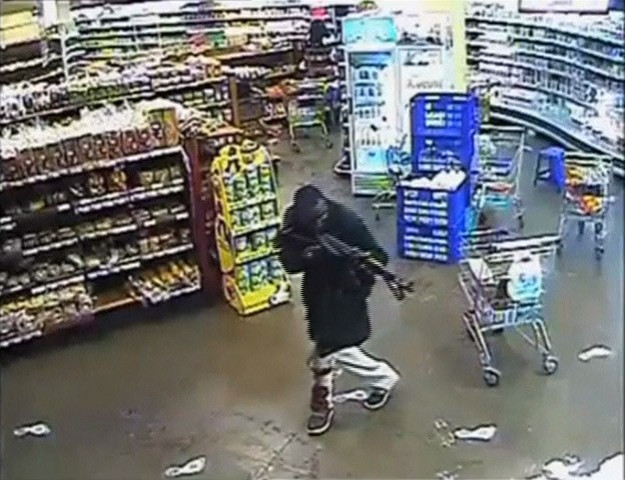 A mortuary worker has been charged in Nairobi with stealing jewellery from two bodies - President Kenyatta's nephew and his fiancée - who were killed during the Westgate shopping mall siege.
Widow Rose Oyungu, 54, denied stealing a gold watch and mobile phone worth 115,000 Kenyan shillings (£835) from Mbugua Mwangi and a gold ring, gold necklace and mobile phone worth 225,000 Kenyan shillings from the body of Rose Whaito, his fiancée.
The two, who died on the first day of the attack, had gone to the shopping centre to buy items for their forthcoming wedding. The bodies were taken to City Mortuary, where the suspect is accused of stealing from them.
"It is unfortunate that an African can steal from the dead. This suspect can abscond if released on lenient bail terms," prosecutor Wycliffe Sifuna told the court, according to the Daily Nation newspaper.
The suspect, who is the first female mortuary attendant in Kenay, is the mother of six children.
The judge released her on bail and the case to return on 25 November.
The attack at Nairobi's Westgate mall by al-Qaida-linked al-Shabaab terror group left 67 dead.