Westminster Times: Floods, Cats, Plants and Snogs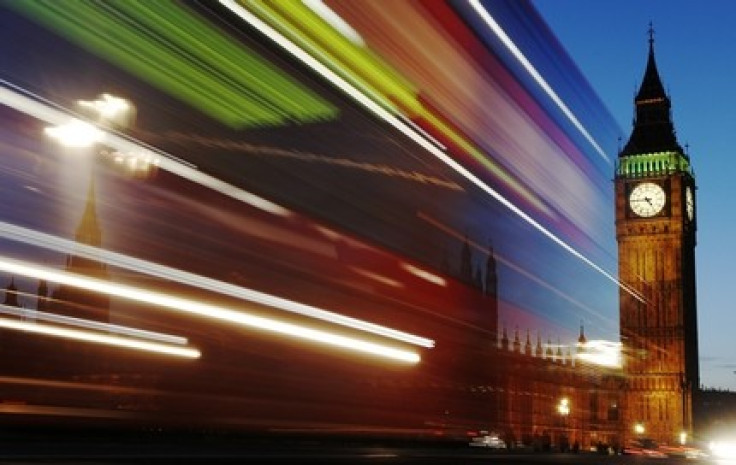 Former Labour minister Chris Smith is one of those individuals David Cameron likes to use as an example of how he has definitely NOT politicised supposedly independent quangos.
Lord Smith is head of the Environment Agency and has been fielding much of the flak over the floods battering Britain.
But there have been ominous noises from inside government that ministers are, let's say, unconvinced by his or his agency's performance.
It was bad enough when he dismissed the idea that dredging rivers, which had not been done, would have made much difference to the flooding of the Somerset Levels.
But he later wrote an article stating the government had to make a choice between protecting "town or country, front rooms or farmland", adding: "There's no bottomless purse of money, and we need to make difficult but sensible choices about where and what we try to protect."
Communities minister Eric Pickles, standing in for environment secretary Owen Paterson, summed up the government's position during a statement on the crisis.
He said he wanted to make something clear "for the record". He said he did not agree with Smith's statement, adding that one of the things the government would need to do after the crisis had ended was to look at the relationship between quangos and local and central government.
Yes, that is a bell you hear tolling. Luckily for him, Smith's term of office ends this summer. I'm sure Paterson will want to continue the tradition of giving the job to the best candidate, irrespective of their political allegiances.
Drink up
David Cameron will have won a few votes from football supporters when he announced he was overruling the Home Office and would allow pubs to open late so customers could watch the World Cup over a pint.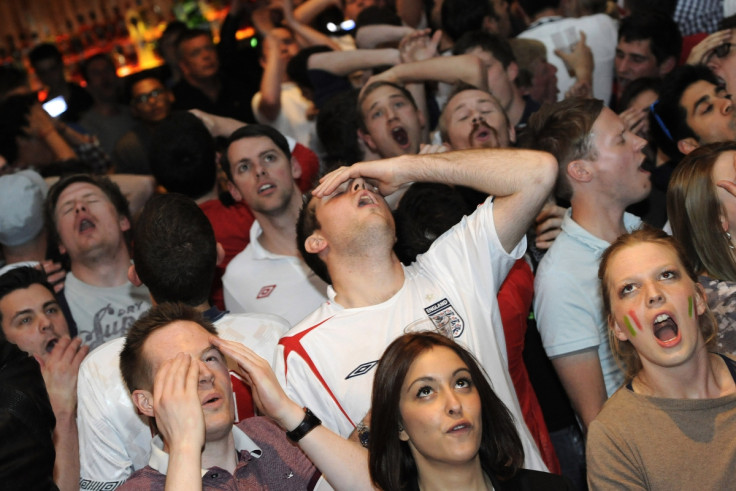 England's first match in Brazil, against Italy, takes place at 11pm UK time. So, thanks to Cameron, fans will now be able to have a quiet (ahem) drink while enjoying the game in their local.
Apparently, the thought of just how landlords would be able to call time and peacefully empty their pubs of supporters just as the match was getting under way never crossed his mind.
Pussy riot
Now I'm really not making this up. Battersea Dogs and Cats Home has launched an election to find Britain's first "purr minister". (I know, but it gets much, much worse).
MPs and peers have nominated their cats and a shortlist of nine moggies with their manifurstos has been drawn up, with the organisers asking people to vote for their favourite, pointing out that the Downing Street cat, Larry, is one of theirs.
Frankly, anyone with the sense of humour (presumably) to call their cat Kevin gets my vote, but you might favour Bosun, Montague or Paul etc...
The website announcing the election certainly deserves a prize for the largest number of (p)awful puns ever assembled.
Planted questions
Meanwhile, the prize for the least surprising headline of the century must go to the Daily Telegraph for the piece "Commons questions 'are fixed to give the PM an easy ride'".
Apparently, party bosses send out memos to backbench MPs suggesting helpful questions they might like to put to the PM during question time.
Apologies to the Telegraph, but really!
Sun Splash Sally
Just when you think Speaker's wife Sally Bercow has done it all and finally decided to keep her head down, up she pops on the front page of the Sun in a dark wig "snogging" a fellow reveller at a London club.
She immediately took to Twitter to denounce "shoddy journalism", claim it was "out of context" and declare "it looks bad but so isn't"
OK, we are waiting...
Lines to take
It may explain why her husband turned on education secretary Michael "Back to the 50s" Gove during question time in the Commons and snapped: "Mr Gove, you really are a very excitable individual . You need to write out 1,000 times 'I will behave myself at Prime Minister's Questions'."
© Copyright IBTimes 2023. All rights reserved.