Westminster Times: Maria Miller, Reshuffles and Tarzan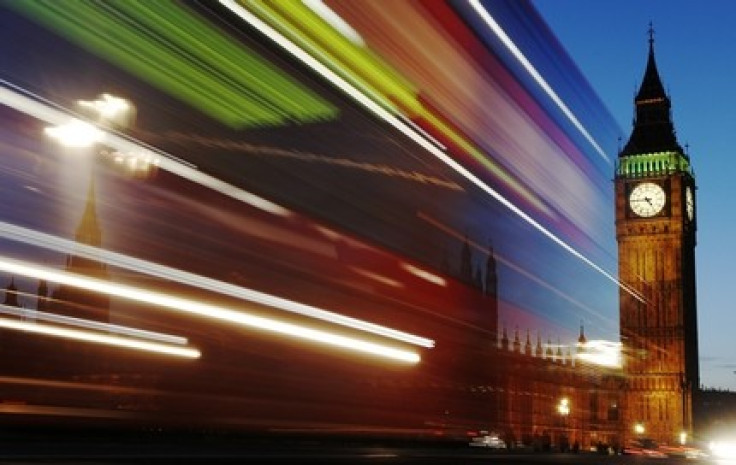 Why are prime ministers so awful at reshuffles? It is hard to recall a recent cabinet shakeup from any party that went well.
So at least David Cameron has kept up with tradition.
To be fair, he wasn't planning the mini reshuffle which was prompted by Maria Miller's eventual sacking (sorry, that should be resignation). But that is no excuse.
With fears about Cameron's "women problem" providing a routine source of stories in Westminster, it took a certain skill to make it worse.
He managed it by splitting Miller's old job as minister for women and equalities between two new ministers, one of them a man, and downgrading part of it from a full cabinet to "attends cabinet" (to make the tea perhaps?).
New culture secretary, the tipped-for-the-top Sajid Javid, was given the equalities brief while Nicky Morgan was handed the women's role.
That is the devout Christian Morgan who voted against gay marriage and the former Treasury minister, Javid who, when asked why there were no women on the Bank of England's monetary policy committee said it was because members were appointed "on merit".
At least the appointments produced the best joke of the week, from Labour's Kevin Brennan who asked the Tory leader of the Commons, Andrew Lansley, if the new women's minister was in favour of equalities and the new equalities minister in favour of women.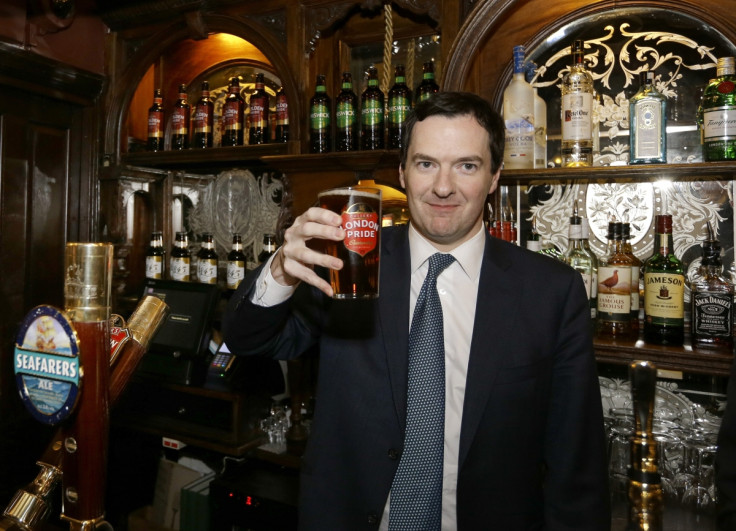 Osborne's advance
Chancellor George Osborne's seemingly unstoppable rise continued when two of his "gang" (see above) were promoted in the cabinet re-shuffle.
But it has also been suggested that it was Osborne's intervention that had led to Cameron's decision to sack (oops) Maria Miller in the first place.
Where will he turn next, David?
Real life
Politicians love to claim they are in touch with the concerns of ordinary voters, and David Cameron got a dose of real life when doing a phone-in on Radio Norfolk.
There were plenty of questions about issues like Europe, immigration and so on. And then: "When will the government pay for dual carriageway on the A47?"
The prime minister said he would see what he could do, or something like that.
Whinge of the week
Well somebody had to say it, and who better than Tory Sir Gerald Howarth who declared during the Miller affair that it was really all about the "abject failure of the media to report these matters accurately," adding for good measure: "It is time that the media pay proper consideration to parliamentary reports rather than engage in witch hunts."
Would that be the report that ordered Miller to repay £5,800 of wrongly claimed expenses and apologise for her attitude to the investigation?
Or the report that suggested she should repay £45,000 taxpayers' cash and which was over-ruled by the committee of MPs and non-voting lay members?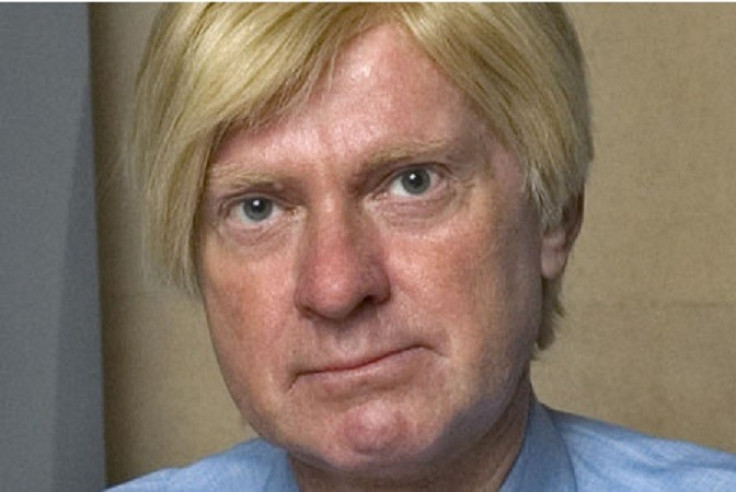 Wigging out
The Tories' blond bombshell, Michael (if I needed a wig do you think I would chose this one) Fabricant seemed to relish being sacked from his job as party vice chairman after making disparaging tweets about ministers, High Speed Rail and, finally, Maria Miller.
He announced, on Twitter where else: "Been asked to resign as vice chairman, refused, so sacked over HS2 and my views on recent cabinet minister . Still available 4 speeches etc."
Form an orderly queue.
Rant of the week
Tory MP Stewart Jackson deserves a prize for the rant of the week after telling Labour's Catherine McKinnell the following:
"For the avoidance of doubt, I will be voting against Labour's amendment. Although she is a very engaging spokesman for her party, her speech was mischievous, disingenuous, mealy-mouthed, patronising, leftie drivel - typical middle-class, tofu-munching, Guardian-reading Labour nonsense."
A rather bemused McKinnell responded: "I can assure him that I do not eat tofu, although I do not think that those who do need to be quite so insulted."
No, they won't swallow it.
Coincidence of the week
On the very same day that culture secretary Maria Miller was sacked (sorry, I've done it again, I mean resigned), Her Majesty's Revenue and Customs published a vital new web link.
It was usefully entitled: "Our guidance for employers on expenses and benefits."
Worst joke of the week
Ed Miliband unveiled a report from Labour's Andrew Adonis that built on work done by the former Tory minister under Margaret Thatcher, Michael "Tarzan" Heseltine.
And, before anyone could stop him, he said: "Our Adonis can beat Tarzan any day". Cue the sound of silence.
© Copyright IBTimes 2023. All rights reserved.