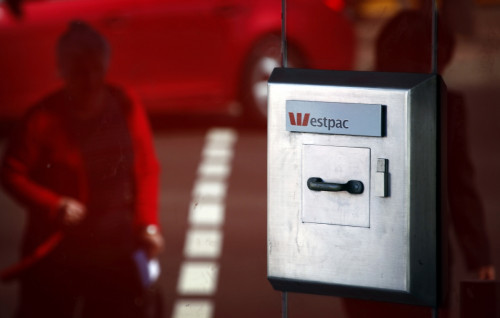 Westpac Banking Corp is planning to hire 100 new bankers, over the next three years, in a bid to cater for the 33% surge in Asia revenue that it predicts for 2014.
According to the head of Westpac's Asian business, Bala Swaminathan, Australia's second-largest lender will have more than 400 people in the region by the end of September.
"Australia-China trade is growing quite significantly," added Swaminathan to Bloomberg, in an interview.
"We believe we will get more than our share. China is our most significant market and will remain so. 15-20% of our total growth in employees will come from China and Hong Kong."
In November 2013, Westpac said that Asia business revenue rose by 33%, in US dollar terms, in the 12 months ending 30 September.
"We continue to be very confident that we will grow at a similar rate this year," said Swaminathan to Bloomberg.
"We believe we can continue with that momentum for a few years."
"[Elsewhere] we would like to have had a bigger presence in Indonesia. [The licensing regime in Indonesia] is not easy for us."
Westpac currently employs approximately 36,000 people in Australia, New Zealand and around the world, and had global assets of A$677.5bn (£369bn, €443bn, $605bn).
Overall, as of 31 March 2013, Westpac's net profit after income tax stood at A$3.3bn