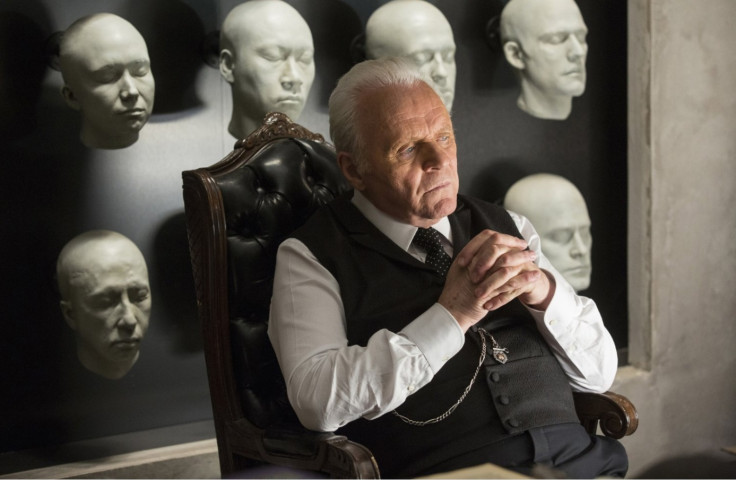 Westworld fans of will be happy to learn that the HBO sci-fi drama has been renewed for a second season. Ten new episodes of the hit show have been ordered after its huge budget paid off with record ratings.
Co-creators/showrunners Jonathan Nolan and Lisa Joy said they were over the moon that the show, whose star-studded cast includes Anthony Hopkins and Thandie Newton, would return.
"We're thrilled that the saga of Westworld will continue for another season," the duo said in a joint statement.
"During the lengthy journey to the screen, our incredibly talented actors, staff and crew became a family, and we look forward to the privilege of continuing this experience with them."
They added: "We're also thankful to all of our amazing partners at HBO, WBTV and Bad Robot for their steadfast support, imagination and ambition. We simply couldn't have made this show anywhere else."
Unfortunately fans may have quite a wait for the next chapter of the story. HBO's programming chief Casey Bloys says that due to the huge production, it probably won't return until 2018.
"My suspicion is sometime in 2018 because of how big the world is and what goes into shooting it," told Entertainment Weekly. "My guess is sometime in '18."
The series – which is averaging 11.7 million viewers across all the network's platforms – revolves around the life of the human-like robots created by Dr Ford who "hosts" an amusement park for rich vacationers. It is based on the 1973 film of the same name, which was written and directed by American novelist Michael Crichton and starred Yul Brynner.