Rare opportunities, incredibly tough competition and the prospect of long shifts or low salaries: landing your dream job seems to be increasingly difficult in this day and age.
However, while the labour market might resemble a minefield, a number of companies have scored very high in terms of satisfaction from employees, who seemingly cannot recommend them enough.
Recruitment website Glassdoor has compiled its annual list of best companies to work for in the UK, based on anonymous employees reviews, which translated into a ranking from one to five, with one being the lowest mark and five being the highest.
To be ranked, companies had to have at least 30 reviews and to employ at least 1,000 staff.
Online travel agent Expedia topped the table, scoring 4.3, while some other big names, such as Apple, easyJet, BBC, Microsoft and Waitrose did not make it any higher than 18th place.
Here is how the top 10 ranked.
1) Expedia – 4.3
The online travel agent claimed first spot for the second consecutive year, with employees praising its "flexible environment" and "amazing leaders", who are "very accessible and communicate a lot with all employees."
2) ARM Holdings – 4.3
The microchip designer gained four places in the table. "ARM is at the heart of the digital world, and working here provides opportunities to shape that world," wrote a Texas-based employee.
"We are growing fast and have huge prospects in the future of IoT. The base pay is competitive among industry leaders, and vacation time and other benefits leave nothing to complain about with regards to compensation."
3) HomeServe UK – 4.3
Employees described the home appliance insurance and assistance firm as an "exciting, dynamic, growing company". The focus on customers and employees, makes it impossible not to thrive here, according to a member of staff.
4) Mott McDonald – 4.3
The engineering consultancy is a "firm that you join for a career and not a job", according to one reviewer. "The fact that the firm is owned by the senior staff makes a real difference. Always looking to make the right decisions for the future."
5) Hays – 4.3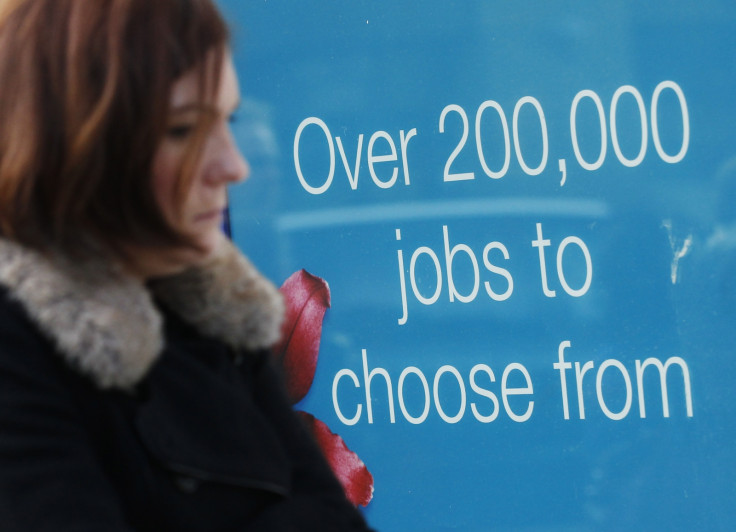 The recruitment giant dropped three places in the table, but nevertheless secured one of the highest rankings.
Employees praised it as "a genuine career company", which will support and develop driven and ambitious workers. Others note the working environment was fantastic – fast paced, fun and exciting – and the rewards excellent, with the commission schemes promoting high performances.
6) Peninsula – 4.2
The employment and HR services group held its spot in the rankings from the previous year.
"I have worked with Peninsula in the health and safety department for approximately three years, over this time I have seen an unbelievable amount of growth, which has led to opportunities for employees to progress their careers throughout the business," said a current employee.
7) Unilever – 4.2
The household goods giant was one of the main movers in the top 10, gaining two places from the previous year and 17 compared to the prior 12 months. Employees described the FTSE 100-listed group as a great place to learn,
Flexible working hours and a team full of friendly people were also mentioned as some of the pros by those working for the Anglo-Dutch firm.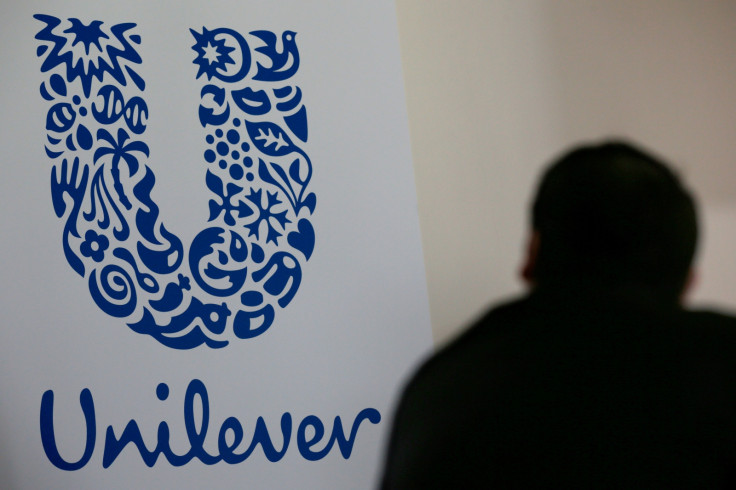 8) Salesforce – 4.2
Salesforce came in eight on the table, the same position it held in the year before, but was praised for its strong and inclusive culture and growth opportunities.
A member of staff at the sales software provider said the firm "offers lots of opportunities for career growth and defining your own path as well as very good salary."
9) Screwfix – 4.2
Britain's largest retailer of trade tools held onto its ninth spot for the second consecutive year, with employees drawing attention to the growth opportunities on offer.
"There are countless pros," said a Midlands-based employee.
"Real team spirit, fantastic opportunities to progress and make a career for yourself [...] great customer base, supportive staff and managers."
10) First Derivatives – 4.2
The data and consulting services firm completes the top 10, with employees particularly by the get-togethers the company organises for staff to meet outside of the workplace, ranging from dinner and drinks to attending a sporting event.
According to one employee: "There are incredible opportunities for travel. You could be sent to Singapore, New York, London, Sydney [...] The potential is endless. And with the great expenses package this is very appealing."
All the ratings in this article are according to Glassdoor's Best Place to Work 2017 Employees' Choice.