What is Auroracoin? Icelandic Cryptocurrency Passes Litecoin With $1 Billion Valuation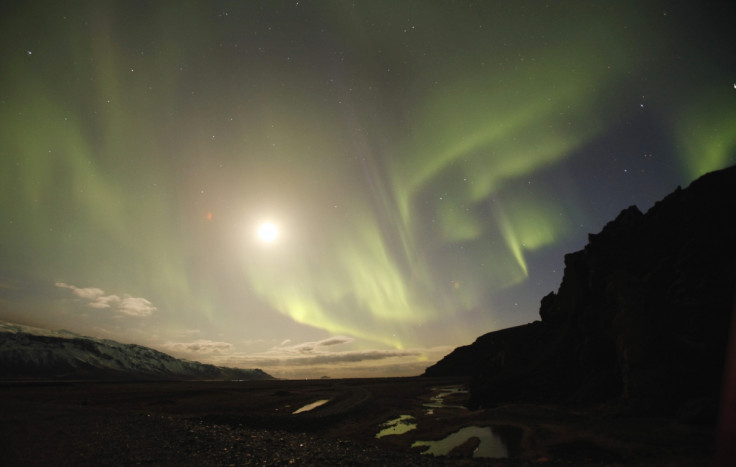 Often referred to as the silver to bitcoin's gold, litecoin has lost its third-place spot in the cryptocurrency marketshare league table to auroracoin.
Experiencing triple-digit growth over the last two days, Iceland-based auroracoin is as much a political statement as it is a bitcoin alternative.
Auroracoin is available to mine now, but on 25 March half of the coins ever produced will be given, for free, to every one of Iceland's 320,000 inhabitants. Each person will be offered 31.8 coins - and at a current value of $96.80, that means a windfall of $3,000 (£1,800).
In terms of market cap, auroracoin is worth more than $1 billion, compared to litecoin, which stands at $438 million. One coin of each currency is worth $96.81 and $16.68 respectively at the time of publication.
For context, bitcoin is worth $683 and has a market cap of $8.5bn, according to data from CoinMarketCap.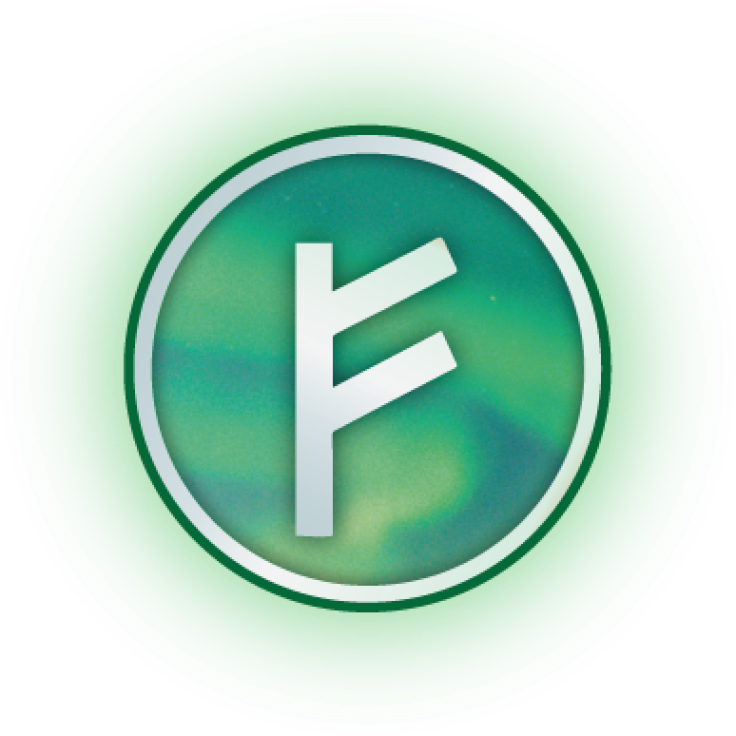 Logo for the auroracoin cryptocurrency
Those behind the currency believe government capital restrictions imposed following the collapse of its banking sector in 2008 are not working, and cryptocurrencies offer a better alternative.
"These controls were supposed to be 'temporary,' but as with so many government actions, they remain in place to this day," the auroracoin team says on its website. "This means that the people of Iceland have, for the past five years, been forced to turn over all foreign currency earned to the Central Bank of Iceland."
These restrictions have "had a crippling effect on foreign investment," they continued. "As foreigners in general avoid investing in Icelandic enterprises, because of the risk of not being able to convert their investment back into dollars or euros."
Icelandic citizens and foreign investors could in theory do whatever they like with the cryptocurrency, without fear of the central bank asking for a cut of any profits made - providing everyone chooses to accept the cryptocurrency and the government does not step in to regulate it.
But despite the surge in value, the auroracoin team is remaining modest and suggests the real value will be in a new financial infrastructure for Iceland, not just how much each coin is worth when half are given away in their so-called Airdrop.
"What will all this speculation do to the Airdrop? My fear is that things are overheating," the coins Twitter account warned.
"What would make the coin a real success? Infrastructure, merchant tools, merchant acceptance - not just speculative increase in price...in order for auroracoin to be worth anything at all it needs infrastructure. Direct resources to that, not speculation." it added.
© Copyright IBTimes 2023. All rights reserved.