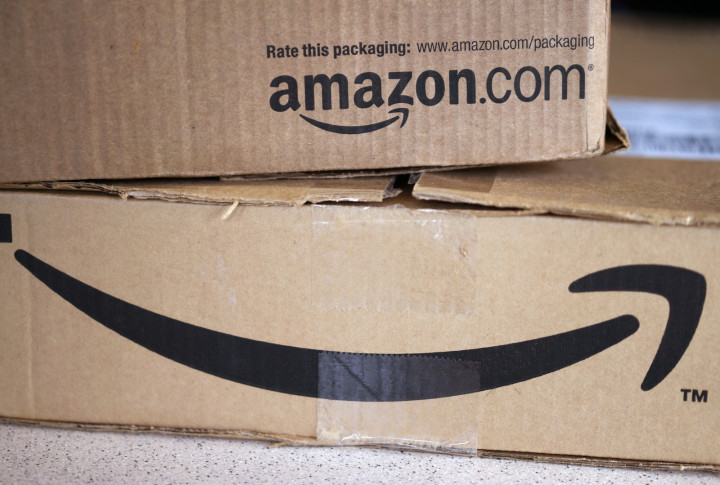 Cyber Monday takes place this year on 1 December and marks the first Monday after Thanksgiving; just like Black Friday three days earlier, it began as an American tradition but has quickly spread to the UK.
As opposed to Black Friday, which is more prevalent in physical stores and supermarkets, Cyber Monday made its debut in 2005 as an incentive to get people to shop online. Now Black Friday has come and gone, retailers are gearing up to launch their Cyber Monday sales.
The term was first used by Shop.org in 2005 when, after analysing traffic to its website, it noticed a spike in sales on the first day that people returned to work after the Thanksgiving holiday. Although originating in the US, Cyber Monday is recognised by the UK, Canada, Brazil, Portugal and Germany, among others.
It is estimated that online spending in the UK will reach £649.6 million in the one day, according to information services company Experian and Interactive Media in Retail Group, the UK's industry association for online retail.
Amazon, the company which first brought Black Friday to the UK, will be fully embracing Cyber Monday, with hundreds of 'Lightening Deals' which are discounted prices limited in time and quantity. Other shops planning to take part include Argos, Asda, Disney, JD Sports, eBay, Currys, EE, Three, Zavvi, GameStop and Tesco.
Where Black Friday saw shoppers flock to their nearest supermarkets and high street stores to hunt out the bargains - and start a fight over cheap televisions, in some cases - Cyber Monday should be a more restrained affair, with most deals taking place online.
That being said, retailers will want to boost their web servers over the weekend, as some - Tesco in particular - were knocked offline, such was the volume of traffic going to them in pursuit of a bargain.
As with Black Friday, IBTimes UK will be providing extensive coverage of all the best deals this Cyber Monday, so keep an eye out for them across the tech section in the coming days.