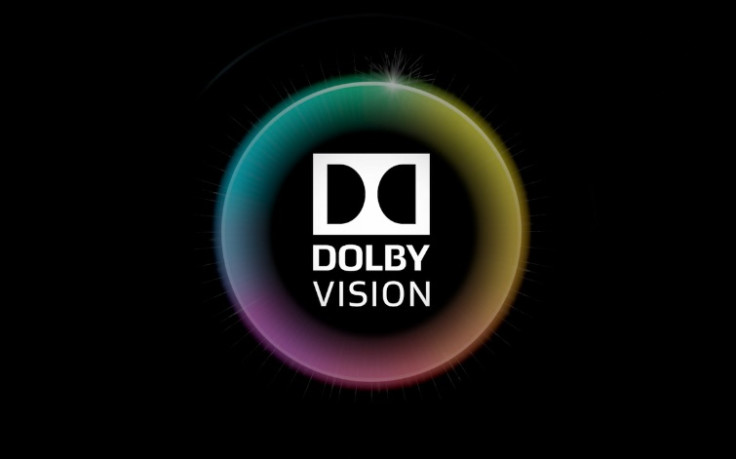 If buying a new television wasn't already complicated enough with the alphabet soup of acronyms from UHD and 4K to OLED and HDR to go through, 2017 will see another buzzword added to potentially confuse you even more.
The latest addition to your TV tech check-list is Dolby Vision, which builds on the HDR10 standard to deliver even better picture quality. But not all televisions support Dolby Vision, and finding content developed using the technology is even more difficult. But fear not, because IBTimes UK and this complete guide to Dolby Vision is here to help.
Firstly, what is HDR and HDR10?
Standing for high dynamic range, HDR televisions can produce more accurate images with brighter colours and deeper blacks than regular Ultra HD screens.
Some TVs claim to offer HDR via software which artificially boosts colour and saturation, but unless the set has a 10-bit display panel it cannot be considered 'true HDR'. LG's Super UHD range and Samsung's SUHD lineup both have 10-bit panels.
But not all HDR10 televisions can display Dolby Vision. Let us explain...
What is Dolby Vision?
In simple terms, Dolby Vision is a video production technology which remains attached to the video from when it is filmed through the editing process and remains in place when you watch it at home. Dolby engineers therefore have end-to-end control of the content and how it is displayed.
Instructions are added to the metadata of each scene of a film, which then tell a compatible television how to set itself up best for each frame. By constantly adjusting the colour, brightness and other variables of the television, Dolby Vision can offer improved skin tones, better exposure and more accurate shadows among other visual tweaks. HDR, on the other hand, is more of a one-size-fits-all solution.
Think of it this way; where HDR makes one, sweeping improvement to picture quality, Dolby Vision makes thousands of changes to the picture as the film plays.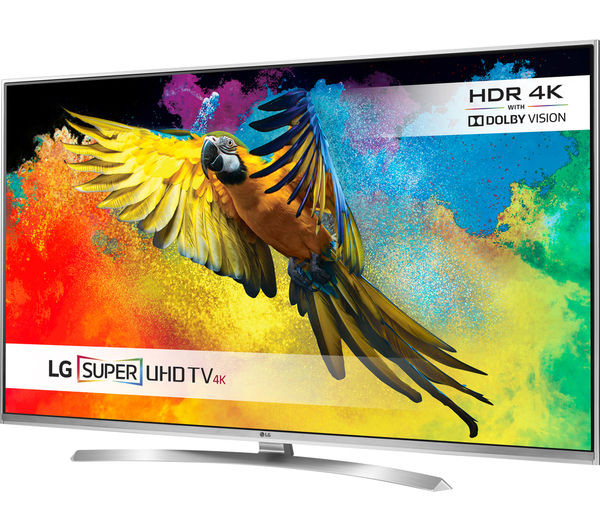 Boosting colours and brightness
As well as making constant adjustments to get the best out of your television, Dolby Vision-enabled screens boast higher brightness levels and can display more colours than HDR10 sets.
Where HDR10 televisions and their 10-bit screens can display just over one billion colours (a lot more than the 16.8 million of an 8-bit panel), Dolby Vision screens are 12-bit and have 68 billion colours at their disposal. This boosts accuracy and brings what you see at home closer to what the director originally intended.
As for brightness, the best HDR footage is limited to 1,000 nits of peak brightness. Dolby Vision content can go right up to 10,000 nits but as no television currently on sale can achieve this, brightness is limited to 4,000 nits.
Which televisions support Dolby Vision?
Initially, it was only LG and its range of beautiful-but-expensive OLED televisions which supported Dolby Vision. But towards the end of 2016 the choices increased, prices fell and for 2017 a number of sets have the feature. This includes all OLED and Super UHD screens by LG, Sony's XE94 and XE93 series, as well as its new A1 OLED television, and select screens from Vizio and LeEco.
The options here will be likely to increase over time, but there are cost implications involved with manufacturers using the Dolby name. Unlike HDR10, which is supported almost universally by TV makers and is a free-to-use technology standard, Dolby Vision is licensed by Dolby Laboratories, meaning manufacturers have to pay when they produce a television which uses it.
Do games consoles, streaming boxes and Blu-ray players support Dolby Vision?
No, not yet. Consoles such as the Xbox One S and PS4 Pro support HDR10, but not Dolby Vision. The same is true for video streaming boxes and, for now, Blu-ray players too. In fact, the latest Google Chromecast is the only device capable of sending Dolby Vision content to a compatible TV - for now.
Dolby says Vision will become a standard part of the new Ultra HD Blu-ray specification for 2017, but these discs aren't yet in production. Compatible players and discs will be along later this year.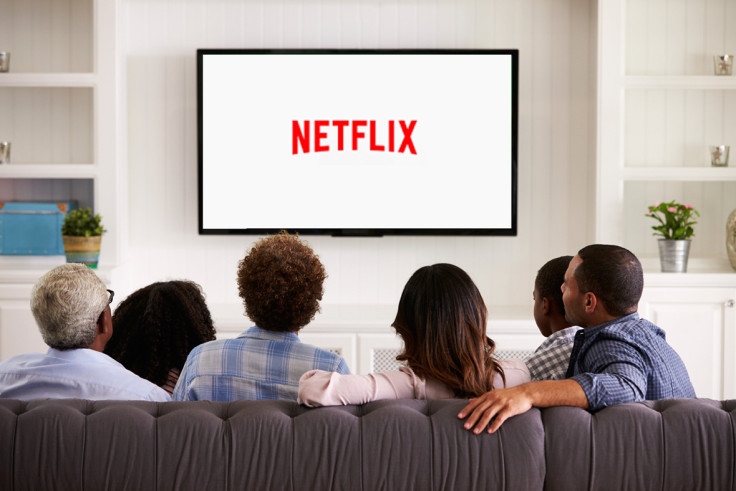 What about streaming apps like Netflix? Do they offer Dolby Vision?
Yes. Netflix and Amazon Prime Video support Dolby Vision through the streaming apps pre-installed on your Vision-ready TV. But, just like when Ultra HD and HDR were new, content is thin on the ground.
Netflix Dolby Vision content in the UK, for example, includes Abstract, Daredevil, Marco Polo, Chef's Table France, The OA, Jessica Jones and just a handful of other titles. Amazon's catalogue includes The Smurfs 2, Men in Black 3, Pineapple Express and Elysium, but they only work on LG's Dolby Vision TVs at the moment.
A Dolby logo indicates when content is Vision-enabled. In the case of LG TVs a notification box appears in the top right when the content starts playing, confirming the screen is working in Dolby Vision mode.
HDR10 or Dolby Vision?
Unlike Betamax vs VHS and Blu-ray vs HD-DVD, deciding between HDR10 and Dolby Vision is not like betting on which format will live and which will die.
In simple terms, an HDR10 television will produce excellent picture quality regardless of whether it can step up to the Dolby Vision plate. If it can, then great: you have bought a truly great television. But one format is very unlikely to supersede the other as Blu-ray did over HD-DVD. For now, Dolby Vision is a nice extra, waiting inside your television to be deployed on the rare occasions that compatible content becomes available.