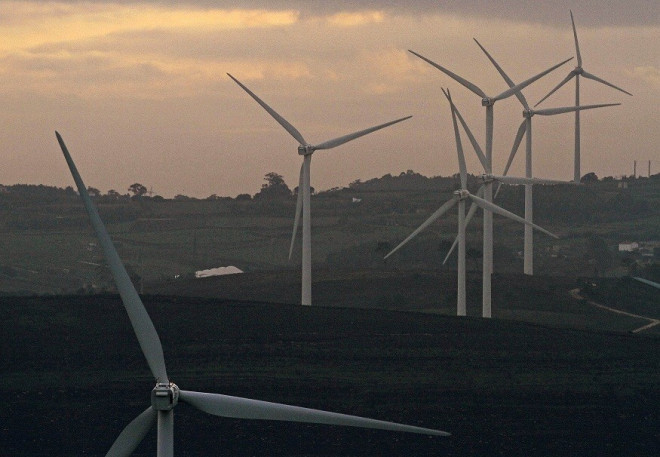 Contrary to popular belief, windfarms do not impose a downward pressure on house prices, according to a study of property transactions within five kilometers of the turbines carried out by Centre for Economics and Business Research and RenewableUK.
RenewableUK and Cebr examined 82,000 house transactions between 1995 and 2013 in the vicinity of seven wind farms in England and Wales, either during the planning, construction or completion phases of the project.
In the period before the construction plans for windfarms were made public, the average annual growth was 7.1% for homes within a five kilometre radius across the seven sites. After the plans were announced and before the farms were constructed, the growth rose to 11.4%.
During the construction period average annual house price growth was 8.7%; surprisingly, the wider county area growth stood at only 3.8%, according to the study.
The annual average increase from the year before construction of the windfarms to midway through 2013 was 0.8% within the five kilometre catchment, in comparison to a 0.5% average growth further afield.
For six of the seven sites, property values at the local level did not deviate sufficiently from the county average.
In only one case, at Kiln Pit Hill, there was a substantial downturn in property prices within a 5km radius the windfarm. However, once the turbines were erected local house prices recovered, remaining above the county average, according to the study.
Moreover, given the very low number of transactions within a 5km radius of the site, the data for this site was deemed insufficient for the econometric analysis and was excluded.
The study found no evidence of a downturn in house prices that could be blamed on the development of a new windfarm, with value more likely to be affected by local employment opportunities, the state of the housing market generally, and the national economy.