Daniel Craig's appearance at the Baftas has become a talking point on social media, even two days after the awards ceremony took place.
The 49-year-old James Bond actor, who is known for his rugged good looks, sent fans into a frenzy over his altered face upon presenting an award at the 71<sup>st British Academy Film Awards held at the Royal Albert Hall on Sunday night (18 February).
Viewers of the ceremony, hosted by Joanna Lumley, have taken to Twitter to query Craig's "plastic" and "older" face.
One person wrote: "Daniel Craig looks proper jowly and puffy faced tonight. A recent face lift or a Greggs blowout?! #baftas."
While someone else wrote: "What's wrong with Daniel Craig's face? #BAFTAs seriously tho..."
As another said: "He looks like a face morph of Daniel Craig and Pierce Bronsnan."
Others disagreed, with one female fan tweeting her admiration for the actor, writing: "DANIEL CRAIG on the BAFTAS holy Jesus! God he's so unreal! That's certainly put a smile on my face "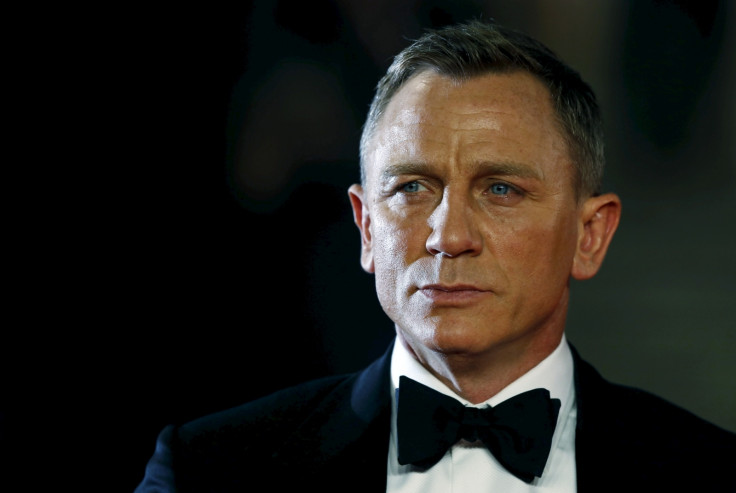 One film fan pointed out: "Daniel Craig has always been my fan cast for Kent Nelson/Doctor Fate and now he looks... older, he's perfect' (sic)."
Lots of memes about the star's changing looks were posted onto the social media platform.
Craig, who is married to fellow actor Rachel Weisz and famously claimed he would rather "slit his wrists" than do another 007 movie, has signed up for a fifth film in the Bond franchise, Bond 25.
The British actor was signed up as Bond in 2005 and previously stated that he "was aware of the challenges" of the franchise, and considered it "a big machine that makes a lot of money." He also aimed to bring more "emotional depth" to the character.