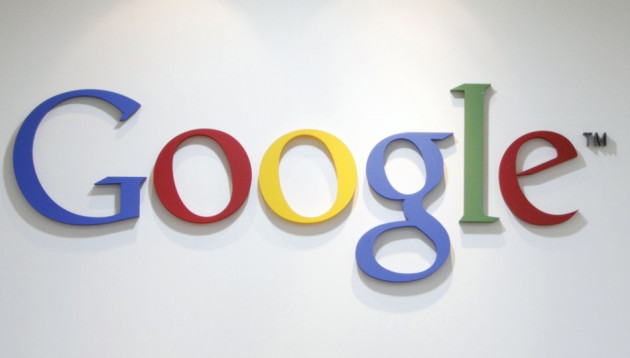 Google, the world's biggest Internet-search company, is launching a renewed attempt at social networking with its long-rumored Facebook competitor: Google+.
The service, pronounced Google Plus, aims to enhance online sharing and strives to aid users organize social contacts easily within groups of friends.
"Today, the connections between people increasingly happen online," Google executive Vic Gundotra wrote in a statement announcing Google+. "Yet the subtlety and substance of real-world interactions are lost in the rigidness of our online tools. In this basic, human way, online sharing is awkward. Even broken. And we aim to fix it. We'd like to bring the nuance and richness of real-life sharing to software."
Google+ places enhanced emphasis on sharing information, news and links with personalised "circles" of friends. Rather than Facebook's omnipresent social circle, or Twitter's multi-porous interface, Google+ allows users to create a number of different circles -- close friends, co-workers, relatives -- and share content and comments specifically with each circle.
Google's social network can be separated into its different features: "Circles" lets users "share what matters, with the people who matter most"; "Hangouts" lets users participate in online group video chats; "Huddle" is a group messaging service, similar to a Facebook message thread; and "Sparks" is a place to share links and "geek out about the things you are passionate about."
There is, of course, a dedicated mobile side to Google+.
"These days a phone is the perfect sharing accessory: It's always with you, it's always online, and it's how we stay close with our closest friends. We didn't want 'just' a mobile experience, however, so with Google+ we focused on things (like GPS, cameras, and messaging) to make you pocket computer even more personal," explained Google.
At present the Android Google+ app is only available in a beta phase. The company told ZDNet UK on Wednesday that an iPhone app will follow shortly, although a web app version is available now.
These features represent just one facet of a much larger social strategy from the tech giant. According to Wired, Google has well over 100 social strategy launches scheduled into its calendar.
The video below provides a more detailed look at the service:
Past failures
Google's history is littered with high-profile social networking failures, Google Buzz and Google Wave being the two most notable ones that failed to engage the public. By slowly unveiling its latest social venture, Google hopes to correct its past mistakes.
"We're transforming Google itself into a social destination at a level and scale that we've never attempted -- orders of magnitude more investment, in terms of people, than any previous project," Google senior vice-president of Social Vic Gundotra told Wired.
Elite membership
However, those hoping to sign up straight away are likely to be left disappointed. Google+ launched as a limited "field trial" with access to the project currently available by invitation only, with a small number of users given 15 invitations each to encourage others on board.
If you don't know anyone with a Google+ account you can sign up to request an invitation here.
"We're still ironing out a few kinks in Google+, so it's not quite ready for everyone to climb aboard," Google wrote. "But, if you want, we'll let you know the minute the doors are open for real. Cool? Cool."