Cristiano Ronaldo wants to leave Real Madrid after being left "outraged" by allegations that he has knowingly failed to pay up to £13m ($16.6m) in taxes to the Spanish authorities.
The news was treated as just another summer rumour on Friday morning [16 June], but sources have since confirmed those intentions to IBTimes UK.

It is understood that Real Madrid will make every effort to change the Ballon d'Or winner's mind following another remarkable season at the Bernabeu.
Ronaldo played a crucial role in Los Blancos' double-winning campaign under Zinedine Zidane, scoring 42 goals in 46 games including a brace in the Champions League final against Juventus.
Furthermore, experience says that the wishes of the players in the transfer market are not always fulfilled. In addition to the intentions of the individual, it is also necessary that two clubs reach an agreement.
Ronaldo's case looks especially complex, with the 32-year-old forward having signed a new five-year-deal in November 2016 with a release clause said to be worth €1bn (£875m, $1.119m).
Real Madrid still have control of the situation and Ronaldo staying put should not be ruled out as a possibility.
However if Ronaldo insists on leaving Spain, Los Blancos are expected to request an astronomical figure during a summer window in which 18-year-old Kylian Mbappe has been tipped to break the transfer record by leaving Monaco for more than €130m.
IBTimes UK takes a look at some of the clubs that could afford to sign Ronaldo in the event that he really does decide to move on.
Manchester United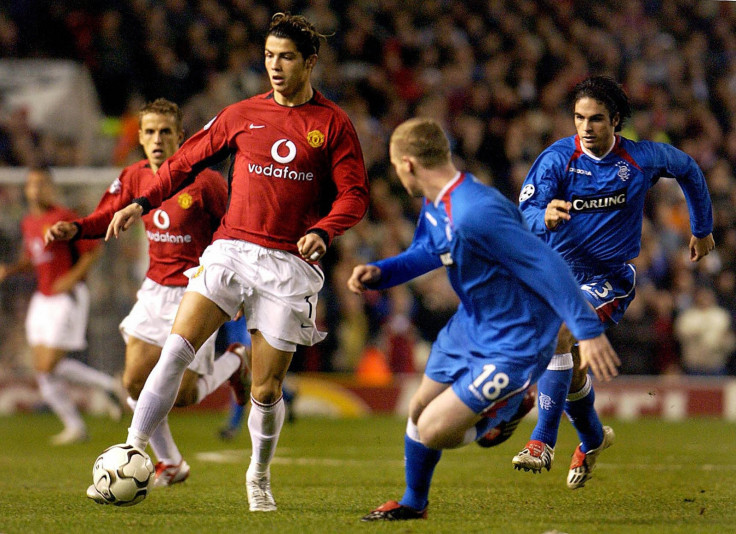 A return to Old Trafford looks to be Ronaldo's most logical option. Manchester United have money to spend and Ronaldo is still a hero to the Red Devils fans.
The Portugal captain won one Champions League trophy, three Premier League titles, one FA Cup and two League Cups with United before completing a then world-record move to Real Madrid in the summer of 2009.
Ronaldo ended his relationship with Jose Mourinho at Real Madrid on a sour note but has previously claimed that he would not have any problem working under the Portuguese tactician again.
Furthermore, Manchester United are on the hunt for a new top scorer to cover the expected departure of Zlatan Ibrahimovic. Indeed, Mourinho's side are reportedly in negotiations with Real Madrid over the signing of Alvaro Morata in a deal worth up to €90m.
The clubs are yet to reach an agreement for the Spanish striker and United could now consider turning their attentions to Ronaldo after he made himself available for transfer. Everything would fit.
Manchester City
United's Manchester rivals could also afford the record transfer fee to sign Ronaldo. However, a move to the Etihad Stadium would be rather more complicated given his Old Trafford connections.
Furthermore, City already have Gabriel Jesus and Sergio Aguero up front and Pep Guardiola's transfer priorities seem to be in other positions.
Paris Saint-Germain
The wealthy French giants are arguably the third and last European club that could afford such a transfer.
In fact, PSG were already heavily linked with Ronaldo last year after the player was caught on camera speaking to Laurent Blanc during a Champions League game and allegedly informing him of his desire to play at the Parc des Princes.
Edinson Cavani scored 49 goals during the 2016-17 season, but Unai Emery's side have been missing a marquee star since Ibrahimovic's departure. They endured a disappointing campaign and the signing of Ronaldo could be what turns the Parisians into Champions League contenders.
China
Ronaldo would be more than welcome in the Far East and money should not be a problem for the rich clubs of the Chinese Super League (CSL).
Earlier this month, Spanish publication AS reported that an unnamed Chinese club was ready to offer Real Madrid €200m and pay €120m-a-season in wages in order to convince Ronaldo to make the move. During the January transfer window, Ronaldo's agent, Jorge Mendes, revealed that his client had rejected a €105m-a-year offer to move to China.
More tempting offers from the Far East will come after Ronaldo put himself on the market. However, it seems unlikely that he will go to a less competitive league after completing one of the best seasons of his career. Bidding farewell to Europe would also mean saying goodbye to the Champions League and the Ballon d'Or award.
Major League Soccer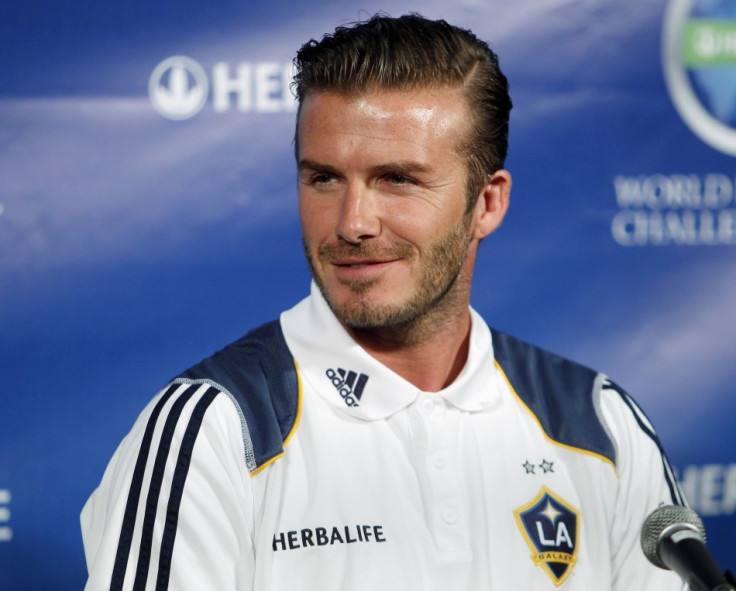 Los Angeles, Miami and New York look like tailor-made cities for a character like Ronaldo. David Beckham was lured by the glamour of the MLS in the past and Ronaldo could be the perfect man to give a big push to football in America.
However, as with China, it feels too soon for a 32-year-old who is about to win his fifth Ballon d'Or to move to the MLS.