What is Pepper and Why Do I Need a Personal Robot?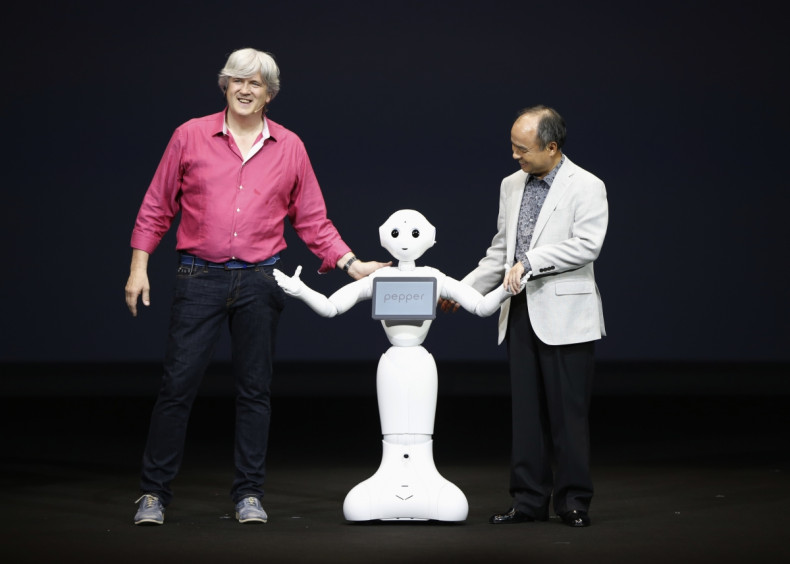 Japanese telecoms and technology company SoftBank has announced that it will start selling personal robots next year, making it the first major player in the world to move into this space.
The year 2014 has seen robotics and artificial intelligence coming to the forefront more than ever before.
Last month, President Obama made international news when he played football with Honda's humanoid robot Asimo during a state visit to Japan, and a poll of 2,000 people in the UK found that Britons are most afraid of being replaced by artificial intelligence in the work place - but some would be willing to have sex with them.
Meanwhile, unmanned flying drones are becoming more and more popular, and for the first time ever, the UN Convention on Certain Conventional Weapons highlighted the serious implications of using fully autonomous weapons, i.e. killer robots in combat.
So do we really need a personal robot? Join us as we take a closer look at Pepper and what benefits this machinery holds for us.
What is Pepper?
Pepper is an autonomous, sophisticated humanoid robot made by Aldebaran Robotics, working together with Chinese manufacturer Foxconn and SoftBank since 2012.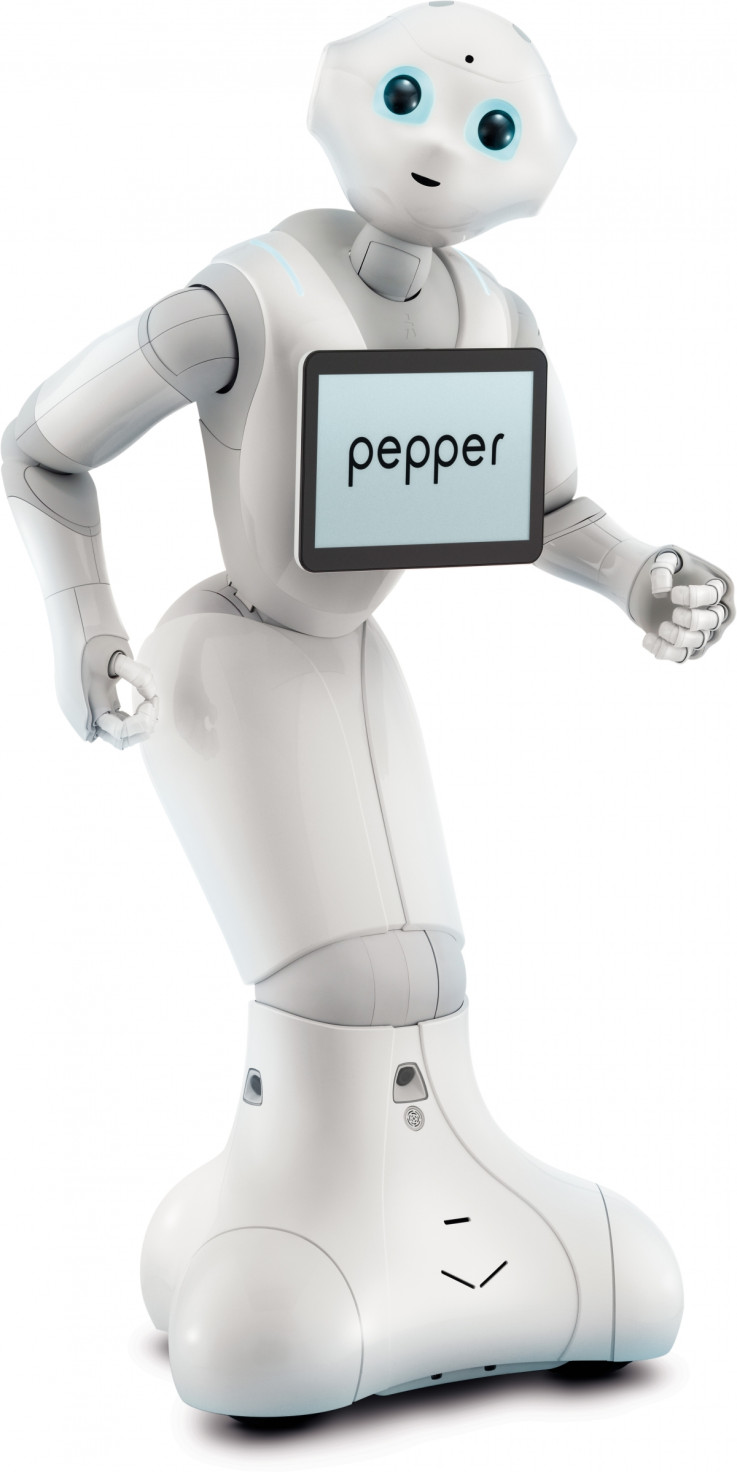 Pepper, the personal robot
Aldebaran Robotics
Weighing 28kg, Pepper stands 1.2m tall and has two arms. It rolls around on a wheeled base and contains a lithium-ion battery that lasts 12 hours, as well as a 10.1-in tablet mounted on its chest and multiple audio, visual and tactile sensors.
The robot has been designed to act as a companion to humans, so it is able to process information, recognise voices and detect different emotions by analysing sounds, voice tones and expressions, and learn through repeated interactions with people.
According to Aldebaran Robotics, which has been working on humanoid robots for several years, Pepper will be able to communicate naturally with people, make jokes, dance and amuse with a variety of entertainment capabilities.
When it is launched next year, Pepper will go on sale for a base price of ¥198,000 (£1,152).
What software does Pepper run on?
Pepper runs on Aldebaran's proprietary NAOqi operating system and makes use of artificial intelligence hosted in the cloud and a special "emotion engine" with algorithms that help it understand human interactions.
Developers around the world can also have a go at creating special robot apps to enhance Pepper's capabilities, using the Aldebaran software development kit, which will be released in September at the Tech Festival in Tokyo.
Why do we need personal robots?
In the last few years, there has been a lot of research into inventing robots and technology to help the sick and elderly.
One of the most successful creations has been Paro, the therapeutic robot seal. Invented in Japan, Paro has been used in hospitals and nursing homes in many countries since 2003 to calm and help elicit emotional responses from patients suffering from depression or dementia.
The animatronic robot weighs 2.7kg and is fluffy like a soft toy. It is meant to imitate pet therapy, whereby patients stroke an animal and feel soothed and comforted by the interaction.
But people who are ill are not the only people who could benefit from a robot companion.
The way we communicate today has changed dramatically from 50 years ago.
Instead of talking to our neighbours, we log onto the internet and chat through social media. Instead of gossiping about the people around us, we gossip about celebrities and movie stars.
Modern life can be quite lonely, and researchers in the UK are now looking into developing artificially intelligent avatars that could monitor the elderly people who want to live independently.
The avatar, which would live in a TV screen, tablet or hologram, would have the ability to remind people to take their medication, monitor their blood pressure and heart rate, and analyse their speech patterns to gauge their mood.
In case anything happened to the individual, the avatar would be able to detect whether the person was in pain and contact emergency services for help.
---
Will Pepper be able to do my chores?
---
Unfortunately, Pepper is not an all-in-one robot like the ones seen in classic cartoon The Jetsons. It is programmed primarily to communicate and entertain.
iRobot CEO Colin Angle told IBTimes UK this year that the idea of having a humanoid robot that could also perform tasks would be far too expensive. Instead, he believes that we will one day have a collection of robots that each have a different function.