What is Pulse Wave? Hackers devise new DDoS attack technique aimed at boosting scale of assaults
The new attack method allows hackers to shut down targets' networks for longer periods while simultaneously conducting attacks on multiple targets.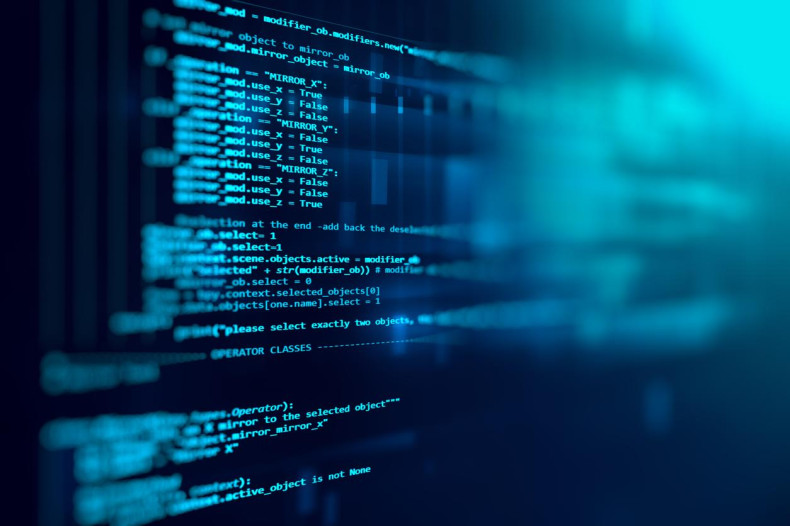 Hackers have begun launching a new kind of DDoS attack designed to boost the scale of attacks by targeting soft spots in traditional DDoS mitigation tactics. Dubbed "Pulse Wave", the new attack technique allows hackers to shut down targeted organisations' networks for prolonged periods while simultaneously conducting attacks on multiple targets.
The new attacks may render traditional DDoS mitigation tactics useless, experts say. Some of the pulse wave DDoS attacks detected lasted for days and "scaled as high as 350 Gbps", according to security researchers at Imperva, who first spotted the new threat.
"Comprised of a series of short-lived pulses occurring in clockwork-like succession, pulse wave assaults accounted for some of the most ferocious DDoS attacks we mitigated in the second quarter of 2017," Imperva researchers said in a report.
The researchers said they believe that the pulse wave technique was "purposefully designed" by "skilled bad actors" to boost hackers' attack scale and output by taking advantage of "soft spots in hybrid 'appliance first, cloud second' mitigation solutions."
Traditional DDoS attacks involve a continuous barrage of assaults against a targeted network, while pulse wave involves short bursts of attacks that have a "highly repetitive pattern, consisting of one or more pulses every 10 minutes". The new attacks last for at least an hour and can extend to even days. A single pulse is large and powerful enough to completely congest a network.
"The most distinguishable aspect of pulse wave assaults is the absence of a ramp-up period — all attack resources are committed at once, resulting in an event that, within the first few seconds, reaches a peak capacity that is maintained over its duration," the Imperva researchers said.
Pulse wave takes advantage of appliance-first hybrid mitigation solutions by preying on the "Achilles' heel of appliance-first mitigation solutions", – the devices' incapability of dealing with sudden powerful attack traffic surges.
The Imperva researchers said the emergence of pulse wave DDoS attacks indicates a significant shift in the attack landscape. "While pulse wave attacks constitute a new attack method and have a distinct purpose, they haven't emerged in a vacuum. Instead, they're a product of the times and should be viewed in the context of a broader shift toward shorter-duration DDoS attacks," researchers said.
The Imperva researchers predicted that such attacks will continue, becoming more persistent and growing, boosted via botnets.