Ukraine's national postal service networks disrupted by two-day DDoS cyberattack
The cyberattack came in two waves and has reportedly disrupted key mailing services.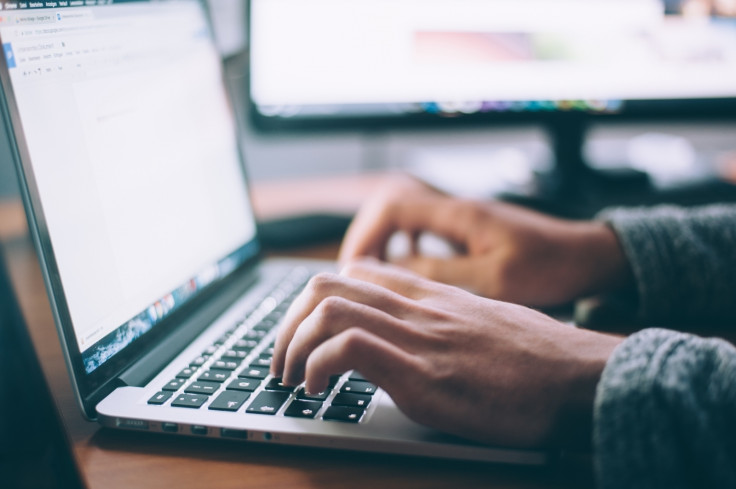 The computer networks of Ukrposhta, the national postal service in Ukraine, have reportedly been disrupted by a two-day distributed-denial-of-service (DDoS) cyberattack.
According to the Interfax news agency, the computer systems targeted by the unknown hackers are linked to the tracking of customer parcels. It is believed that the attack started on the morning of Monday 7 August and, despite a brief period of respite, continued into the next day.
In an update on its Facebook page on Tuesday 8 August, a spokesperson said: "Today, hackers have become more active, due to their actions, both the website and services are working slowly and with interruptions".
Officials have stressed that technicians are currently working on the issues, hoping to restore service soon.
"We assure you that we are doing our best to enable you to receive the necessary information from the website without interruption," the update stated.
DDoS attacks send waves of traffic towards a company's servers in an attempt to force them offline. They are often bolstered by "botnets", which are swarms of hijacked computers under the control of a hacker. In this instance, the culprit remains unknown.
In late July, Ukrposhta confirmed in a quarterly report that its computer networks were recently affected by the "NotPetya" malware outbreak in Ukraine which occurred the month prior. Interfax said it led to the "total inoperability" of its automated mailing system at the time.

NotPetya, also known as Petya, was a strain of malware that spread via a hacked auto-update from a Ukrainian accounting firm called MeDoc. It went on to cause chaos in more than 60 countries, showing clear similarities to the infamous "WannaCry" incident in mid-May 2017.
In Ukraine, the malware hit banks, airports and supermarkets. Around the world, computers that received the hacked auto-update were decimated. Some firms, including Fedex, were still reeling from the outbreak a month later. Some suspected Russia of being involved in its spread.
Ukraine has become a hotbed for hackers. In 2015, a major electricity power grid was targeted by malware in another suspected state-sponsored cyberattack. "Russian hackers [have] become an important tool of the aggression against our country," the nation's security chief has said.

Interfax reported that Ukrposhta is managed by the Infrastructure Ministry in Ukraine, providing more than 50 services via almost 12,000 postal officers across the country. It reportedly has more than 76,000 employees, 13,000 of whom are mail service operators.
© Copyright IBTimes 2023. All rights reserved.