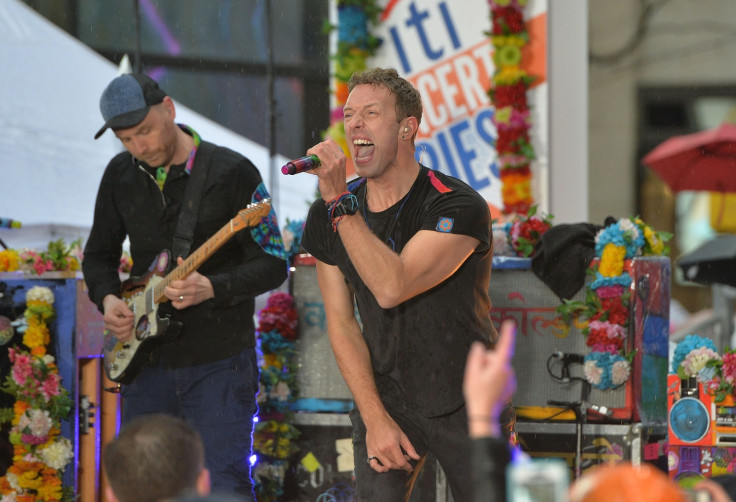 British rockers Coldplay are not going anywhere anytime soon. Chris Martin and co. have announced plans to release a brand new EP, entitled Kaleidoscope, in 2017 after fuelling rumours that they would stop recording new songs after releasing their seventh album in 2015.
In a surprise tweet posted on 21 November, Martin, 39, confirmed the band have been working on new material. The message read: "Hello everyone, we're working on some new songs for next year. It's called the Kaleidoscope ep. We hope you're well, love cm #KaleidoscopeEP."
Coldplay, which also consists of Will Champion, Jonny Buckland and Guy Berryman, released their seventh studio album, A Head Full Of Dreams, in December 2015. It earned the four-piece group their seventh number one album, was certified platinum three times by the British Phonographic Industry and has sold over four million copies worldwide.
The album was supported by the mammoth A Head Full Of Dreams world tour, which spanned 108 dates across Latin America, Europe, North America, Asia and Australia and New Zealand.
Even with the album's success and their ability to continue selling records after 15 years, Martin suggested the record would be the band's last.
In an interview with radio DJ Zane Lowe at the time, the Paradise singer said: "It's our seventh thing, and the way we look at it, it's like the last Harry Potter book or something like that. Not to say that there might not be another thing one day, but this is the completion of something. I have to think of it as the final thing we're doing. Otherwise we wouldn't put everything into it."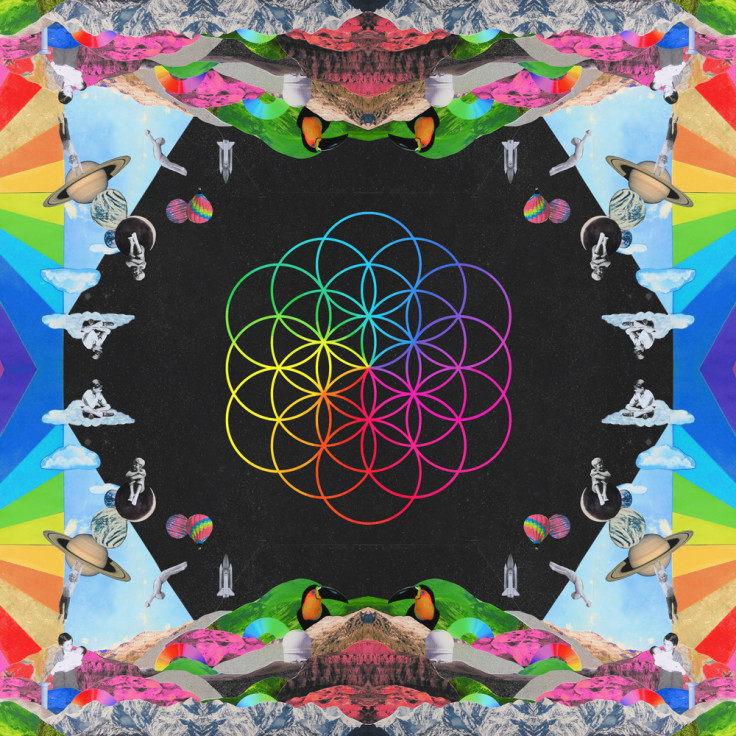 Kaleidoscope will be Coldplay's first in three years with A Sky Full Of Stars preceding their last album in 2014. The Yellow hitmakers have released 11 EPs in total throughout their 15-year career. Coldplay are expected to perform Kaleidoscope tracks on their recently-announced stadium tour, which is set to kick off in June 2017 with a European leg.
The Magic singers will perform across Europe until July before launching the 18-date North American leg in August with a show at New York City's MetLife stadium. Tickets are on sale now through Ticketmaster. Coldplay have barely been off the road with their latest tour set to continue until December 2016 while they also headlined the Super Bowl halftime show in February.
Watch Coldplay's 2017 tour announcement: