Right now, in 2017, it seems ridiculous to think there was a time when Star Wars wasn't an omnipresent multimedia juggernaut, but on the morning of 30 October 2012 it wasn't. Later that day, everything changed.
At the time, it had been seven years since the last Star Wars film - 2005's Revenge of the Sith - concluded George Lucas's successful but ridiculed prequel trilogy, and it seemed no more films would be made.
Then Disney bought LucasFilm for $4 billion, and made superstar producer Kathleen Kennedy its new president.
The House of Mouse immediately announced plans for a new trilogy starting in 2015, with new films to be released "every two to three years," according to CEO Bob Iger.
That changed of course, with the announcement of standalone films in February 2013. This would 'plug the gap' in the trilogy, allowing films to be released pretty much every year.
Five years later and the third of Disney's Star Wars films is just around the corner, but how has Disney been handling one of the most lucrative franchise in Hollywood history?
Until May 2014, when JJ Abrams got cameras rolling on The Force Awakens, publicly it was all talk from Disney and LucasFilm. They could talk a big game, but only one thing would cement Star Wars' future: a damn good movie.
The Force Awakens was that. There are justifiable criticisms that the film's plot too closely resembled the original movie, but the film's real successes were in other, arguably more important areas.
Retreading the old films makes TFA more of a soft reboot than a true sequel, mawkishly reminding older fans why they love the series, but it simultaneously enraptured a new generation of youngers too.
Where the film excelled was in the creation of its new set of young characters, and in striking the right balance between the practical effects-led filmmaking of the original trilogy with the production of slick modern blockbusters.
Audiences fell for Rey, Finn, Kylo Ren and Poe Dameron, and that'll be key to the sequel trilogy's appeal as film number two - The Last Jedi - releases in December, and when Episode 9 is released in 2019.
The Force Awakens also made over $2 billion at the box office. Which also helps.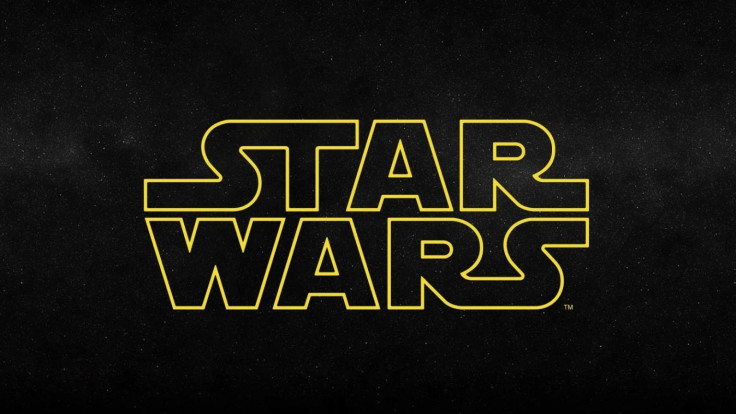 Following The Force Awakens came the first standalone spin-off in 2016: Rogue One. This story bridged the gap between the prequel and original trilogies while telling an important story in the creation of the Rebellion as we know it when Luke and Han Solo join it in A New Hope.
Rogue One wasn't to everyone's tastes. Many decried it as an unnecessary story, while others wanted more character work. It was successful however, and enjoyed positive reviews despite an enormous reshoot that, from an outsider's perspective, was cause for great concern.
The reshoots spoke of a muddled production, but the end product was good enough to erase those concerns. There have been problems elsewhere however. Significant ones.
In June Chris Lord and Phil Miller were fired halfways through the filming of the second standalone Star Wars film, about a young Han Solo. Very quickly, Oscar-winning veteran Ron Howard was hired to take over and steady the ship.
Then, in September, LucasFilm ditched Jurassic World director Colin Trevorrow as Episode 9's director after a reported rift between filmmaker and studio over the script. JJ Abrams was promptly signed up to return and complete the trilogy he started.
Before any of this, in 2015, Chronicle's Josh Trank quit the second standalone film (we don't know whether this was the Han Solo film out next year). So far, Star Wars' great return has given the world two great films, but there have been problems behind the scenes that continue to flare up.
When LucasFilm initially hired Abrams it was seen as a great choice. He's experienced and deeply passionate about the series. He was the right person to bring Star Wars back.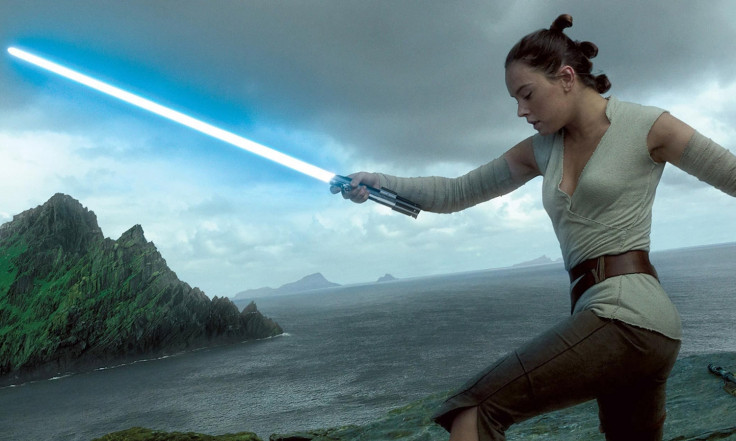 The hiring of celebrated indie darling Rian Johnson to direct the follow-up, as well as Gareth Edwards to direct Rogue One, inspired confidence among fans. LucasFilm appeared to be handing the reins over the up-and-coming filmmakers, and that was exciting. Lord, Miller and Trevorrow (to a lesser extent) continued this trend.
This is why it was so disappointing to see them gone, and replaced with sure hands. It shows a lack of trust in the voice of these filmmakers, and a want on LucasFilm's part to not take any real risks.
Eventually, they will have to take risks. The Last Jedi marks the halfway point for LucasFilm's plan for Star Wars - at least the plan we know of. Solo: A Star Wars Story will be released next year, then Episode 9 in 2019 and a third standalone film - rumoured to be about Obi-Wan Kenobi - is believed to be heading our way after that.
It'll be Episode 9 that marks a dramatic shift however. So far in the history of Star Wars, each trilogy has ended with a long period of silence and uncertainty. If this trilogy, and it has always been referred to as such, is followed up by another straight away, what form will it take?
Eventually Star Wars will need to be shaken up as it was when Disney arrived on the scene, and the best way to do that is to take risks on filmmakers brimming with ideas. To date Kathleen Kennedy's new look LucasFilm has done a good job producing good films, answering the question of whether Disney's purchase was a good idea.
The next big question is how does LucasFilm prevent fans burning out on Star Wars?