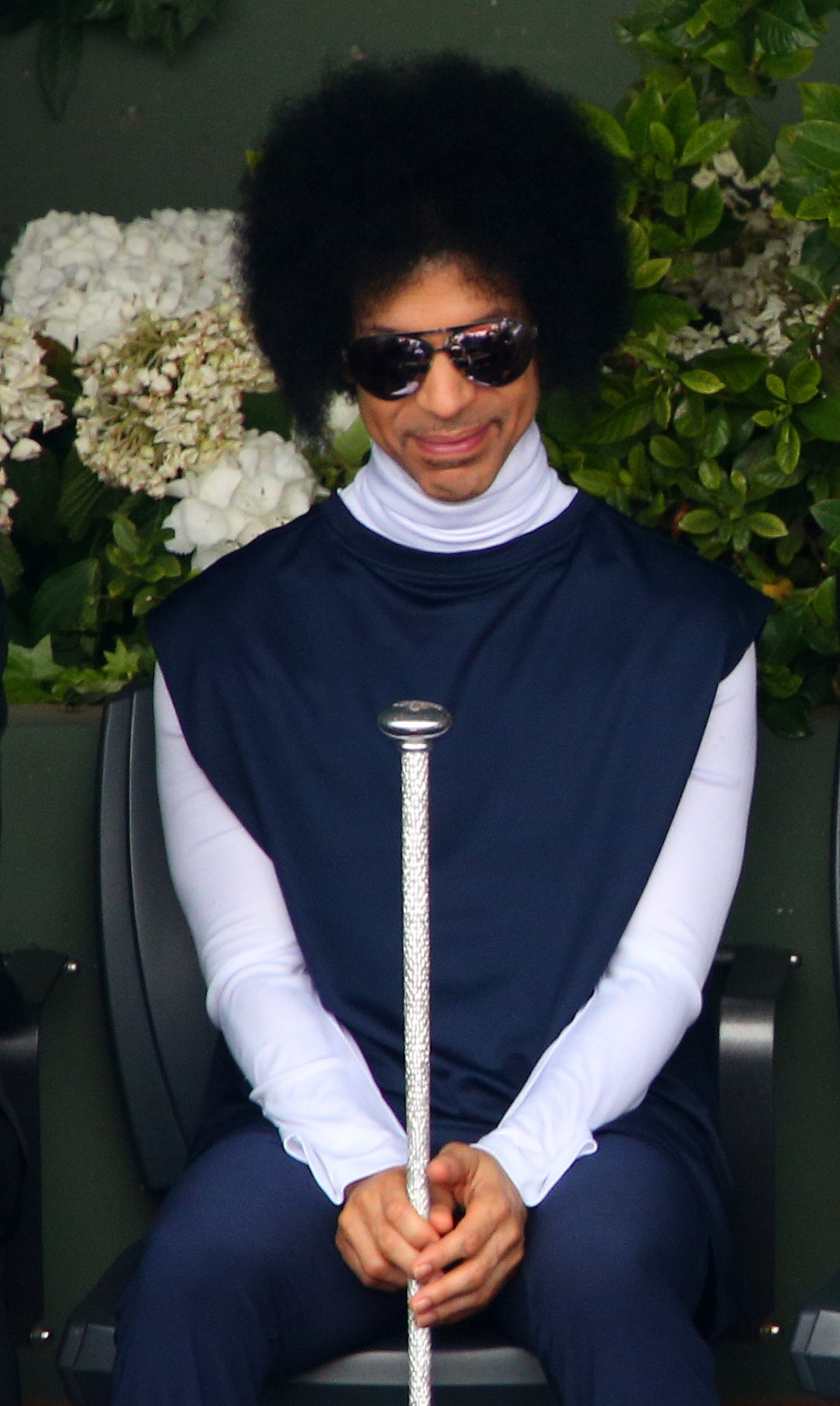 Music icon Prince has raised concerns over his wellbeing after doing a disappearing act online.
The 56-year-old singer, who signed up to Twitter and Facebook earlier this year, stunned fans by deleting his accounts and also removing all music from his Soundcloud as well as a host of videos from his YouTube page.
Prince had used the various platforms to release and promote his two new albums with his band 3rd Eye Girl and even went under the Twitter handle for Prince/3rdEyeGirl. Art Official Age topped the Billboard R&B/Hip-Hop Albums chart, while Plectrumelectrum was his first No. 1 on Billboard's Top Rock Albums chart.
All that is left now is a two-minute interview, and his track, Breakfast Can Wait.
Although the sudden exit may simply be a ploy to drum up publicity for a new project, it prompted thousands to question whether the funkadelic star was trying to send a more important message.
"Prince is fed up with all the hashtags and retweets," one fan offered.
An insider also told Funkatopia.com: "Prince is all about positivity and when that goes away, so does he, so if I had to guess why he made this decision, I would first start there."
Prince has yet to offer fans any explanation for his abrupt cyberspace departure but back in 2010 he did hint at his love-hate relationship with the web.
"The internet is completely over," he said. "I don't see why I should give my new music to iTunes or anyone else. They won't pay me an advance for it and then they get angry when they can't get it. The internet's like MTV. At one time MTV was hip and suddenly it became outdated. Anyway, all these computers and digital gadgets are no good."