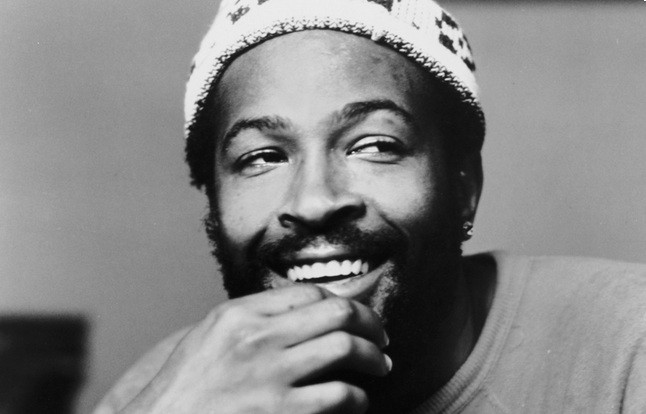 Marvin Gaye's son is planning to sue the producer of Sexual Healing, a forthcoming biopic about the late soul singer. According to Marvin Gaye III, Sexual Healing inaccurately depicts the latter years of his father's life and wants the project shelved.
Music mogul Vassal Benford, who has worked with the likes of Mariah Carey, Toni Braxton and Sheryl Crow, serves as executive producer of the biopic and is orchestrating the film's original score. Gaye III has told TMZ that parts of the film he has seen so far are allegedly "untrue, exploitative" and "doesn't hold the vibe of my father".
The Gaye family, who refuse to support the biopic, are said to have contacted their attorney to discuss how they can bring production on Sexual Healing to a halt.
The family are reportedly confident they can succeed following their victory in the Blurred Lines case, which ruled that Robin Thicke and Pharrell Williams ripped-off Gaye's Got To Give It Up.
It could be an uphill struggle for the Gaye family as Benford is said to be pushing forward with release plans and claims several high-profile singers are involved with the soundtrack. Sexual Healing, which is yet to be given a release date, is directed by Julien Temple with Matthew Broughton writing the script. Jesse L Martin will take the lead role as the late singer while Clarke Peters and S Epatha Merkerson also star. Dwight Henry will play Marvin Gaye Sr.
The biopic will centre on Gaye's later years after he left Motown and exiled himself to Europe to overcome drug abuse. The film will also chart Gaye recording his 1982 Grammy-winning single Sexual Healing and his biggest-selling album Midnight Love.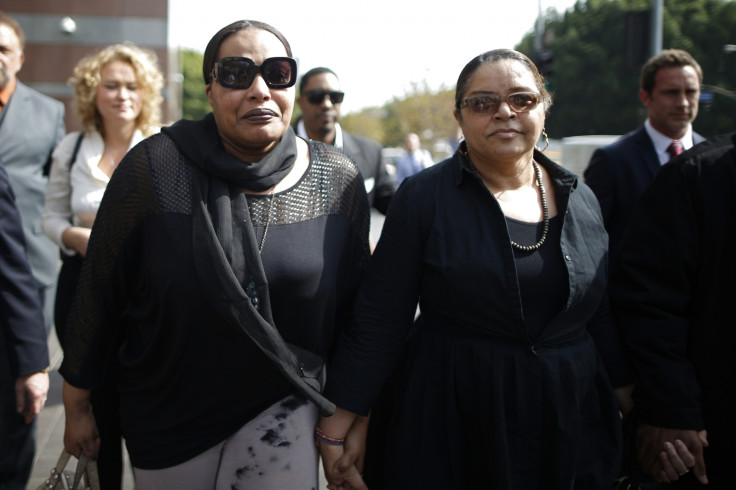 Gaye was one of Motown's most notable artists alongside Diana Ross, Stevie Wonder and the Jackson 5 and is best known for the songs I Heard It Through The Grapevine, Let's Get It On, What's Going On? and How Sweet It Is (To Be Loved By You).
The iconic singer died on 1 April 1984 at the age of 44 after being shot by his father following a fight at their family home in West Adams, Los Angeles.
Listen to Marvin Gaye's Sexual Healing: