How The Beatles defied US black segregation laws at their 1960s gig
Dr Kitty Oliver, who features in Ron Howard's Beatles documentary, spoke to IBTimes UK.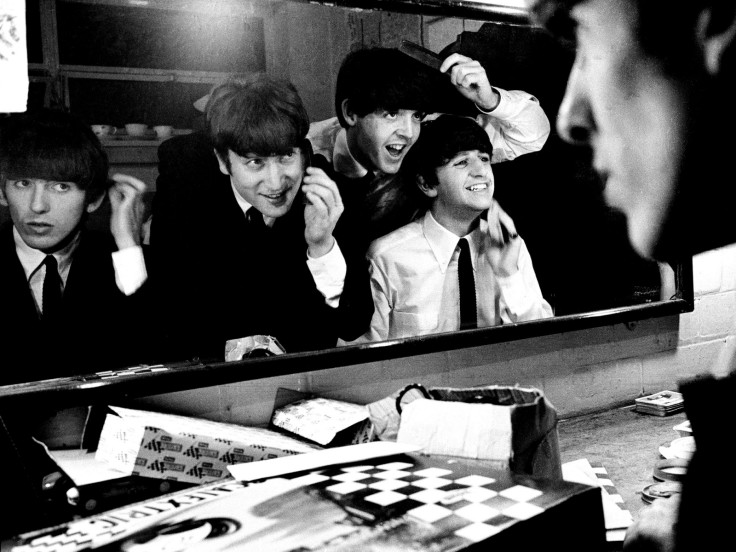 Many existing fans of The Beatles might look back at their early touring years and see the period as a brief prelude to their lengthy, hugely-successful career. However, Ron Howard's recently released documentary The Beatles: Eight Days A Week – The Touring Years proves it is certainly not an era to be overlooked.
Speaking with IBTimes UK, historian and author Dr Kitty Oliver remembers one particularly influential concert in Jacksonville, Florida which saw Paul McCartney, George Harrison, Ringo Starr and John Lennon refuse to play to a segregated audience at the Gator Bowl. Fortunately, (for all those who had bought a ticket) the venue agreed to integrate the crowd, which consequently spurred on positive thoughts about equality back in 1964.
"I think that the action The Beatles took was such a spontaneous thing that there was probably more of a delayed response to it," Oliver claimed.
"The idea that they would come and challenge something [like that] was quite startling to some people, I think. Certainly, for people like me, what they did, opened the door to experiences that I had never had before and perhaps wouldn't have had at that particular moment. It was taking a step, at a moment in time, that ended up having [positive] ramifications."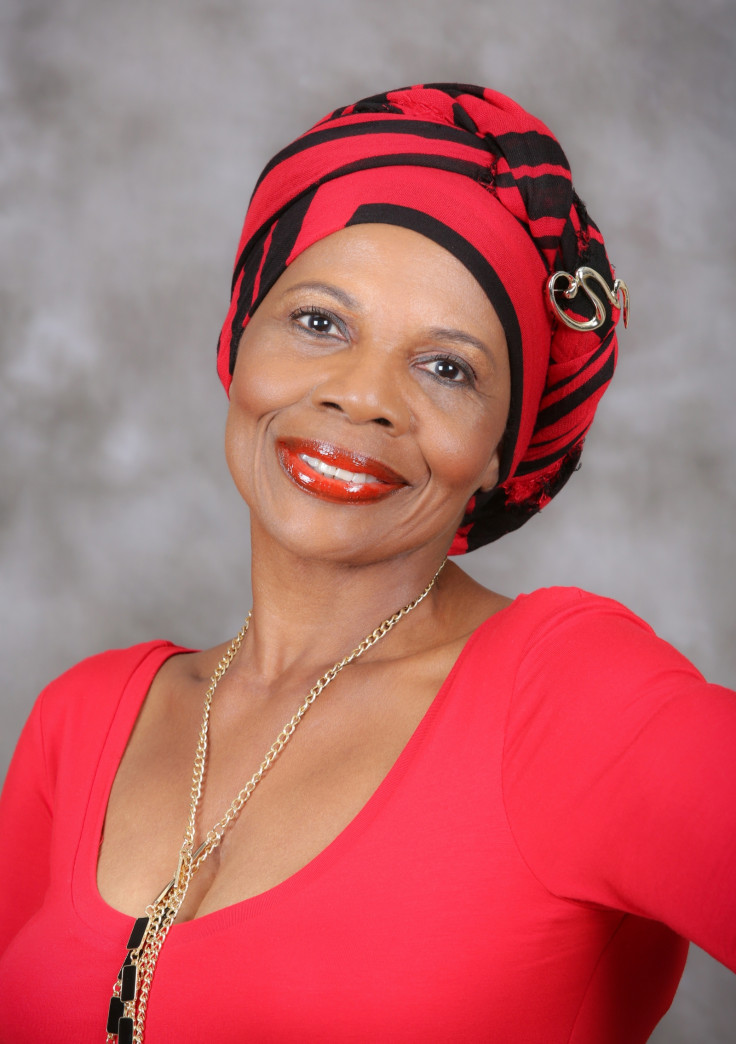 Dr Kitty Oliver talks to IBTimes UK about seeing The Beatles in Jacksonville, Florida back in 1964
Candace West / candacewest.com
While she can evidently look back on the event and understand The Beatles' stance was an attitude-shifting and important one for many back then, Oliver wasn't afraid to admit that – as a teenager at her first concert in the 1960s – the music was first and foremost the most mindblowing.
"I remember [the show] so well," she recollected. "That was such a seminal period with so many things going on culturally and a lot of it disturbing, but here was a band I loved and music I was such a fan of, that seeing The Beatles overrode the idea of walking in to this all-white environment that I had never been in.
"The music was a more powerful draw for me. Going in and knowing I was going to hear the music, I was just trying to stay focused on that stage. When they walked out, that's what I remember more than anything! The surroundings went away. The prospect of something really bad happening really went away. It showed how powerful music can be bringing people together."
The Beatles: Eight Days A Week - The Touring Years can currently be seen in both US and UK cinemas.
For more entertainment news follow A-List on Twitter @Alistinsider
© Copyright IBTimes 2023. All rights reserved.