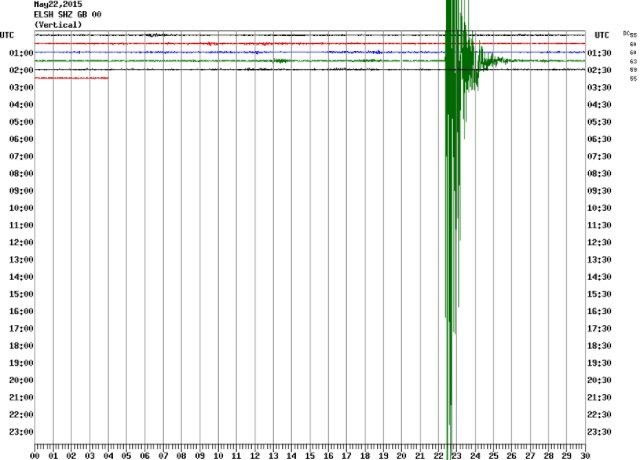 An earthquake hit parts of Kent in the early hours of Friday (22 May) morning and it wasn't long after no injuries or structural damage to properties were reported that the Twittersphere mocked the overreaction generated.
On the other hand, as Britons get ready to enjoy a #BankHolidayWeekend, Ireland is going to the polls to decide whether to change its constitution to allow same-sex marriage, and the #VoteYes hashtag is competing with the #FridayFeeling to be trending topic worldwide.
Read on to see the top stories and subjects trending across the web.
Google trends UK – Top 5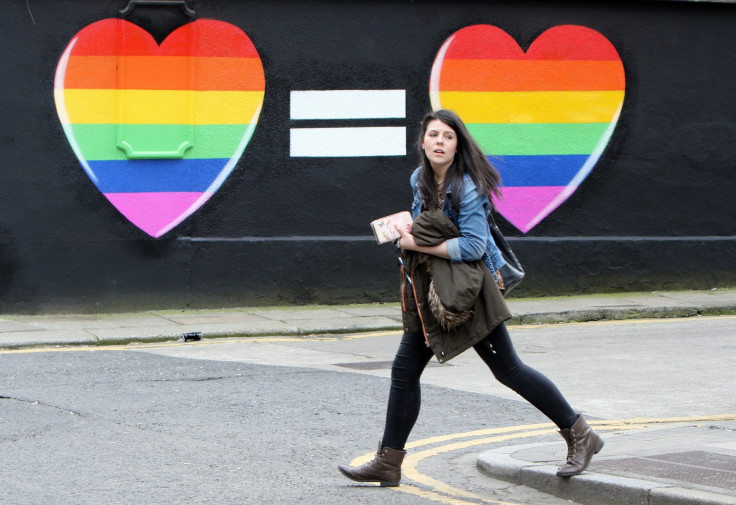 Twitter trends UK – Top 10 (as of 12.00pm BST)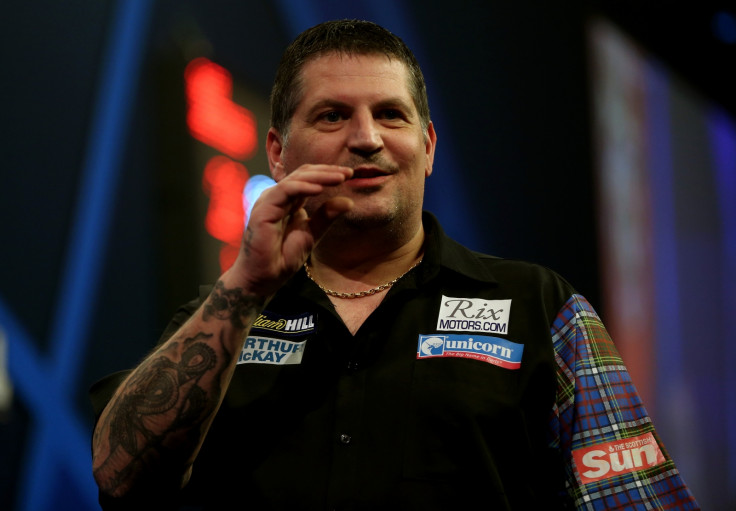 Facebook trends - Top 5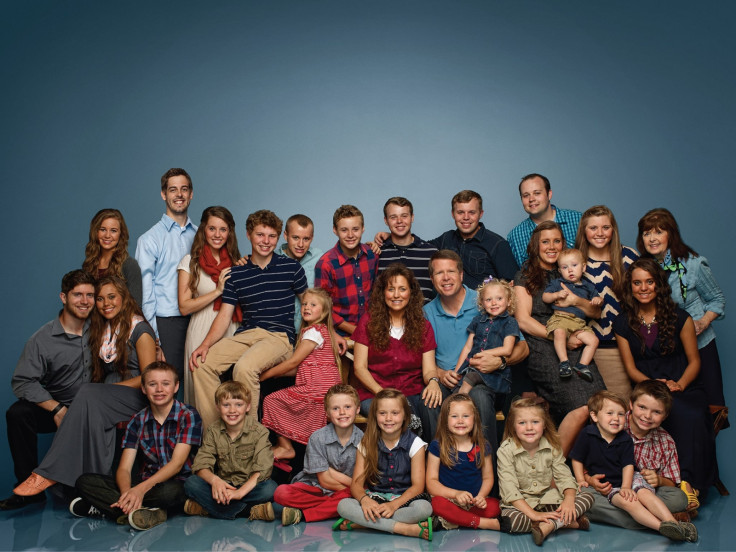 Alexa Trends – Top 10
Shopify
Golden State Warriors
drive
office pranks
Most shared stories