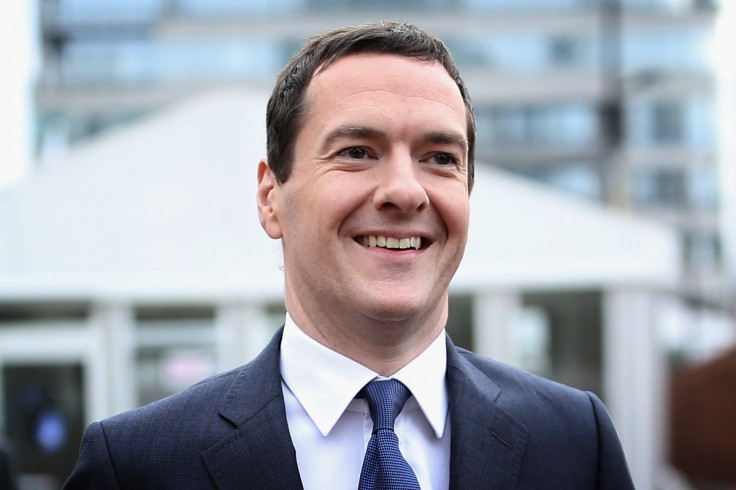 George Osborne is set to address the Conservative Party Conference on 5 October at 12:00 as he outlines plans to jump-start Britain's infrastructure projects with a theme of getting Britain building. It is the key speech to watch on the opening day of the conference.
Ahead of his address, the chancellor has already announced the creation of a National Infrastructure Commission, which is due to spend £5bn on transport networks in London and around the UK. Lord Adonis, transport minister under Gordon Brown and a key policy advisor to Tony Blair, has agreed to chair the Commission.
The decision of the Labour peer to sit as a cross bencher in the Lords to take the role has been heralded by the Conservatives as a major coup for the party at the expense of Jeremy Corbyn. George Obsorne has said the move by Adonis, short of an all-out defection, shows Labour has vacated the political centre under Corbyn.
The chancellor can also be expected to mention the sale of £2bn in Lloyds bank shares, which was announced on the morning of 5 October, just ahead of his speech.
IBTimes UK's dedicated politics Twitter account will be tweeting George Osborne's speech live. Click here to follow for all the salient details and expert analysis.
The BBC is a one-stop shop for anyone wishing to watch the chancellor's address. The BBC's Parliament Channel, BBC 2's morning politics show Daily Politics and the corporation's breaking news channel will all be airing the speech. Sky News will also carry the address.
George Osborne is due to address the conference between 11:45 and 12:00 -