London taxi wars: 100,000 back Uber petition against strict TfL rules for minicabs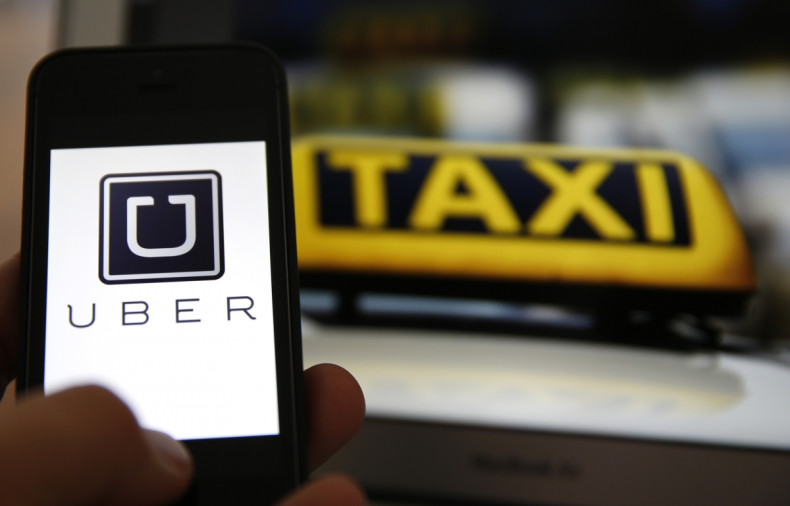 Over 100,000 Londoners have signed a petition calling on Mayor Boris Johnson to not put through his proposed rules for minicabs in the capital. The Mayor announced on Tuesday (29 September) that new plans would tighten the control on private hire vehicles (PHV), which could affect app-based taxi services such as Uber.
The plans mean that apps like Uber would not be able to show vehicles for immediate hire but would have to allow for a minimum five-minute waiting time, even if a taxi was available. However, Uber has fought back against the proposals by launching a petition, rallying Londoners to raise their voices against TfL's proposals.
While the proposals by TfL are meant to ease Johnson's concerns over traffic congestion, Uber has hit back by saying the new rules would put an end to their carpooling service, uberPOOL, which they say "[cuts] the cost of the trip as well as congestion on London's streets".
"Their proposals for further restrictions to an already heavily regulated industry are backwards and would damage London's reputation as a city which celebrates innovation and embraces change," said Simon Walker, director general of the Institute of Directors. "Boris Johnson, George Osborne and Sajid Javid have set themselves up as passionate advocates of the free market. How they proceed from here is a crucial test of those ideals."
Many took to Twitter after the rules were announced to protest against the changes, which Uber has said would threaten drivers' livelihoods as the rules also state that drivers can only drive for one operator.
Gareth Mead, head of communications for Uber, said that despite TfL calling it a "public consultation", he believed that "the public are not at the heart of the proposals". Mead told the BBC: "If the recommendations do progress then clearly we would need to change the way we approach the service and ultimately it ends up being more clunky which is not what people want."
However, London mayoral candidate Sadiq Khan supported the new proposals, taking to Twitter himself to say: "Welcome news of new proposals to regulate taxi and private hire vehicles. We must ensure we protect Londoners and our historic taxi trade."
Drivers of London's famous black cabs have been protesting against the growth of Uber for some time, staging a number of protests that have brought London to a standstill. The most recent protest by London's black cab drivers took place on Wednesday (30 September), one day after the new TfL proposals were announced.
TfL's chief operation officer for surface transport said that the black cab protest was "entirely unjustified" and called on the organisers to work with others in the taxi trade to "constructively address the challenges facing the industry".
Other plans in TfL's proposals include implementing English language tests for drivers, a map-reading assessment, a fixed landline, and booking services made available seven days in advance.