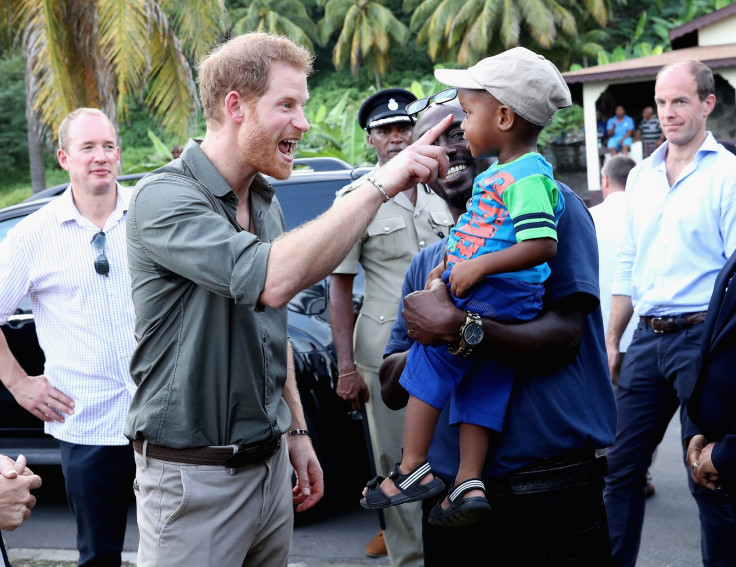 Cold November is turning into freezing December. As your heating stays on a bit longer and your socks get a little harder to take off, Harry is in the Caribbean. This week it's Grenada, Barbados and Guyana.
Not quite as enticing, the Earl of Wessex is in Riga, Latvia, to see the sights and the Prince of Wales and Duchess of Cornwall are down in Cambridge to celebrate some big anniversaries.
It's the royal diary, the highlight of Monday morning and, as ever, check back to IBTimes UK for updates along with the latest news and pictures of the UK royals.