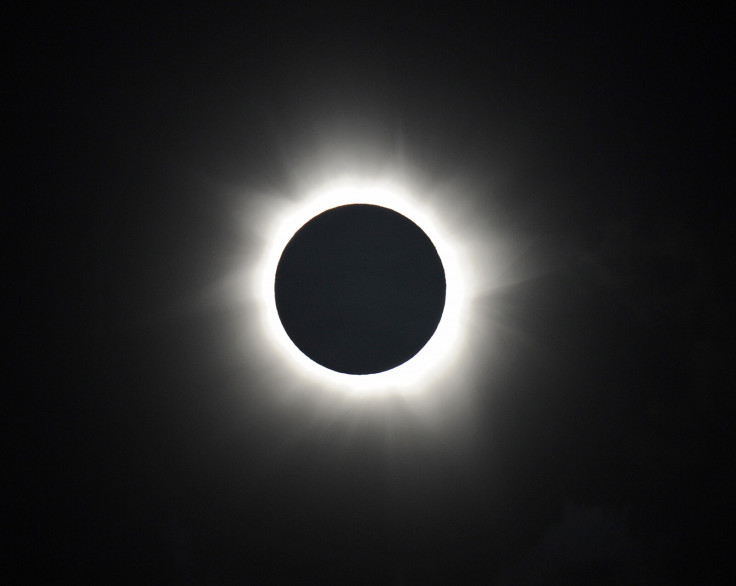 Update 09.30 20/03/15:
Due to the large amount of traffic a number of live streaming eclipse websites are experiencing, not all users may be able to connect.
Another place to watch is The Malcolm Parry Observatory which will be streaming a live image of the solar eclipse, taken through a hydrogen alpha solar scope. This can be accessed in real time from the MPOLE YouTube channel.

Original Article:
On 20 March at 8.30am (GMT), parts of northern Europe will be shrouded in darkness as the moon's path crosses in front of the Sun, causing an eclipse.
The eclipse coverage will be more extensive in the north of Europe, and those right up top will experience the moon blocking around 98% of the Suns light. This will drop down to around 30% the further south one is located. In England more than 80% of the sun will be obscured, the peak of which will come at around 9.30am. North of the border in Scotland this will increase to over 90%.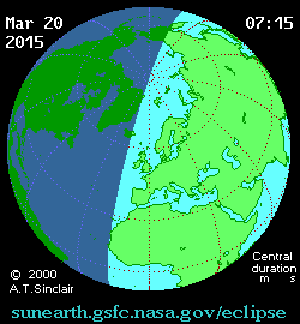 It will be the first of such occurrences since November 2013, and you can find out where in the UK is best to view the event here - Solar eclipse 2015: Where to watch in UK and what time to see the moon block out the sun.
However, many people will be unable to view the eclipse due to the time or location. Fortunately, there are various ways to catch the eclipse thanks to the internet. IBTimes UK takes a look at where you can watch the celestial phenomenon unfold.
The Virtual Telescope Project
The Virtual Telescope Project describes itself as "the most active facility in the world in astronomical science and education" and it won't be missing out on the eclipse.
A live stream, facilitated by YouTube, will be available on the day and will also be showing other observers images on its website.
Slooh
A series of telescopes that broadcast live streams of space are available to watch on website Slooh. On 20 March, Slooh, which has been operating since 2003, will be broadcasting the eclipse online from the Faroe Islands. You can watch the feed right here, below: