Where to watch the Trump administration's first official White House Press conference
Sean Spicer faces reporters for the first time since attacking press for accurately reporting inauguration numbers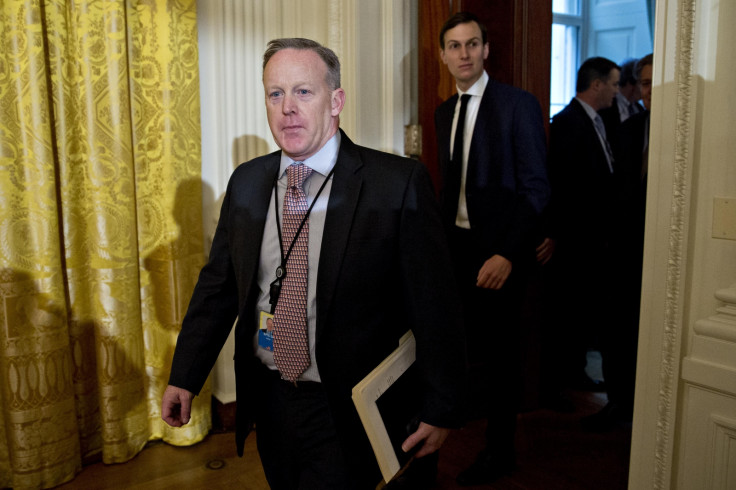 On 21 January sparks flew when President Donald Trump's press secretary Sean Spicer inflamed the media for accurately reporting the size of crowds at his boss' inauguration.
Spicer called reports that the inauguration drew a crowd of between 250,000 to 600,000 people "irresponsible and reckless" and "deliberately false reporting" during his first press conference at the White House.
Spicer stormed off the podium without taking any questions from reporters, but today marks his first daily press briefing where taking questions is tradition. You can watch it live below at 1:30pm EST/6:30pm GMT.
After Spicer's attack on the press on Saturday 20 January CNN has refused to air the Trump administration's first press conference live.
Spicer is likely to get questions about a meeting Trump held with American CEOs early Monday 23 January, and CIA officials reaction to Trump's visit to the agencies headquarters on the weekend. He may also address the administration's executive order to withdraw from the Trans-Pacific Partnership (TPP) trade deal, and perhaps Spicer will be forced to address his own confrontational meeting with the press on Saturday.
© Copyright IBTimes 2023. All rights reserved.