While there are mobile blackspots in the UK, the Moon will get 4G coverage next year
It follows a project backed by Vodafone, Nokia and Audi.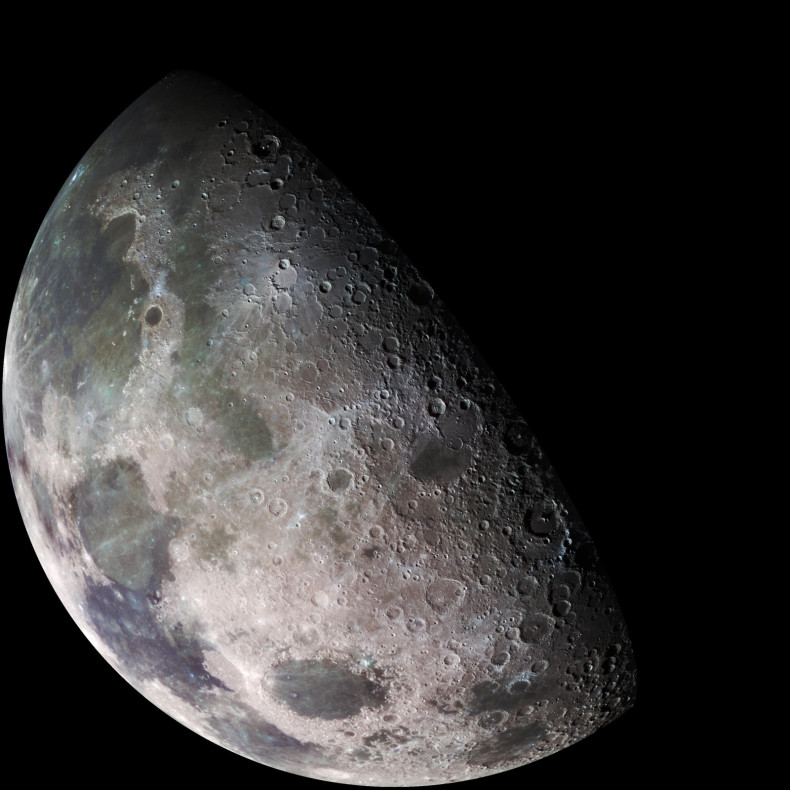 The Moon will get its first ever mobile phone network from a device that weighs only 1kg.
The device, known as the Ultra Compact Network, will deliver 4G mobile coverage to the Earth's closest neighbour in 2019.
Half a century on from when a human first set foot on the Moon, Vodafone Germany, Nokia and carmaker Audi are joining forces in what would be the first privately funded Moon mission.
Vodafone will work with Nokia as its technology partner and the Berlin-based company PTScientist, on the space-grade network.
The aim is for launch to take place next year on a SpaceX Falcon 9 rocket.
One executive said a 4G network would be used because it would fit better with the lunar surface and that a more cutting-edge 5G network was rejected because it is still in its testing phase.
The lunar network will allow high-definition streaming of data between the Earth and the Moon.
"This project involves a radically innovative approach to the development of mobile network infrastructure," Vodafone Germany Chief Executive Hannes Ametsreiter said, according to Reuters.
It is hoped to be the first step in creating a communications infrastructure for future lunar missions exploring the potential for human habitation.
Robert Böhme, CEO of PTScientists said: "The great thing about this LTE solution is that it saves so much power, and the less energy we use sending data, the more we have to do science.
"In order for humanity to leave the cradle of Earth, we need to develop infrastructures beyond our home planet", he added.